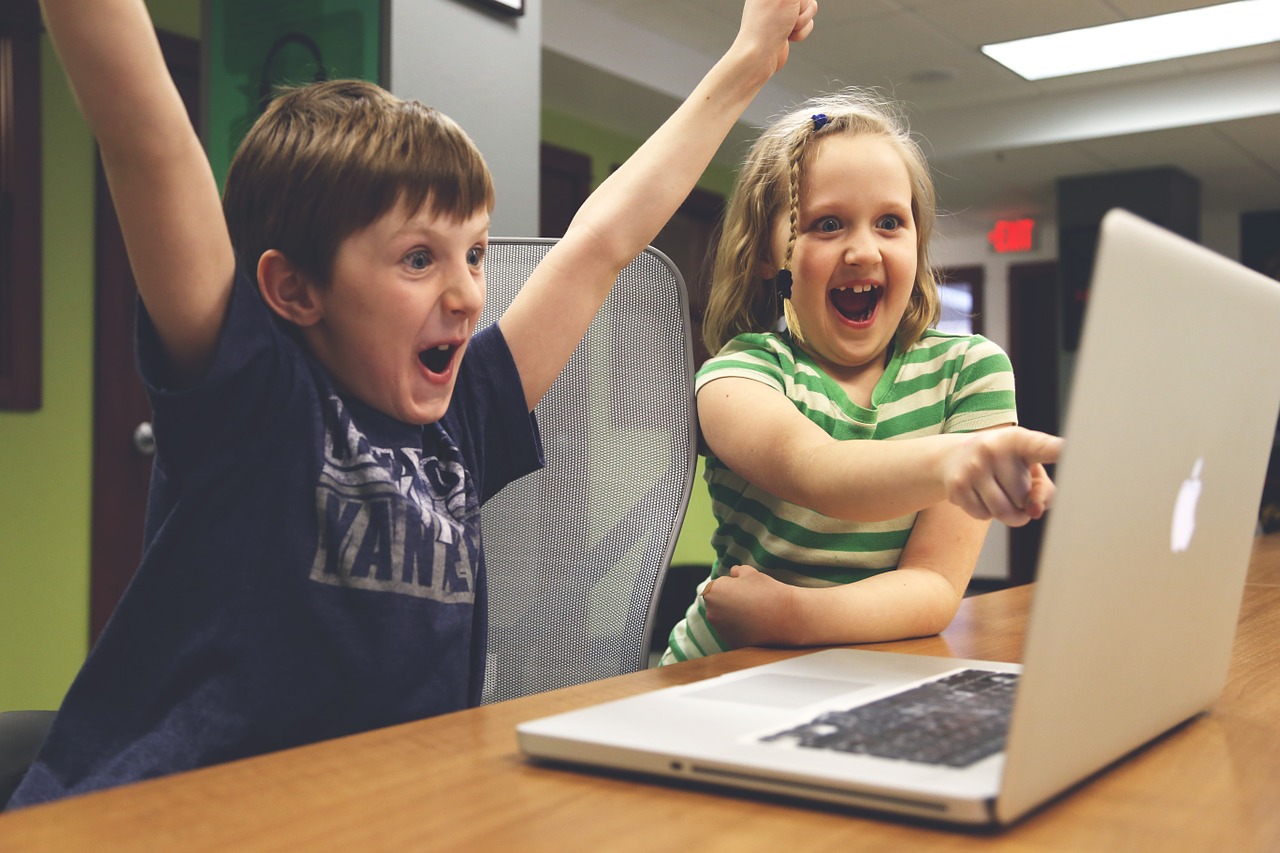 Public Figures on Facebook Can Now Live Stream
September 16, 2015
0 comments
Facebook has announced that any public figure or journalist with a verified profile can now access a new feature: live streaming.
Get ready. You are now going to see a lot more live streaming events on your Facebook news feed.
This is because the super-exclusive Facebook Mentions App — which was first used only by popular celebrities and musicians — is now no longer super, super exclusive. It is now available to journalists and other public figures with a verified profile.
Please note that, at this stage, the feature is still in its infancy phase. This is why it is not yet available to everyone who is a Facebook user. It is suspected that Facebook wants this live streaming feature to evolve a bit more, and once they iron out any possible issues with it, they are very likely to release it to the general Facebook public.
Furthermore, it is also a speculation that the potential popularity of this new feature will also play a huge role in the decision — whether it should be released so everybody can have access to it or not.
So, as of now, there are still a few roadblocks for you if you are not a public figure or a verified journalist with a verified Facebook profile. Without this, you won't be able to access this very tempting live-streaming feature.
However, on the other hand, if you are a public figure or a journalist with a verified Facebook profile, you can access the feature by:
Downloading the Mentions app on your device's app store, or
By logging into the Mentions app with your Facebook account.
Again, you will need to have a verified Facebook page in order to access this live-streaming feature.
In case if your Facebook Page is not verified and you want it to be verified, there is a simple form that you can fill. Click here to find the form.