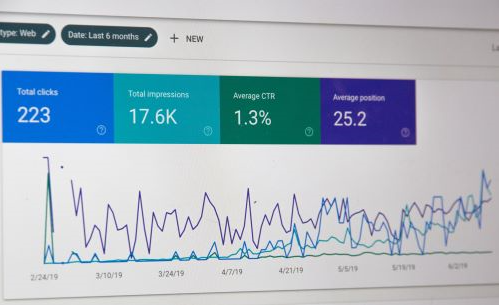 Survey reveals that meta description, branding, and meta title influence search CTR the most
February 17, 2020
0 comments
Meta title and meta descriptions have always been important parts of a web page's SEO. However, in recent years, many webmasters and SEO professionals stopped paying a lot of attention to these elements.
A recent study conducted by Ignite Visibility, however, highlighted the importance these meta elements still hold in the larger SEO picture. Even if they may or may not have a significant direct impact on search engine rankings, they are playing a major role in driving the search click-through rate (CTR).
The biggest influencing factors on click-through rate
The study polled over 500 participants from ages 25 to 60. The participants were asked which factors influence their decision to click on a search result the most. The results are as follows:
62.9

percent of respondents said that it was the meta description that influences their decision to click on a search result the most.

24.2

percent said it was the brand name.

13

percent said that it was the title of the web page.
Note: 55.1 percent of respondents also said that they only click on the search result of a brand that they are familiar with. This somewhat contradictory answer may mean that branding is significantly more important.
Improvements in search results
The survey (which was conducted in December 2019) also asked the participants whether they prefer the current state of the search results.
58.5 percent of participants agreed that search results have improved in the last year. 55.5 percent of participants said that the inclusion of featured snippets and SERP features helped improve the search engine results on Google.
The takeaways
There is plenty to learn from this study. The biggest takeaways are:
Whenever you publish a web page, make sure to spend extra time in crafting the best possible meta description and meta title.

Brand recognition was clearly a make-or-break factor for more than 50 percent of the participants. It is important that webmasters continue to work on building brand authority and awareness.

Because of the positive response towards modern SERP features, webmasters and SEO professionals should create pages with rich snippets in mind.