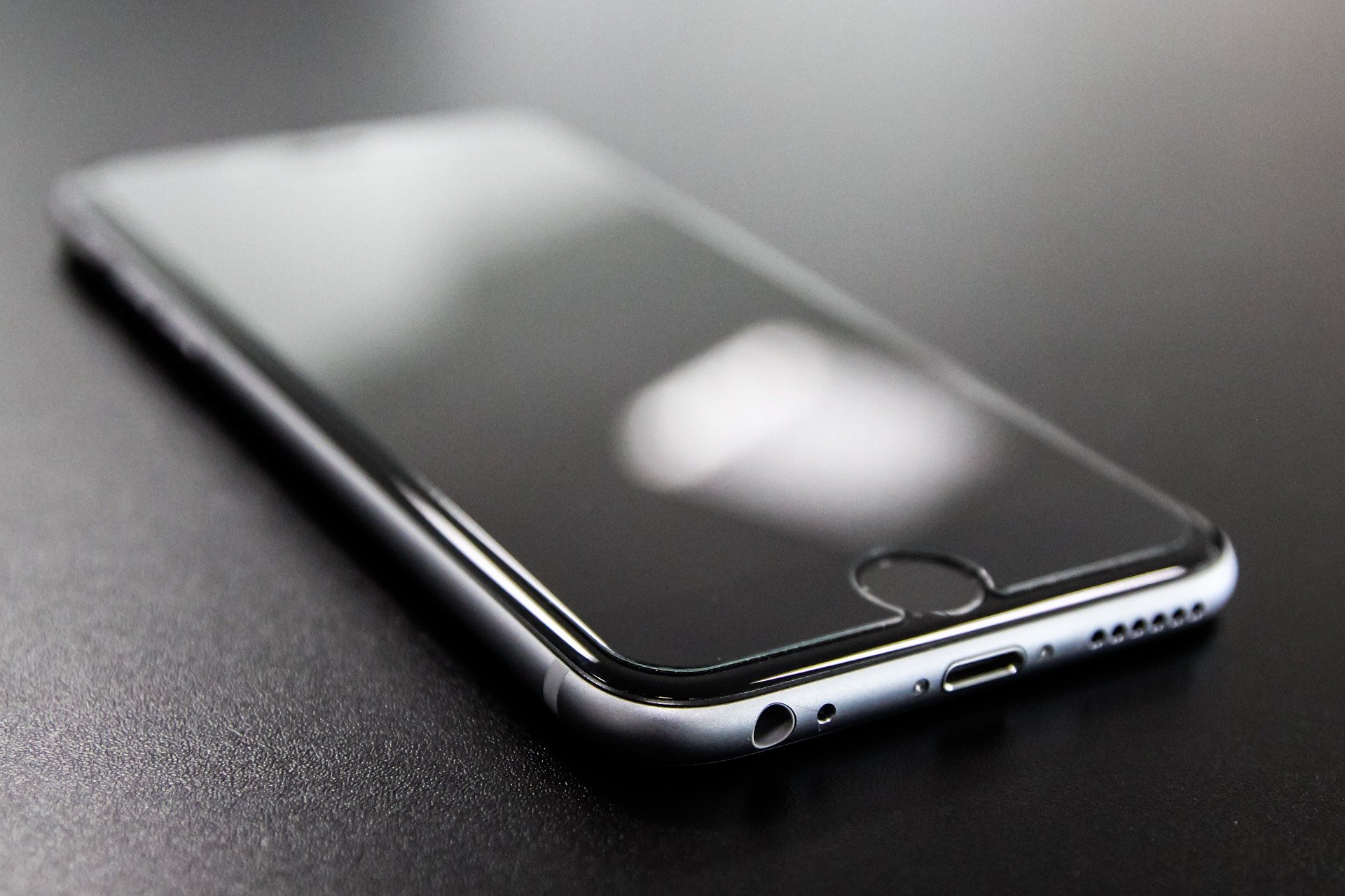 A beginner's guide to Accelerated Mobile Pages (AMP)
February 11, 2020
0 comments
Back in 2016, Google introduced Accelerated Mobile Pages or AMPs to improve online user experience and reduce the time it takes for a web page to load. As the loading speed of web pages continued to become a major focus for Google, AMPs seemed like a great, natural step in the right direction.
Many website owners and SEOs jumped on this new method of presenting content, but many just didn't pay attention. Accelerated Mobile Pages (AMPs) have various pros and cons; crucially, they can help you with improved search engine rankings.
If you are not entirely familiar with AMPs, how they work, and their advantages and disadvantages, this blog post will cover all the basics and more. Let's start from the beginning.
What is AMP?
AMP is a technology — an open source framework — built by Google in collaboration with Twitter. At its core, it strips down a web page to its bare minimum (the content) and, as a result, significantly accelerates the loading of said web page.
Consequently, AMP provides a more seamless, faster, and better experience on mobile devices, and it allows users to quickly jump into a web page, scan its content, and decide whether they want to continue reading or find another source for the information.
AMP is here to stay
Some SEOs and webmasters think that AMP is dying, and Google is not going to support the technology any longer. That is not true; despite its shortcomings, AMP is still preferred by many webmasters and is here to stay.
Google's Malte Ubl of AMP's Technical Steering Committee recently reaffirmed Google's support for AMP with the following statement:
"Google will continue to be a strong supporter of AMP. Google is already a platinum member of the OpenJS Foundation and will continue to provide additional financial and other forms of support to the foundation to ensure a thriving AMP community and ecosystem. The team of Google employees contributing full time to the AMP open-source project will also continue to do so."
Benefits of AMP
AMP has numerous benefits for a website and its visitors. Here are a few of the big ones:
1. Reduced loading time of the web page
The biggest and most noticeable difference AMP makes is the reduced loading time of the web page. The page is loaded almost instantly, creating a seamless flow of information.
Although there are several other methods to optimise the loading speed of your website, none creates an almost instantaneous effect like AMP does on mobile devices.
2. A cleaner user interface
As mentioned earlier, AMP strips almost all elements of a web page and only keeps intact the content of the page. This leads to a cleaner user interface and an improved user experience — especially for those readers who are primarily interested in acquiring relevant information as quickly as possible.
3. Conservation of resources
AMP also drains fewer resources and is very mobile friendly for users.
Cons of Accelerated Mobile Pages
As we mentioned earlier, there are also some disadvantages to AMPs. Here are a few of them:
1. No ad revenue
If you rely on ad revenue, AMP might not be the best fit for you as it strips down all additional elements on the web page — including ads.
2. Fewer branding opportunities
A web page that is stripped down of its design and additional elements isn't the best medium to promote your brand. With AMP, you will have significantly fewer opportunities to display your branded colours, design, and other visual elements that people associate with your website and business.
3. Higher bounce rate
As your AMP-powered web page may not have sidebars and additional widgets to redirect users to other pages on your site, you may experience a higher bounce rate than usual.
4. Complications with analytics
Measuring traffic and other metrics is a complicated procedure with Accelerated Mobile Pages. You may miss out on valuable data.
Conclusion
Despite some of the disadvantages, you should at least consider using the AMP technology. The final decision should be made by keeping in mind your specific goals, website, website visitors, and the percentage of mobile users your website gets.
Check out the following guide to get started: Step-by-step guide for implementing AMP on WordPress.