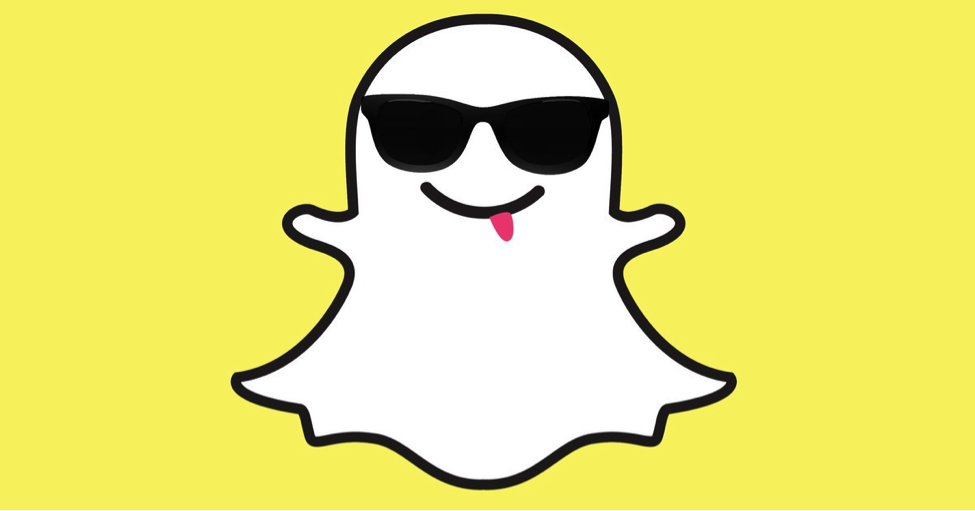 Snapchat Equals Facebook Daily Video Views
March 22, 2016
0 comments
Surprise!
I bet you weren't expecting that, were you?
But it is true.
Snapchat is now receiving 8 billion video views on a daily basis — which is equal to what Facebook gets for Facebook videos.
In January, the numbers were around 7 billion views per day for Snapchat. Now the numbers have racked up to 8 billion views every day. It won't be the biggest surprise if it Snapchat eventually overtakes Facebook in terms of daily video views.
One very interesting point to note here is that Snapchat has only a fraction of users when compared to Facebook.
Facebook has 1 billion daily active users. On the other hand, Snapchat has 100 million users. As Snapchat increases in popularity and receives more new users, it is very much expected that the daily video views count will take over Facebook's.
Although it may not seem like it, it is pretty big news for online businesses and brands that rely on video marketing.
Facebook is a big market for business videos — there is no doubt about that. However, now that Snapchat has equal numbers (which are very likely to increase in near future), online businesses and video marketers now have another market with huge potential.
The latest report also reveals some facts regarding the demographics of Snapchat's users. Over 50% of Snapchat's new users are over the age of 25 (great target for most businesses) who spend more than 30 minutes, on average, per day.
So, if you are a video marketer or an online business that relies on videos for reaching out to your fans and customers, you might want to look into Snapchat. The numbers are already great and very likely to surpass Facebook — especially with the way things are moving.