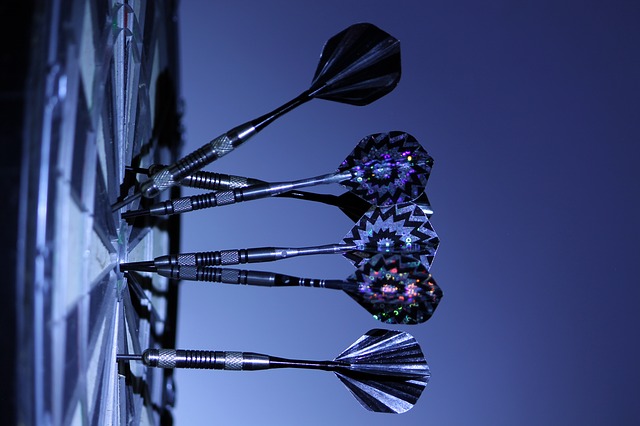 4 Tools That Help You Understand Your Audience and Create Targeted Content
March 25, 2016
0 comments
Do you understand your target audience?
I mean, do you really get them?
Who they are? What they want? What type of content do they like? How do they behave and interact with your website?
The answer to these questions can be crucial to your blog's online success.
The most logical and common way to get all those answers is via experience. When you keep creating valuable content for your blog readers, you eventually start learning about them. The more time you spend, the better you understand what your target audience wants.
However, there are ways by which you can avoid spending all that precious time guessing.
In this post, I am going to show you 4 tools that can help you understand your blog readers, predict their behaviour, and create more targeted content that they will appreciate, love, and share.

BuzzSumo is by far one of my most favourite content marketing tools. It's pro versions has a ton of excellent features that truly redefines the way you create your website content.
However, even the free version gives you enough firepower to understand what your audience wants from you.
Its most basic feature is to track a keyword and show you the most shared content on the web including those keywords.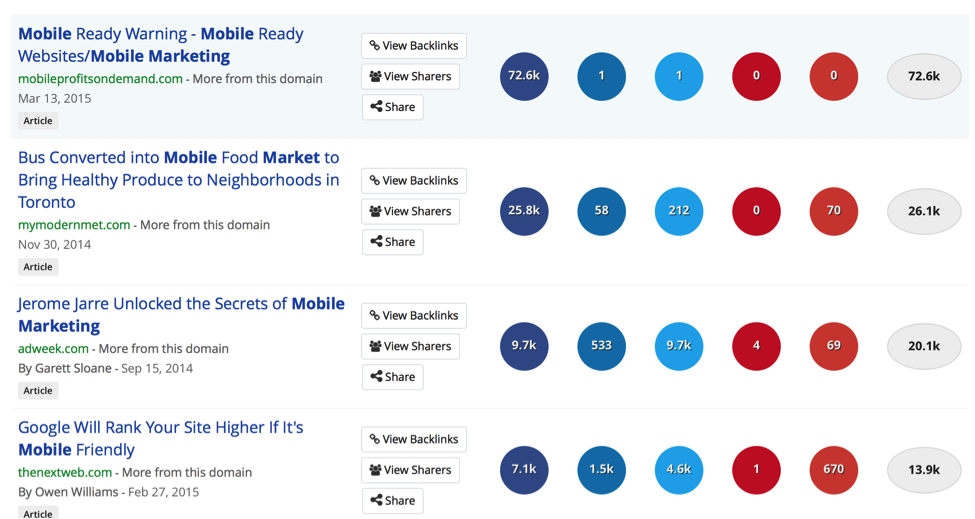 If your business depends on the demographics of your target audience, then SproutSocial automatically becomes an important tool for you.
It analyses your social media audience and presents you their detailed demographics reports — along with several other important trends. So you can create and manage your website content (and even products) accordingly.
The way you eventually use that information totally depends on you.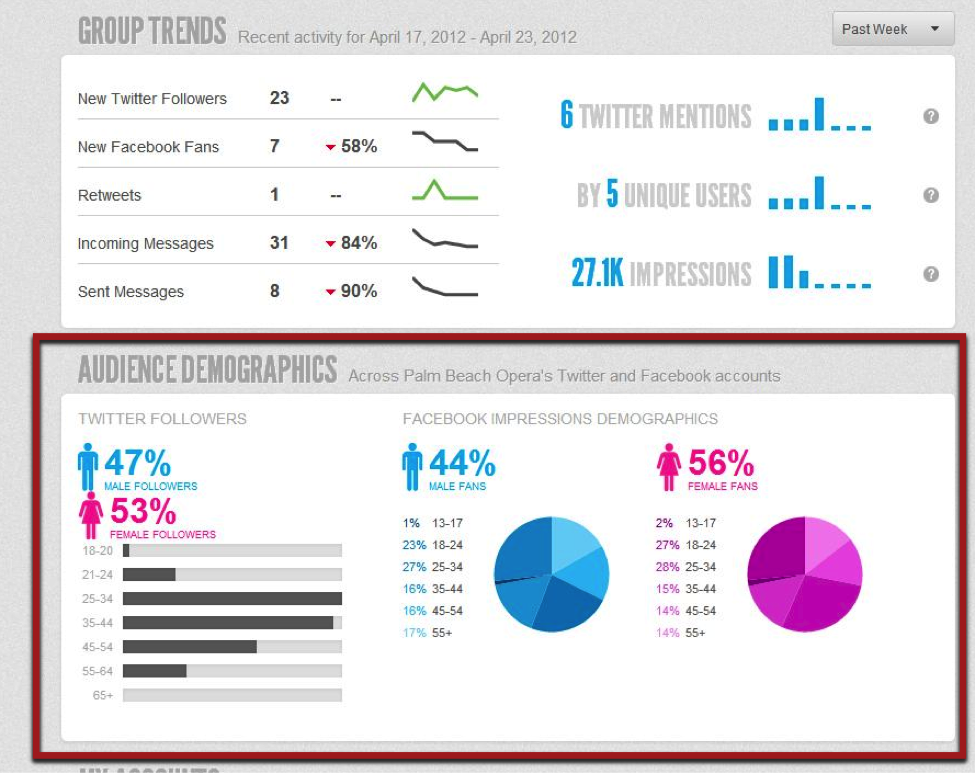 SproutSocial lets you connect your Facebook and Twitter accounts, which ensures that you get the important data from multiple sources.
If you already have an active blog then understanding your target audience and what they want is not that big of an issue. That's because a blog is a good platform that gathers your perfect audience in one place where you can learn about them.
However, if you don't have an active blog, things can be a bit difficult.
If that's the case with you, SimilarWeb is the perfect tool for you.
The free version is a bit limited in the information it presents, but it's still enough to give you an excellent idea about the audience you should target.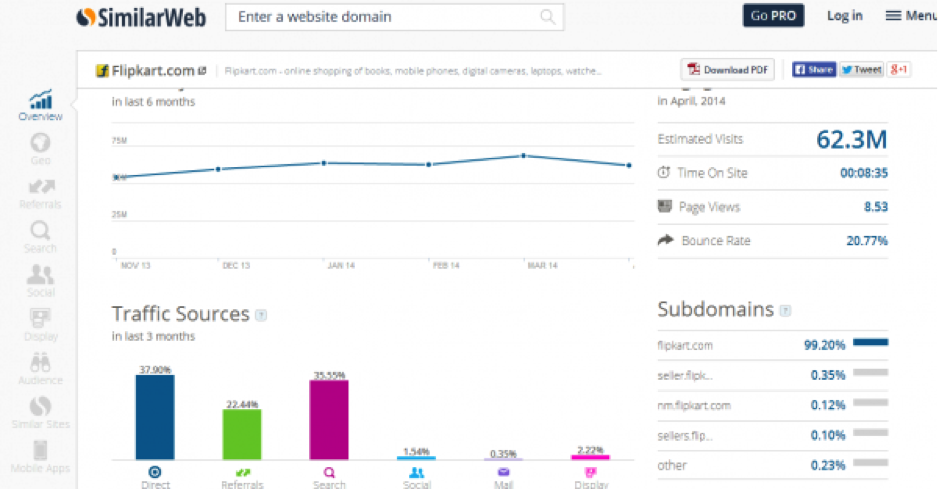 Pay extra attention to the organic keywords the audience is using and the industries/niches they belong to.
CrazyEgg is a slightly different tool, and it is often used for optimising landing pages and sales. But you can also use it to optimise the way your readers interact with the content on your website.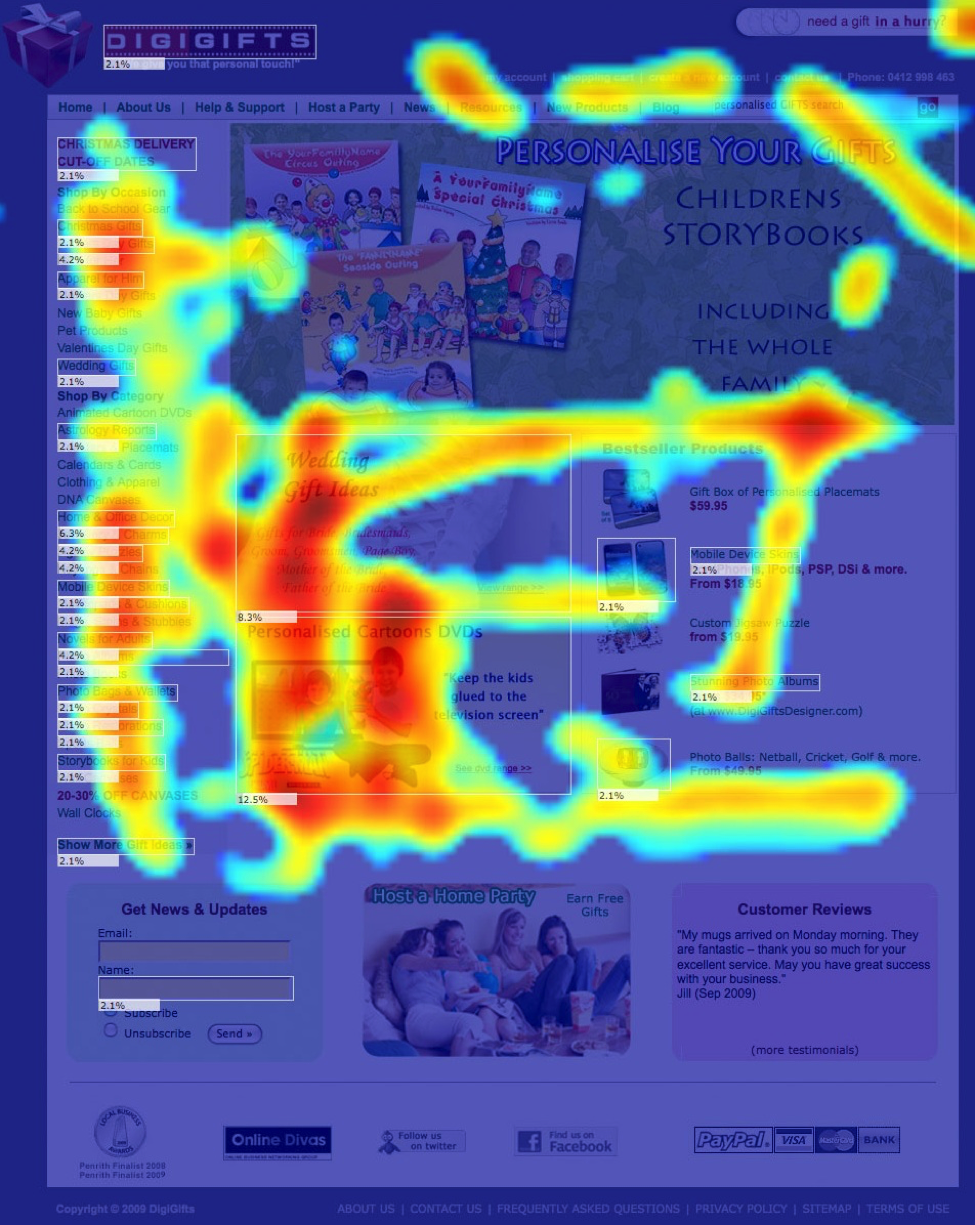 A heatmap, which CrazyEgg generates for you, can be used in multiple ways. For instance:
On your blog page, you can see which headlines are generating the most interest and clicks on your website.
You can see how far most readers scroll on your blog post. It will help you define the ideal length of your blog posts.
You can also deploy different lead magnets (either in the blog sidebar or within the text of the post) to see how each offer performs.