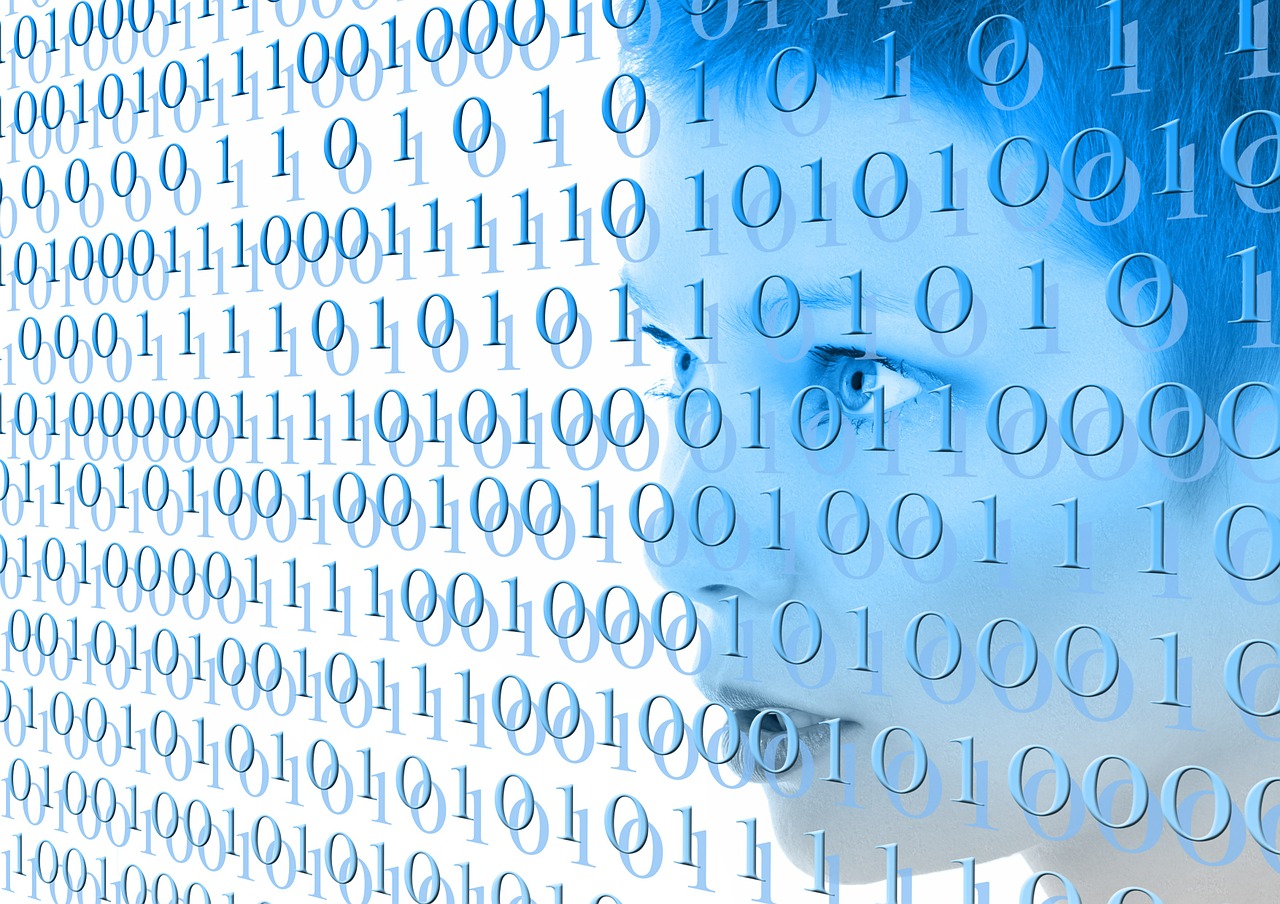 4 Important SEO Data Points, Why They Matter, and What To Do About Them
March 29, 2016
0 comments
SEO data points are sexy.
Well, not exactly, but they are important nevertheless.
Whether you are an SEO expert or an online business owner, if you are interested in improving your website's search engine rankings, you have to look at the data sometime.
The problem, however, is that there is so much information and so many numbers out there that it can be very hard to determine which are the most important ones.
In this post, I take a look at 4 very important SEO data points that you should pay the most attention to. The article will also explain why they matter and will also give you important tips and tools to deal with them.
Excited?
Of course you are.
Let's get started.
1. Domain Authority
Domain Authority (or DA) is a data point developed by Moz. Over the years, Domain Authority has been proven one of the most reliable and accurate metrics for determine the search engine power of a website and its overall success in the search engine results pages (SERPs).
Moz defines Domain Authority or DA as:
"Domain Authority is Moz's calculated metric for how well a given domain is likely to rank in Google's search results. It is based off data from the Mozscape web index and includes link counts, MozRank, and MozTrust scores, and dozens of other factors. It uses a machine learning model to predictively find an algorithm that best correlates with rankings across thousands of search results that we predict against."
As trust and credibility become more important SEO factors, we believe that Domain Authority will continue to flourish as the most reliable and crucial SEO metric.
Open Site Explorer and Bulk DA Checker are two very reliable tools to measure your website's DA.
It is measured on a scale of 1 – 100, with 100 being the best.
2. Website Loading Speed
The loading speed of your website is a relatively new search engine factor, but it is extremely important.
The average loading speed of your website (in seconds) is one of the most important SEO data points that you'll ever get. After all, Google has a reputation to maintain. It does not want to present a website on the #1 ranking that takes 25 seconds to load.
Ideally, your website should load within 1-2 seconds. If it takes more than, you have some work to do.
You can use the Google Developers Tool — The PageSpeed Insights or Pingdom to accurately calculate the loading speed of your site.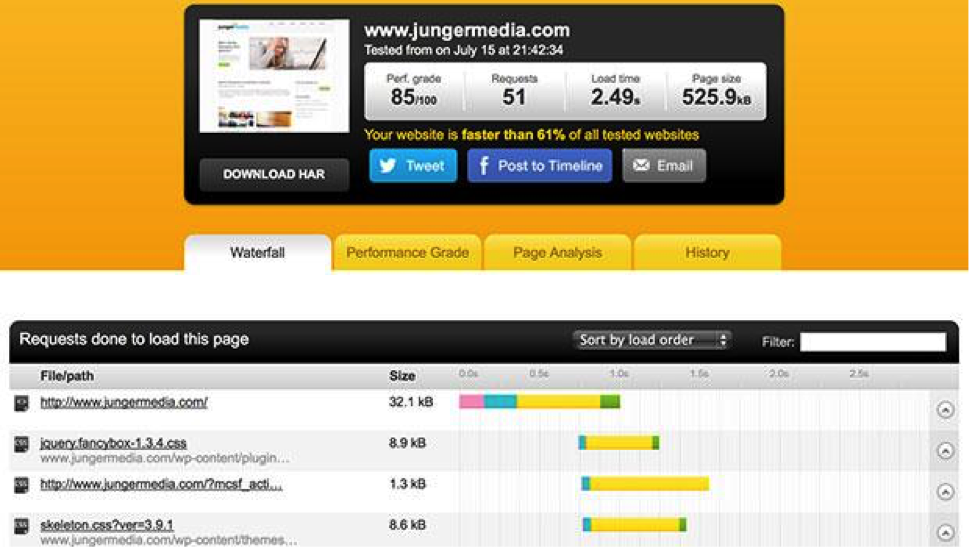 3. Backlinks
If you've ever read about SEO, you must know how important backlinks are.
According to a recent study, backlinks were the 3rd most important search engine ranking factor. And let me assure you that the trend is not going to slow down anytime soon.
There are three factors that determine the effectiveness of your backlinks:
The quality of your backlinks
The quantity of your backlinks
And the quality of the websites that send you those backlinks
Open Site Explorer, Ahrefs and Majestic are some of the tools that offer a very detailed analysis of the total backlinks your website has.
4. Bounce Rate
Last, but not the least, the bounce rate on your website is another very important SEO data point that you should be careful of.
Higher bounce rate indicates that your website — or its content — is not fulfilling the expectation of your readers. It can also lead search engines to believe that your website is either hard to navigate or just not a good fit for the type of keywords it is ranked for.
As a result, higher bounce rates eventually lead to demotion in search engine rankings. It's that simple.
You can check your website's bounce rate very easily by just visiting your Google Analytics account.
And that rounds things up. Of course these are not the only data points to look at, but the before-mentioned are all very, very important.