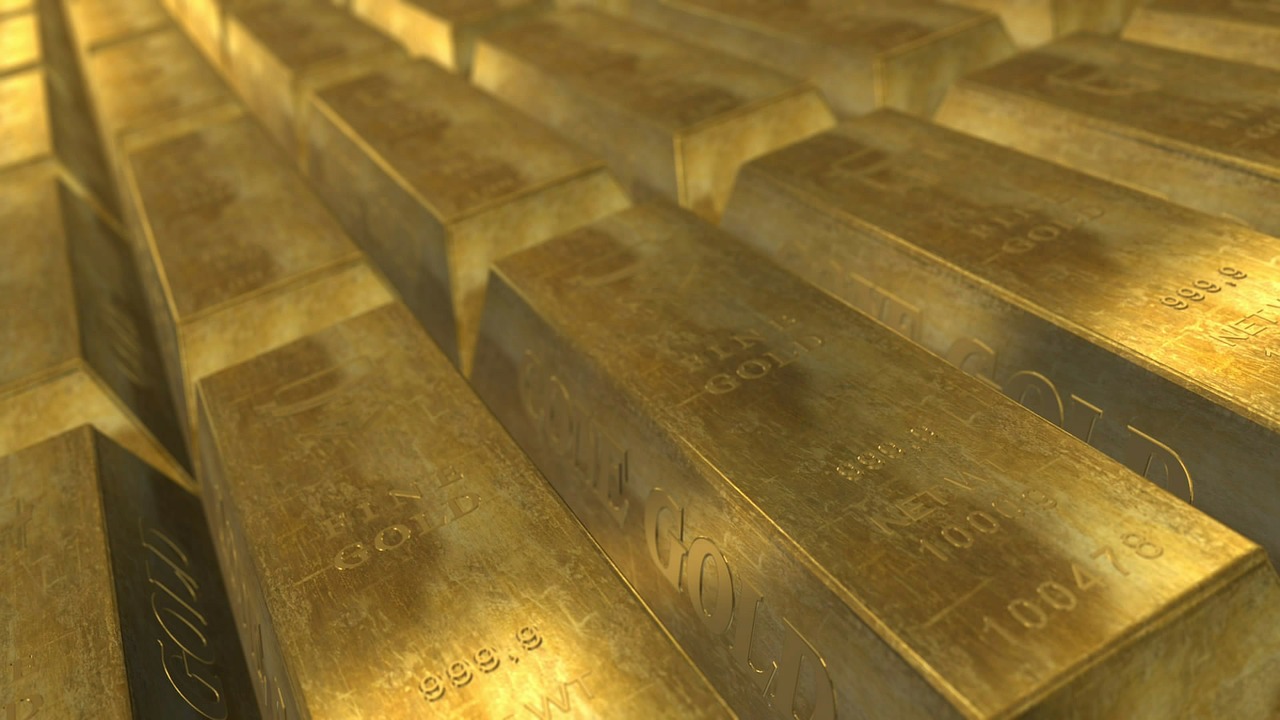 How to Increase Revenues Without Increasing Website Traffic?
The World Wide Web is over-run with thousands of articles on how to help you get more traffic.
Don't get me wrong. Traffic is important. Without good traffic, you can't achieve anything on the web.
However, only traffic won't do you any good.
You may slap a few ads on your website, but unless you're The Huffington Post or Forbes (in which case, you shouldn't be reading this article), you can't make a good income.
Sometimes, you do not need more traffic.
Sometimes, you need more customers who can spend their money on your products and services. In that case, you just need to properly optimise the traffic that you already have and try to convert them into happy, paying customers.
And that's what we are going to learn today.
Here are a few proven tips on how to increase your revenue without increasing your website traffic.
Focus on your USP
USP or Unique Selling Point.
This is what makes you different from the hundreds of other businesses in your industry that are trying to win the attention of your target audience and potential customers.
The USP of your business (products or services) keeps you alive in the industry. If you don't have a USP, you are no different than any of the other business.
People want to focus on a unique selling point. That's what they eventually buy.
Too many entrepreneurs totally neglect it. Don't make that mistake.
Identify the problems of your target audience
Determine a solution that will help them with those problems
Create a strategy that is different than what other businesses are doing
Promote that solution/strategy as your business's USP or unique selling point.
Steal the Attention
Do you know that the attention span of an average online human user is now just 8 seconds? In comparison, a goldfish has an average attention span of 9 seconds.
Online users are always busy. They do not want to spend too much time looking or deciding.
And this is where most online businesses fail.
They fail to capture the attention of your prospective buyers within the right timeframe.
Design your webpages in a way that it easily captures the attention of your website visitors and present all the information in an easy, digestible way.
Make sure that you are not holding anything back and providing the complete set of information to your readers that will be important for them to make a decision.
It may take some time to fully optimise your sales funnel, but you have to start somewhere, right?
Look at the following webpage by Time Doctor and see how quickly it captures the attention. More importantly, you hardly need 2-3 seconds to fully understand what it means and what it is offering.
3. Optimise Headlines
The headline of your page/post is the most important part. There is no doubt about that.
David Ogilvy used to say:
"On the average, five time as many people read the headline as read the body copy. When you have written your headline, you have spent eighty cents out of your dollar."
And if your headlines are not perfectly optimised, you are wasting those 80 cents out of your dollar.
Here are a few resources that can help you perfect the art of writing irresistible headlines:
4. Optimise Calls-to-Action
The headline reels the readers in by capturing their attention. The call-to-action pushes them to go through with the sales.
With a bad call-to-action, you may be receiving a conversion rate of, say, 1%. With an optimized call-to-action, you can easily make that conversion rate jump up to 3%, or even 4%.
Make sure that your call-to-action is clear, specific, and not ambiguous. Here are a few resources to help you master the art of writing effective calls-to-action.
5. Eliminate Objections
Never assume that your customer understand what your product is and how to place the order.
One of your main goals should be to eliminate all the possible objections. This may include:
What is the price?
What is included in the package?
What are the features?
What are the benefits of your products or services?
How is it different than the other products on the market?
How can a customer buy it?
Details about the warranty
Refund policy

Etc. etc.
One of the best ways to eliminate objections is to create a FAQ page and include its link in the main navigation bar.