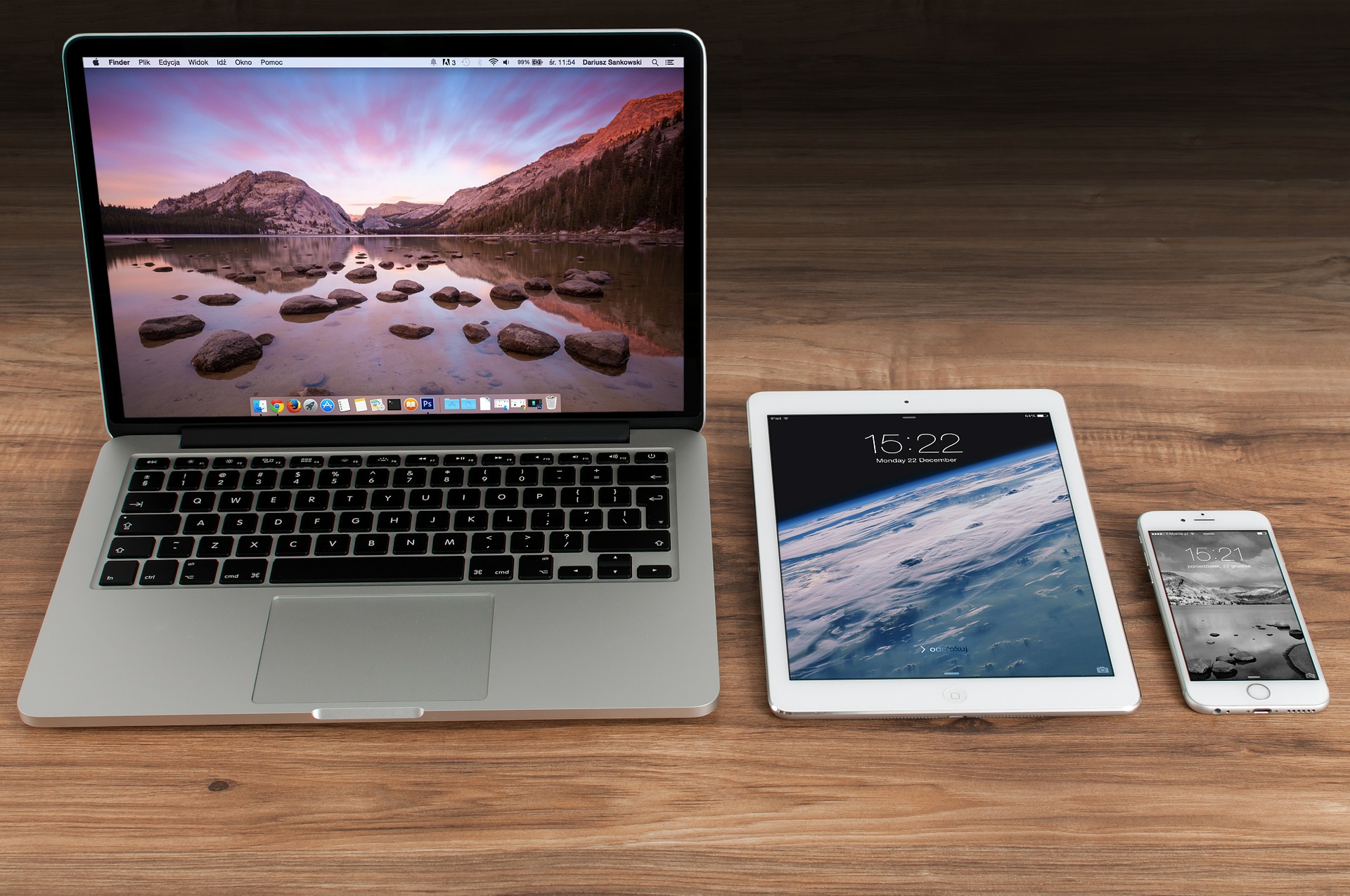 More Than 50% of Google's Searches Now Happen on Mobile Devices
October 14, 2015
0 comments
It was always on the cards, right?
"Mobile searches will soon take over the total number of searches that happen on desktops."
We've been hearing this statement for the past couple of years.
However, it was always predicted that 2015 is going to be the year when it will finally happen. And, in a way, it now has.
In May, Google announced that the total number of mobile searches have exceeded the total number of desktop searches in ten countries. Those countries included the UK, Japan and U.S.A. But it's not just limited to ten countries anymore.
According to a recent revelation, worldwide mobile searches have now exceeded than the total number of desktop searches.
As an online business, it means that most of your customers and website visitors coming from Google would be using mobile devices to find your website.
Now comes the big question:
"Is your website mobile-friendly?"
Because if it isn't, you may lose more than 50% of your website visitors and potential customers. It is a huge loss that no online business can afford to bear.
Furthermore, as you must know, earlier this year, Google has announced its mobile-friendly algorithm update. We have already covered that update in detail in several of our blog posts. But here is a quick recap.
On April 21st, 2015, Google released its new mobile-friendly algorithm update. According to that update, if your website isn't 100% mobile-friendly and mobile-compliant, it may get a search engine penalty.
This is because a huge majority of searches come from mobile. And Google doesn't want to rank a website higher in the search engines that isn't even mobile-compliant.
Many websites took a hit and experienced a downfall in traffic. If you still haven't updated your website to be 100% mobile-friendly according to all these new algorithm updates, you should do it instantly.
Here are two resources for you that will help you optimise your website in accordance with the latest mobile-friendly rules.