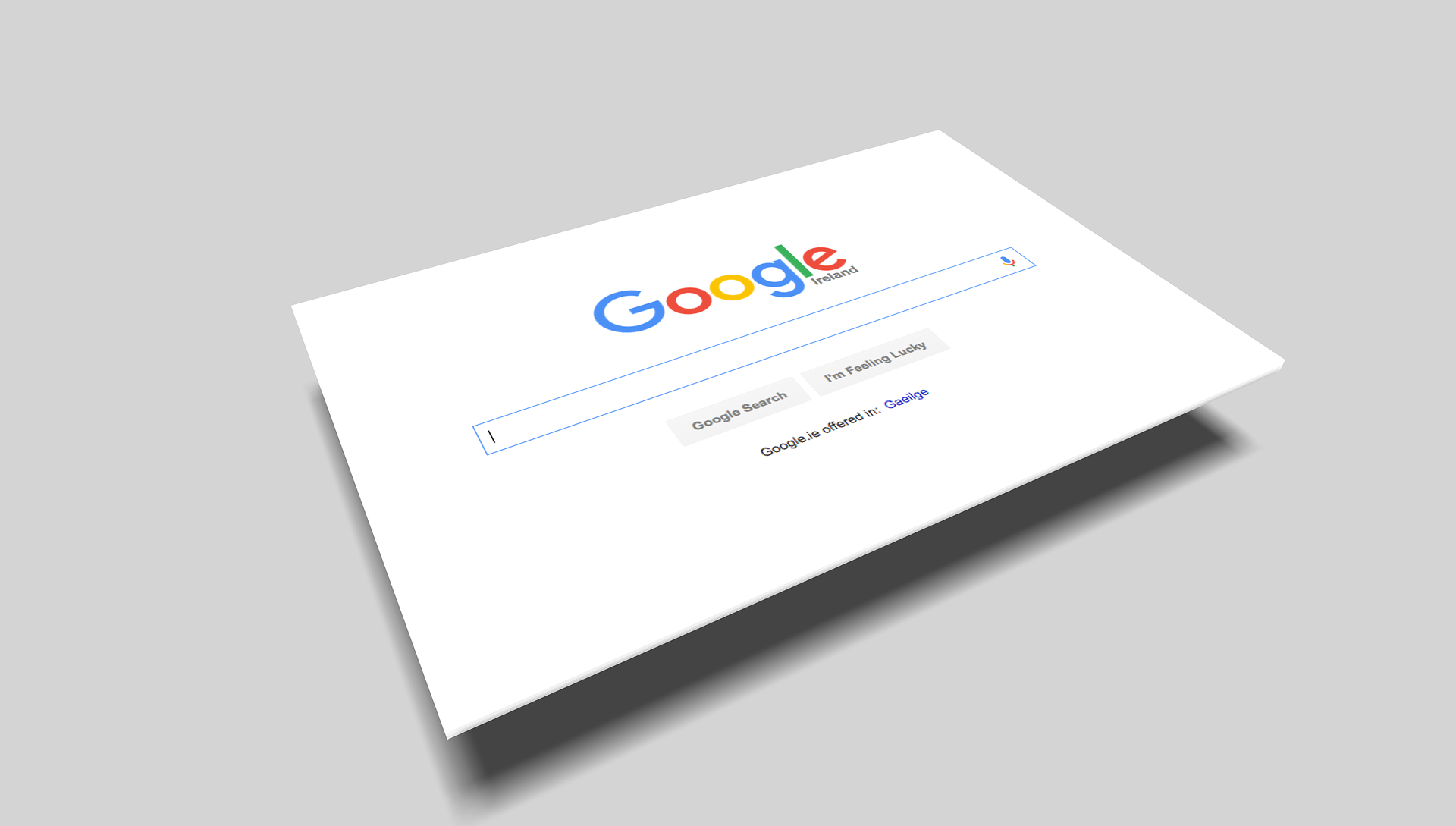 4 SEO Mistakes You Don't Even Know You're Making
October 15, 2015
1 comments
SEO can be tricky.
It constantly keeps changing with new algorithms, updates, and search engine ranking factors. Sometimes, it can be very hard to know what is working and what isn't.
This is why it's common to see websites getting penalised by search engines. Website owners, in an attempt to improve their search engine rankings, end up making horrible mistakes.
Similarly, there are certain SEO techniques that used to work but don't anymore. Are you sure you're not making any of those SEO mistakes?
In this post, I list 4 SEO mistakes that many people don't even know that they are making.
Mistake #1: Creating Shallow Content
Although SEO and content marketing are two different fields, they are in fact intertwined.
It doesn't matter how much time, money, and effort you spend on SEO, if you create nothing but shallow content, it is never going to bring any positive results. The world of content marketing and SEO has changed. As bloggers are getting smarter and more experienced, they are trying new techniques to add value to their blog posts.
Are your posts better than the rest of the blogs in your niche? If your answer is no, your SEO won't have much impact.
Here are a few tips for you:
Create in-depth and comprehensive blog posts with full of exclusive information and actionable tips for your readers.
Create lots of internal and external links in your blog post. It helps with SEO.
Don't forget to add images in your posts. Blog posts with images get 94% more views.
Write long-form blog posts. Blog posts with at least 1,000 words in them tend to rank higher in the search engine rankings. A recent study by Search Metrics, and a separate study from SerpIQ also proved the fact.
Mistake #2: Not Focusing on User-Engagement
You may not know this, but user-engagement is (believed to be) fast becoming an important search engine ranking factor.
There are several factors that come into play here.
What is the average bounce rate on your website?
What is the exit rate?
How much time traffic visitors (especially those who come via search engines) spend on your website?
All these factors play a major role in determining how much time users (that Google is sending towards you) spend on your website.
If your website visitors are not spending enough time on your website, it sends Google a negative signal that your website isn't the right fit for them. As a result, Google eventually demotes it in the search engine rankings.
Mistake #3: Building Backlinks from Irrelevant Websites
This has to be one of the most common SEO mistakes.
You see, backlinks are really important for your website's SEO, but they can be very hard to get.
This is why most bloggers and website owners get whichever backlinks they receive. Don't do it. It's a mistake that will get you penalised for.
When it comes to backlinks, LDR is an important factor.
Here, LDR = Linking Domain Relevancy.
In simple words, it means that you should only generate 100% natural backlinks from websites that are only in your niches. Backlinks from irrelevant websites and niches can get you penalised by Google Penguin.
Here is a chart that shows how Google Penguin penalised the website with irrelevant backlinks.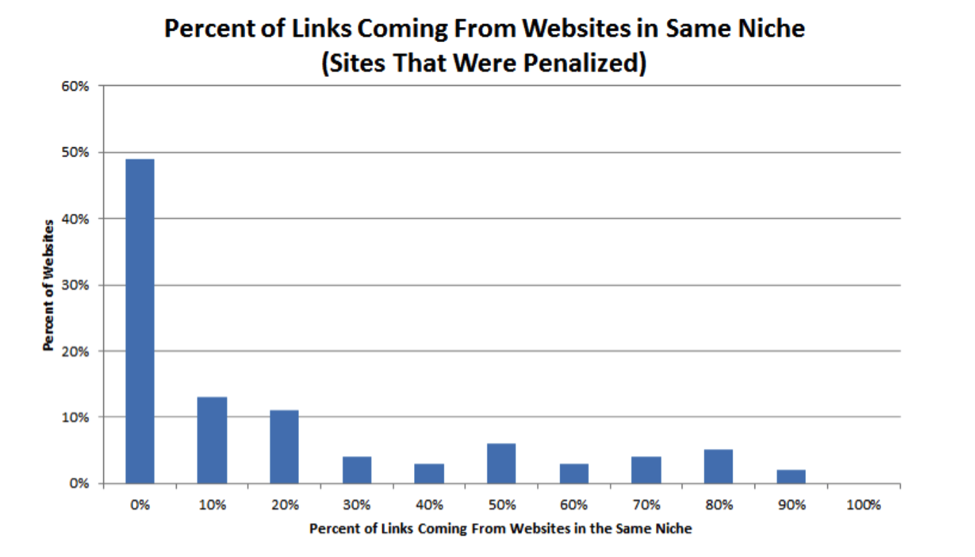 As you can see, websites with 0% irrelevant backlinks didn't get any penalty whatsoever. On the other hand, websites with the most irrelevant backlinks got the highest percentage of penalty.
Mistake #4: Not Paying Attention to Title Tags and Meta Descriptions
As websites grow in pages, it is common for bloggers to forget about unique title tags and meta descriptions for each page. However, it still is a crucial factor that you must not neglect.
Most importantly, if you have duplicate meta tags, you are going a hard time optimising your website in search engines.
You can use a plugin like Yoast SEO to easily insert the title tags and meta descriptions for each of your web page. This is how it works.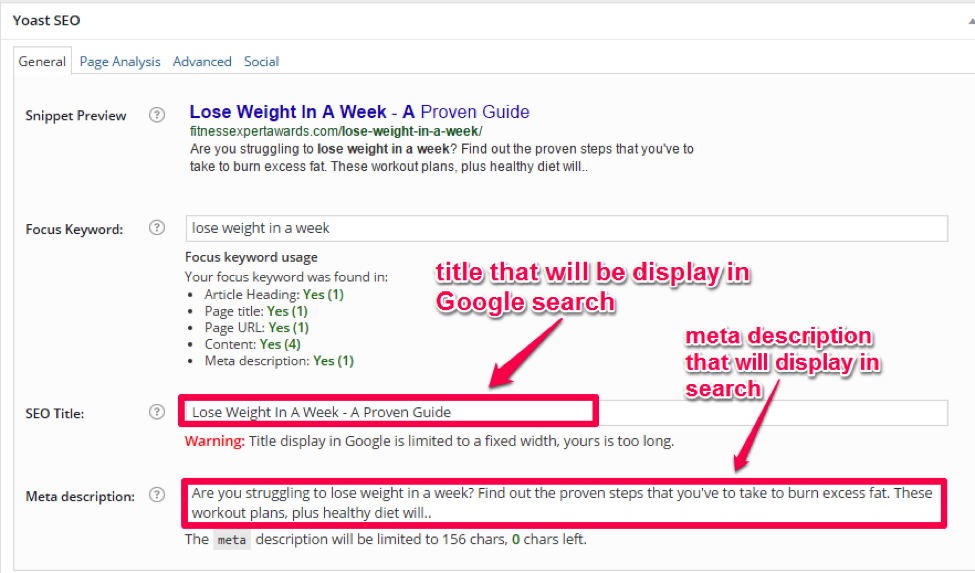 Final Words
SEO is tricky. There's no doubt about that. However, you will have to learn to live with it.
The best way to move forward is to follow the best SEO practices and keep up with the latest trends and developments.