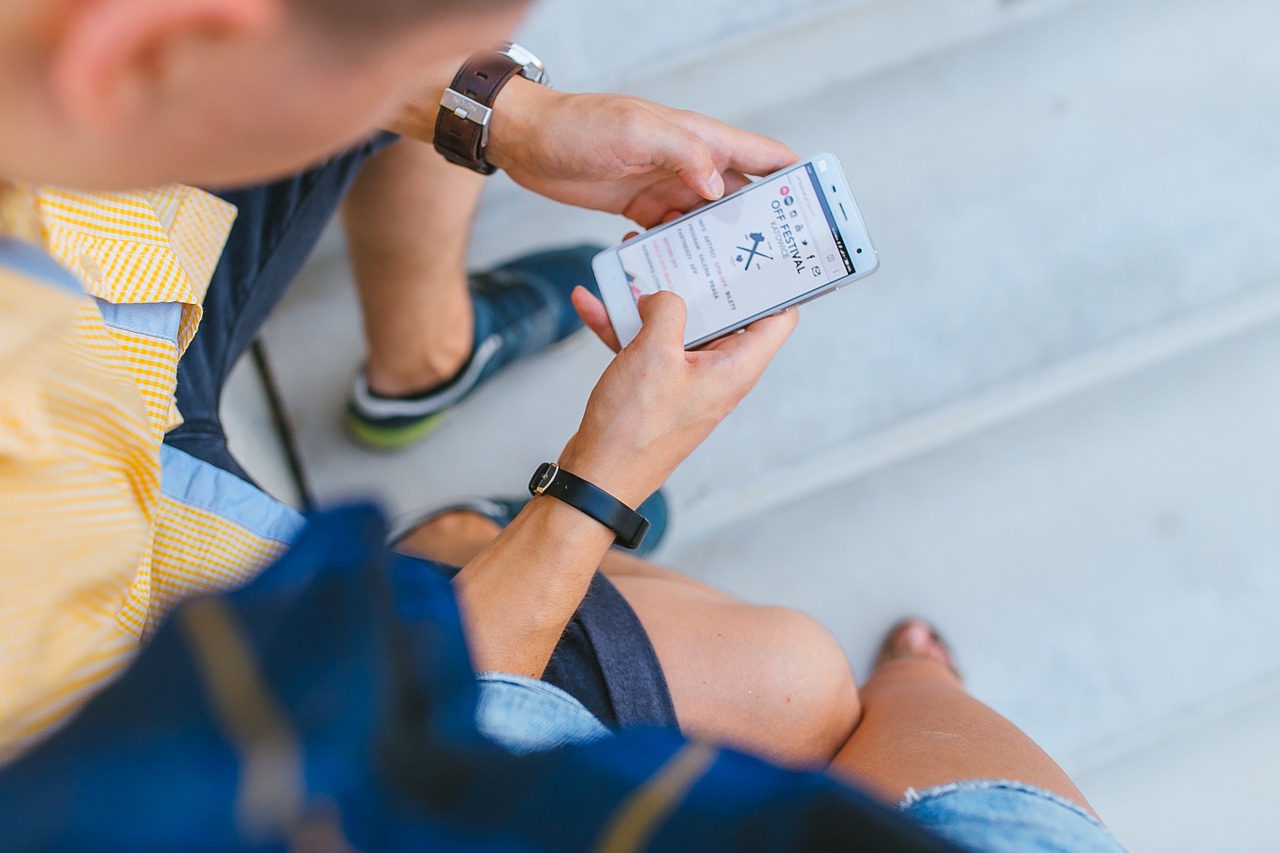 Microsoft's "Hey Cortana" Feature Isn't Working for US Android Devices Anymore
January 8, 2016
0 comments
On our blog, we primarily discuss about search engines, their rankings, impacts, algorithm updates, and everything in between.
As the digital world continue to grow and integrate with AI (artificial intelligence), virtual assistants, such as Siri, Google Now, and Cortana are becoming a big part of our discussions. And in this post, we are going to discuss a related update that will concern thousands of people in U.S.
A recent update by Microsoft for its Cortana app for Android devices has removed its hands-free activation feature. The update was released on December 20 and it brought the following changes:
Improved app stability
Enhanced call and text features
Removed "Hey Cortana" feature for U.S. market
It is believed that the feature was removed because it was interfering with the microphone of Android devices. And there is no surety or confirmation whether the feature is coming back or not.
On the other hand, Google Now continues to offer its users to be able to perform tasks or search the web with hands-free activation. Google Now users can say "Ok Google" to activate the Google Voice Search. Similarly, iOS users can activate "Hey Siri" with their voice if they are using the latest iPhones. Otherwise, they can use the hands-free activation feature on older devices for as long as the phone is plugged into a power source.
It is believed that voice assistants are becoming more powerful, common, and necessary for an average user. People need them.
According to a recent survey, Siri is the most popular voice assistant right now. It is being closely followed by Google. However, Cortana, still has a long way to go.
With updates like these, it is hard to believe that it is going to be competitive anytime soon.
Smartphone users want the hands-free activation as it is becoming more common and responsive in other devices and operating systems. We are hoping that Microsoft will fix the issue as soon as possible and get things back on track.