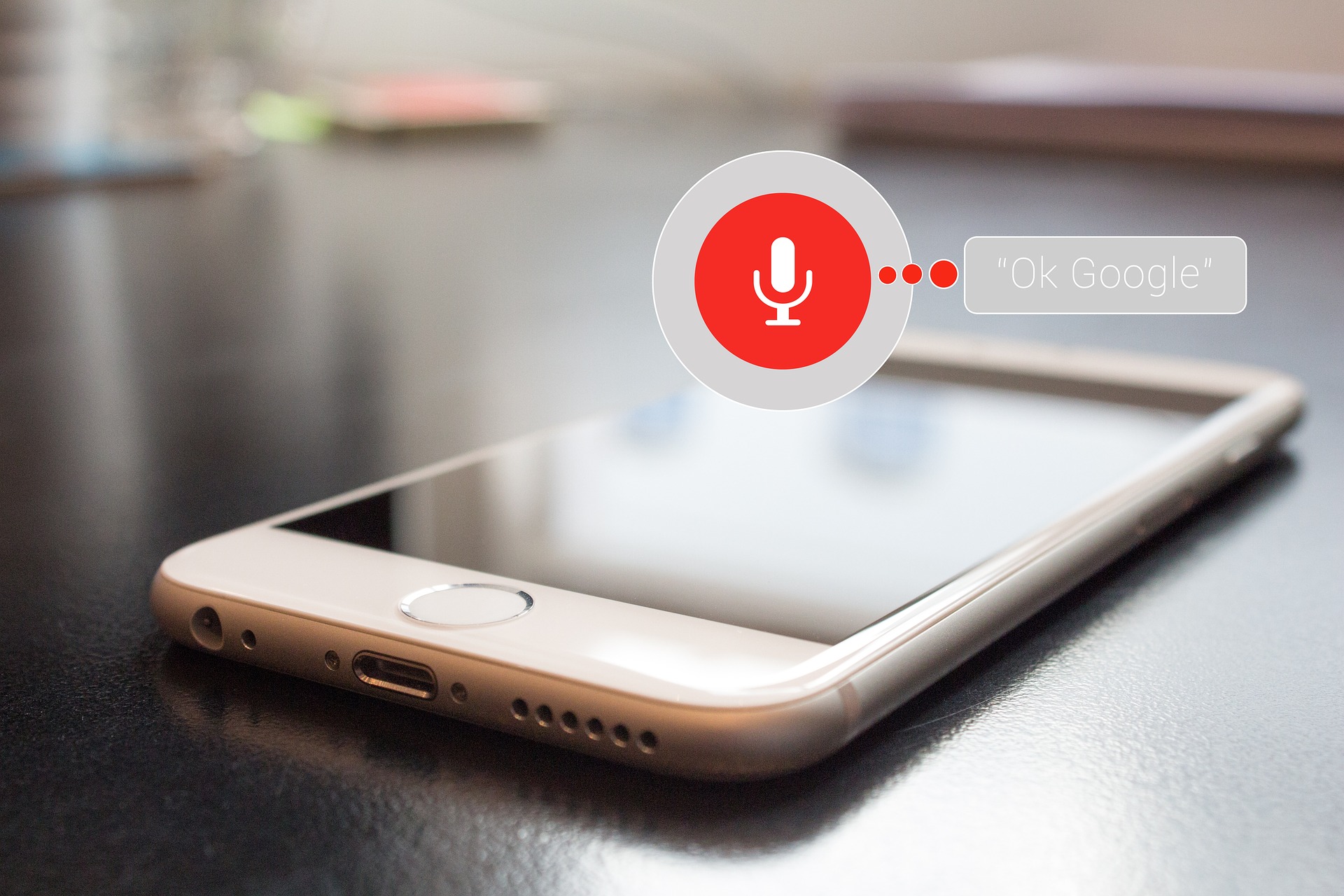 Microsoft 2019 Voice Report reveals interesting future of voice search
April 30, 2019
0 comments
Voice search has been a buzzword in the tech as well as the search engine optimisation world for quite some time now. With the mass introduction of smartphones, tablets, and now AI-assisted voice-assistants, such as Alexa and Google Home, voice search seems to be on the rise.
A recent study by Microsoft reveals that most people are using voice search. The report analyzed the usage of digital assistants and smart speakers.
Here are some other interesting stats from the report…
35 percent of people use voice search through a smart speaker.
72 percent of people use voice search through a personal digital assistant
By 2020, 75 percent of households will have at least one smart speaker
Most of the people (68 percent) use voice search for finding quick facts.
Almost the same amount of people (65 percent) use voice search for looking up directions.
Nearly 52 percent of people search for a product or service. While 44 percent conduct additional research for products and services. This further shows the importance of voice-search optimisation for online business and e-commerce stores.
31 percent of people use voice search to compare different products and services.
67 percent of all voice searches are related to shopping.
Apart from all these eye-opening statistics, the study also revealed that 57 percent of people expect their favourite brands to have their own digital assistants in the next five years.
While that may not be possible for every big brand, there is no excuse not to take voice search seriously and optimise your website and all its content for voice search. More and more people are searching for product and information via voice search. If you are not prepared for that, you are losing out on big opportunities.
If you want to learn more about the adoption and usage of voice technology, the functionality of digital assistants, consumer trust in voice technology, and the evolution of shopping and the growing trend of vCommerce (voice commerce), check out Microsoft's full report.