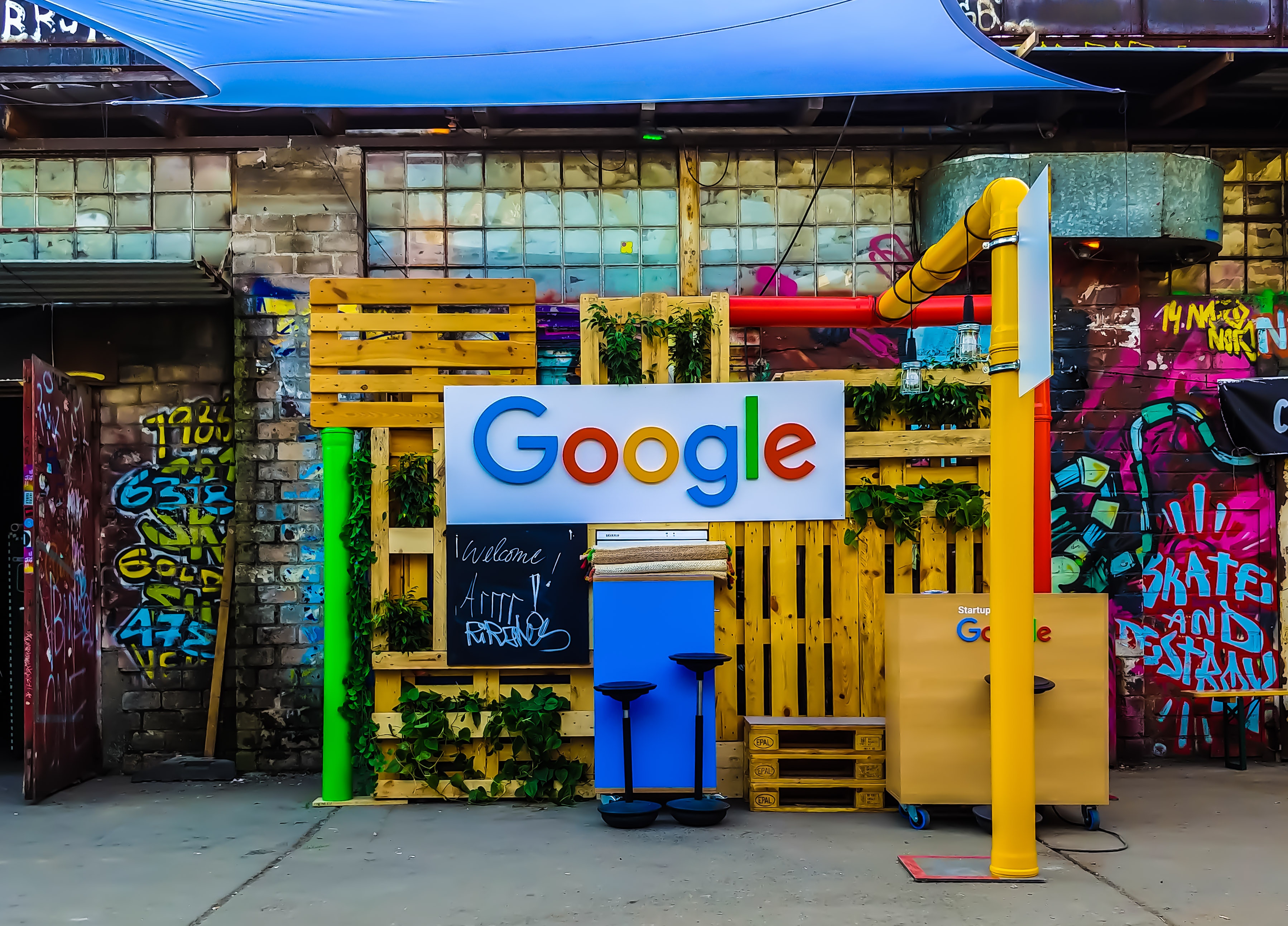 Businesses get positive reviews all the time. However, they do not always use those testimonials in the best way possible. The most common ways to use those positive reviews include:
Taking their screenshots and sharing them on social channels
Using that praising feedback in website content and blog posts
While these two methods definitely should be pursued, there is another hidden opportunity that many business owners simply forget about, i.e., Google Posts.
As per a recent announcement by Google, a new feature will help businesses showcase positive reviews. These positive testimonials will be automatically suggested by Google My Business to be shared via Google Posts.
How is it going to be helpful for businesses?
The reason why this will likely be effective is that Google Posts appear in the SERPs when someone searches for a business. Seeing positive reviews and customer testimonials at that stage will help formulate a positive first impression.
What types of reviews will be suggested?
As you can guess, Google My Business will only suggest positive reviews. To be precise, only reviews 4 or 5 stars will be recommended by Google My Business to be used and shared as Google Posts.
Is this new feature available worldwide?
Unfortunately, not yet.
Google has only confirmed that the feature is rolling out in "some countries". At the moment, Google has not specified the countries that would be able to access this feature.
Here is what Google said in the announcement:
"In some countries, Google My Business will provide suggested posts to help you showcase positive reviews left for your business. You may get suggestions for new testimonials to post when you sign in to Google My Business, or via email notifications."
Can you review and edit the posts before publishing?
Yes, definitely.
"These posts are automatically suggested based on 4 or 5-star reviews recently left for your business. You'll be able to review and edit the post before publishing it."
About Google Posts
Google Posts can include photos, videos, and text to include Business Profiles or certain aspects of your business. These posts are also a great way to announce new products or discount offers. You can add a call-to-action to each of your Google Post.
Learn more about Google Posts here.
Naim
Free ebook: "Most Comprehensive Local SEO Guide: 2020 Edition" (Valued at £99)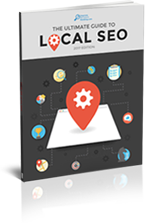 This free ebook will teach you, step by step, how to improve your Local SEO so you can start generating more traffic and sales for your business.
---
100% Privacy. We will never spam you!