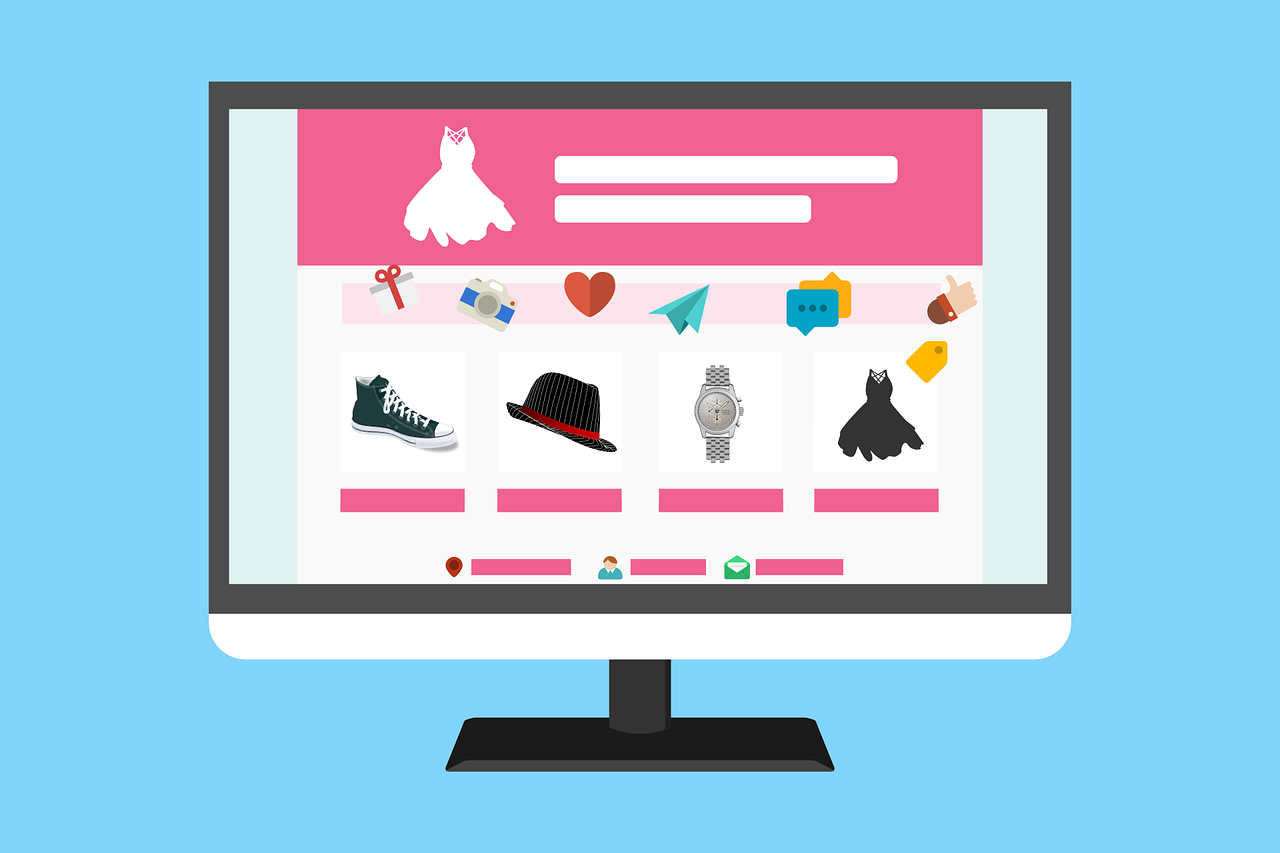 How to optimise and create a high-converting product page
Product pages are often the lifeblood of an online business. They educate readers what the product is all about, inform what benefits it offers and encourage sales.
But how do you optimise for a higher conversion rate as well as better search engine rankings?
Here are a few tips.
 1. Optimise product descriptions
The first step to making a high-converting and search-engine friendly product page is to utilise and optimise every bit of text on the web page.
First, you will have to find a way to grab your reader's attention and hold it until the very end of the page. That is not an easy task, especially with product pages. Online readers are at least somewhat inclined to reading information web pages and blog posts. However, product pages always seem too promotional, and it is harder to hook readers.
Besides, customers do want to get all the answers, but they rarely want to read everything you write. This is why you have to create engaging and very interesting content when you describe your product.
Instead of focusing solely on your product and what features does it have, start with a unique value proposition that the readers might find useful and interesting.
As the old saying goes in the sales, "you don't sell a 1.5-inch drill; you sell a 1.5-inch hole that the customer can use to hang a photo-frame of his loved ones."
By making the content interesting, you would be able to hold visitors for a longer period of time. This will not only open more opportunities for you to convince the visitor to make the purchase, but higher engagement and on-page time may also help you with achieving better search engine rankings.
 2. Use keywords strategically
Another aspect of optimising product pages and content is to use keywords strategically.
First, you will have to use the main keyword(s) that you are trying to rank for. Strategically place that main keyword or keyword phrase in the body text, title tag, meta description, and subheadings. However, make sure that it appears naturally.
Apart from the main keyword, you will also have to use LSI keywords. LSI keywords are semantically related keywords that provide more context to the search engines about the web page. Since there is not a lot of room for text on product pages, LSI keywords play a more important role.
 3. Don't forget to use images and videos
Images and videos are integral parts of any high-converting product page. Nobody likes a huge wall of text; you need to change things up by adding more visual content.
Images are often the preferred way to showcase your product. Depending on the niche you have — for example, fashion and apparel — images can be a powerful tool in converting random website visitors into paying customers.
However, if you have a more complex product that requires in-depth explanation, videos are probably a much better option for that.
By adding more visual content, you not only increase the chances of higher engagement and better search rankings, but you also increase the possibility of getting a better conversion rate.
 4. Create an excellent user experience
This goes without saying, but you have to have an excellent user experience on your product page.
Pick the right color palette, have a clear and visible call-to-action, simplify on-page navigation, and make it as easy as possible for your website visitor to complete the transaction.
A poor user experience makes visitors quit your website as soon as they get to it, which sends a negative signal to search engines. This negatively affects your webpage's rankings in the SERPs.
 5. Improve the loading speed of your product page
Improving the loading speed is essential because of multiple reasons:
First, it allows you to engage your readers with fast-loading content and grab their attention right from the get-go.
According to a study, a web page that loads in approximately 2.4s enjoy a conversion rate of 1.9%. However, if that loading time goes up to 5.7s, the conversion rate drops down to just 0.6%.
The loading speed of a website is now an important search engine ranking factor. It's near impossible for a slow-loading website to stay on Google's first position.
For more information on how to improve a website's loading speed, read our free guide to website speed optimisation.