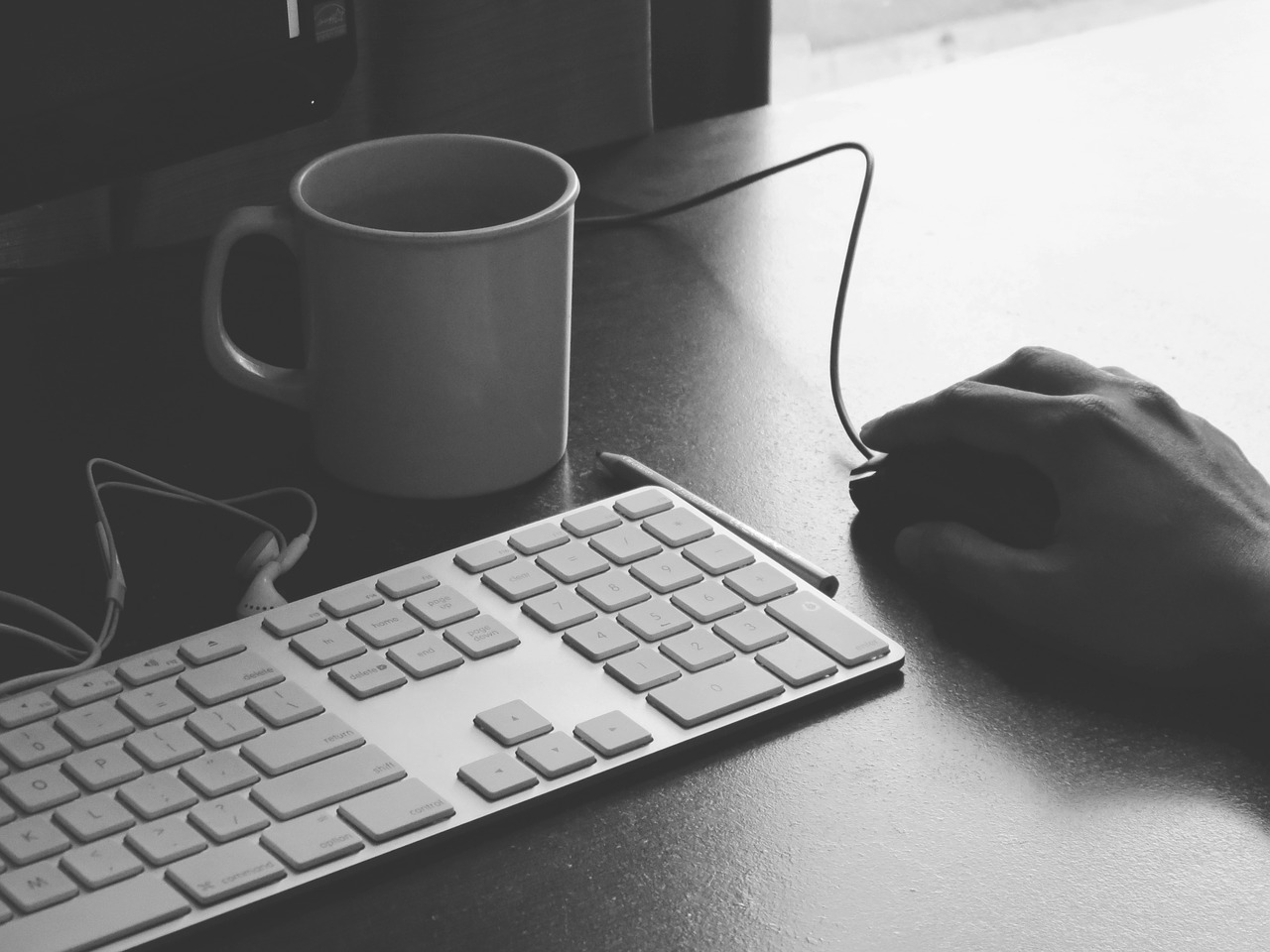 Latest Study on Google SERPs and CTRs Reveals Shocking Results
September 12, 2017
0 comments
Google search engine results pages (SERPs) and the click-through rate (CTR) that website owners get have always been a little bit of an enigma.
Because nobody has been able to nail a magic rule perfectly, there has been a lot of speculations about which results get clicked the most (apart from the top 3 results, obviously) and which search results in the SERPs get consistently avoided by online searchers.
In an attempt to clarify the mystery a bit more, the good people at Internet Marketing Ninjas recently conducted a study, which revealed some shocking results.
According to the study by Internet Marketing Ninjas, approximately 30% of total search results that appear on page #1 and page #2 do not get clicked at all.
Does it mean that the top 3% get the lion's share?
Kind of, yes.
But the report did also reveal another shocking part.
According to the report by Internet Marketing Ninjas, even the top 3 search results on any search engine result page are not getting a very high click-through rate (CTR), which is contrary to the common belief that most SEOs have.
They broke down the share of clicks for each of the major positions in SERPs. Here are the details:
21% — The average CTR for a web page ranked on #1 position.
10% — The average CTR for a web page ranked on #2 position.
5% — The average CTR for a web page ranked on #3 position.
3% – 5% — The average CTR for web pages ranked between positions 5 to 8.
From another perspective, approximately 1 out of 3-4 searches happen without any click. Why?
Why do people search for something and then not click on any result that appears?
According to the analysis by Internet Marketing Ninjas, it has something to do with Knowledge Graph and Google cards.
The report suggests, "With the introduction of the Knowledge Box, the other Rich Card formats, all of the various carousels and blended universal result types, and of course the expanded 4 pack of Paid Ads, this isn't too surprising to us."
While these are all interesting results, the report had another important bit for us.
The above-mentioned results stand true in most cases. However, it all changes when it comes to branded searches.
In the case of branded searches, top 3 positions get most of the clicks. According to the report, 99% of all branded query clicks come from the top 3 search engine positions.
What's Next?
If you are a recognizable brand, make sure that you are ranking on the top search engine positions for your brand keyword.
On the other hand, if you are just starting a new business, the report should serve as a reminder of the importance of good branding. Make sure to invest lots of time and efforts to create a memorable brand.
For all other non-branded queries, try improving CTRs by improving page titles, URL slugs, and meta descriptions.
For more detailed information, read this post on improving search engine CTR.