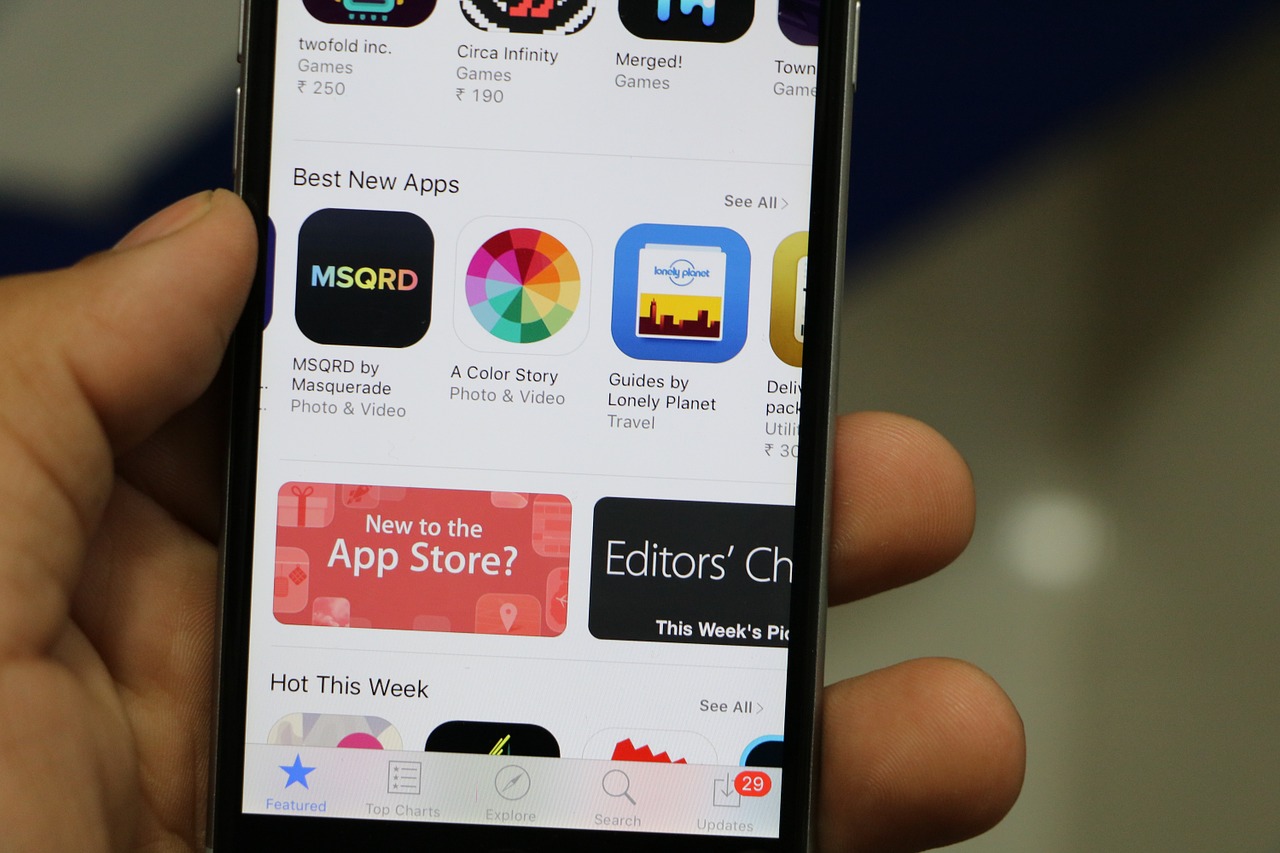 Google to Abandon App-Install Campaigns in Favor of Universal App Campaigns
September 12, 2017
0 comments
Universal App Campaigns were introduced by Google approximately two years ago. The main purpose of introducing Universal App Campaigns (or UAC) was to help app developers drive more app installs with higher efficiency and less efforts.
Ever since their introduction, Universal App Campaigns (UAC) and App-Install Campaigns co-existed. However, now it's all about to change.
According to a recent announcement, Google is retiring app-install campaigns in favor of Universal App Campaigns. From October 16, 2017, onwards, all app-install campaigns will run under the umbrella of Universal App Campaigns. Moreover, a month after that deadline, all app-install campaigns will stop working altogether.
Although both app-install campaigns and UAC may appear very similar to newbies and fresh marketers, they are different.
The app-install campaigns give publishers a lot more control than the Universal App Campaigns. This control and flexibility of options range from bidding (CPI, CPC, etc.) to placement options (single channel or multichannel). In short, advertisers could create and manage more complex ads by using app-install campaigns.
On the other hand, ads created by the Universal App Campaigns are automatically distributed across multiple Google channels. These channels may include Google search, YouTube, Google Play, AdMob, GDN, etc. The ads initiated by UAC use a CPA model.
It is important to highlight that the core objective of Universal App Campaigns is to leverage automation and machine learning to create simplified ads that are easier to manage.
This is how Google defines the functionalities of Universal App Campaigns:
"You don't design individual ads for universal app campaigns. Instead, we'll use your ad text ideas and assets from your app's store listing to design a variety of ads across several formats and networks. All you need to do is provide some text, a starting bid and budget, and let us know the languages and locations for your ads. Our systems will test different combinations and show ads that are performing the best more often, with no extra work needed from you."
Machine learning and automation have been influencing Google AdWords for some time. Now, Google has decided that it has taken enough control to let go the app-install campaigns altogether.
According to an estimate by Google, approximately 50% of all app downloads are now being driven by these Universal App Campaigns.
As a reminder, you won't be able to continue your app-install campaigns after November 16 — this is when app-install ads will cease to exist. Make sure to convert your campaigns before that deadline.
Google has published an instructional blog post to help you with that conversion. Read: Propel your mobile app growth with Universal App Campaigns for more details.