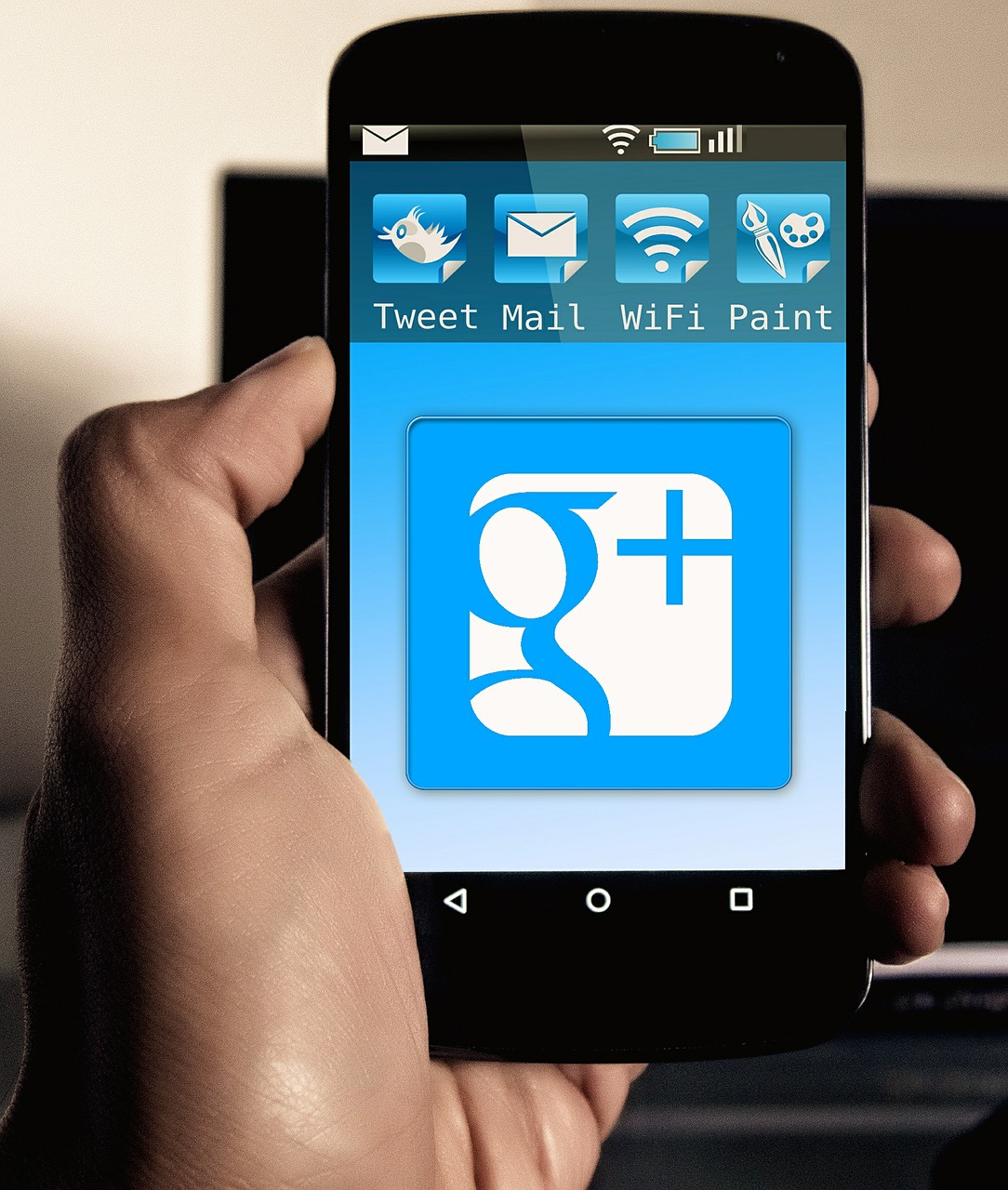 Is Google Plus Finally Dying?
Google Plus — Google's 4th attempt to develop a social networking website after Orkut, Google Friend Connect, and Google Buzz — may also be dying.
As you all know, Google Plus was introduced in 2011. And despite its wonderful launch — it reached 540 million users within 24 months — it never really took off.
Several studies and reports have suggested right from the beginning that Google Plus may have a lot of users, but very few of them actively use or engage with the platform. It has always been in competition with Facebook, but when we compare the average spent time on both the platforms, the results have always been very discouraging for Google Plus.
According to a Nielsen study in 2013, the average time spent on Google Plus was 6 minutes and 47 seconds. On Facebook, however, the average time spent was 6 hours and 44 minutes!
And now … Google Plus may finally be dying.
At least, the recent developments at the Google's latest I/O conference suggest that.
The Announcement of Google's Photos App
Doubts arose because Google announced a revamped Photos app.
For far too long, the photos app has been tied with the Google Plus platform. And now that the app is separated, many took that news as another step towards the dismantling of Google Plus — the social media platform.
On the other hand, Google's officials are denying any such thing.
Just this week, Bradley Horowitz, who is a Google executive, said:
"The platform is not dead. In fact, it has got more signs of life than it's had in some time."
He further added:
"Three and a half years into this journey, we are looking at what the users are telling us Google Plus is good for, and doubling down on those uses."
He talked about adding features like "Collection". He concluded with saying:
"It's fair to say you are about to see a huge shift in what Plus is becoming."
In Conclusion
The officials from Google is saying that the Google Plus platform is not dying. However, every other evidence suggests otherwise.
Let's see what happens. We are going to keep our fingers crossed.