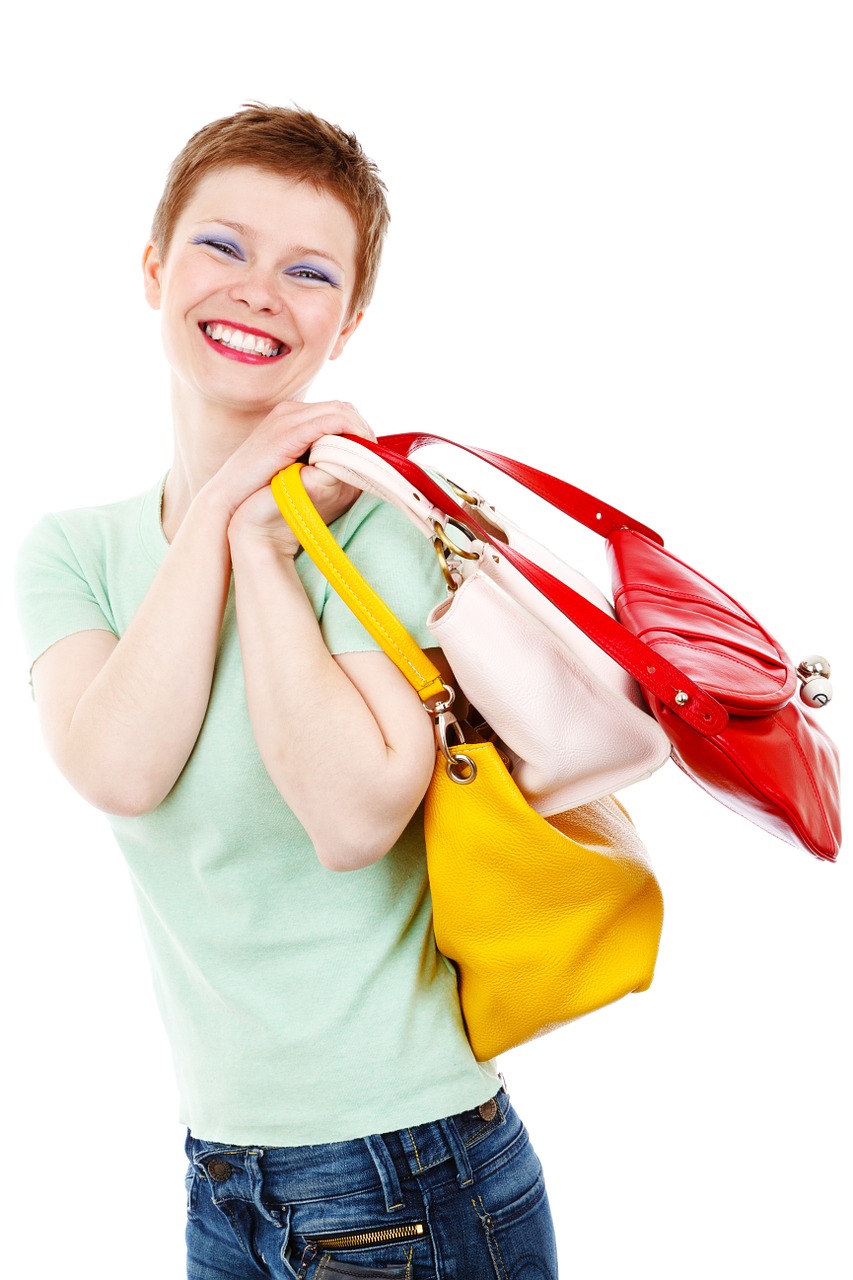 5 Tips To Learn Exactly What Your Audience Wants
August 13, 2015
0 comments
A huge portion of your digital marketing's success depends on content marketing. And none of your content marketing campaigns can be successful if you don't know what your target audience wants.
Once you know the needs, preferences, and problems of your target audience, you can give them what they want. It is basic supply and demand. Your audience has a problem, they want a solution, you provide them via your website content. It is a good plan. However, the success of it depends on only how well you actually know your audience — their problems, needs, and all.
Fortunately, there are a few techniques by which you can know more about target audience. Once you have that knowledge, you can use it in your content marketing plan. For now, let's see what these tactics are:
1. Leverage the Power of Facebook Ads
You already know what Facebook is (if not, please return to the past, time-traveller), but, as a business and online marketer, but you may yet have realised the true potential of this wonderful platform.
Try to understand Facebook as a huge database of different people across the globe. More importantly, it has more than enough data about the likes, dislikes, preferences, and current activities of its users — and that also includes your target audience. That reservoir of information lies in the Facebook Ads Manager.
However, you don't have to run an ad to get access to the information you are seeking…
You can access most of that information about your target audience by just pretending to create an ad. Before you finalise an ad, Facebook will let you know about your target audience's preferences, interests, demographics, and much more.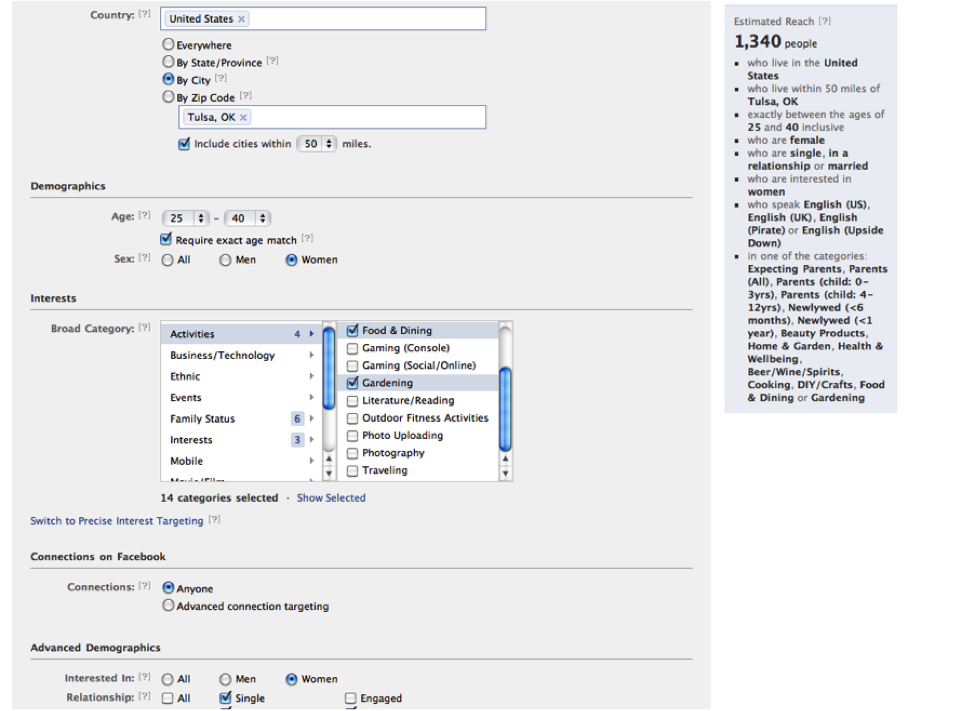 Use that information to your own advantage. More specifically, create content on the basis of that information.
2. Invest Time in Facebook Groups
Talking about Facebook, how can we forget the wonderful power of Facebook groups?
These Facebook groups are often private hangout places for like-minded people. You might need to have the admin's permission to get into those groups, but that makes them all the more interesting and useful as not everybody can come in and crowd the space.
The good thing about Facebook groups is the level of interaction and engagement. Anybody can publish a post or share a blog's link. There are several ways you can use Facebook group to boost your content marketing campaigns:
1. First of all, you can share your blog's links and drive targeted traffic to your website.
2. You can strengthen your social media presence and get new fans and followers.
3. You can engage with other people, identify their questions and problems, present solutions, answer, and interact with them on a regular basis.
4. Furthermore, you can see which shared posts are getting the most engagement and why. Identify the niche, the structure of the title, the average length of the content, and other similar factors, and it will help you determine which posts get the most attention from your target audience.
3. Hangout at Quora
Quora is another wonderful platform where most groups of audiences hangout. That is where you should also be.
The beauty of Quora is that people specifically ask questions and try to find solutions there. So, in other words, it not only allows you to find what troubles your potential readers and buyers, but it also gives you an opportunity to interact them and solve their problems.
As you directly get involved with your target audience, you can learn almost everything there is to know about them.
4. Connect with Your Local Peers
In the digital world, there are no competitors. That's the best part.
Don't be afraid to connect with your peers, fellow businessmen, or "competitors" — as you usually know them.
Try to study their strategies and incorporate them in your digital marketing plan. Moreover, when you consistently hangout with them, you get to know a lot more things about your own target audience that you wouldn't have otherwise.
5. Use Advance SEO and Keyword Research Tools
You may be just starting out with keyword research and knowing what your target audience wants, but it doesn't mean that your competitors haven't already figured it out.
Use their planning and years of hard work to your own advantage and give yourself a head start in the right direction.
There are many SEO tools that will let you know from which websites your competitors are getting backlinks from. Once you have a list of such websites, you can know that their target audiences overlap. Moreover, since pretty much every successful website has its own sub-niche, you can be more sure about what your target audience is actually interested in.
Similarly, you can also use various professional keyword research tools that will allow you to see which keywords your competitors are targeting. You can focus on those keywords specifically, study them a bit more, and you will learn a lot more about your target audience and their search behavior with the help of those keywords.
Some of the tools that you can use for analysing your competitors are:
Final Words
Knowing what your target audience actually wants may take some time, effort, and resources. However, once you have a good idea of their needs and necessities, you can craft your content marketing strategy in accordance with that. And as you will be providing them exactly what they expect from you, you can rest assured that your digital marketing campaigns will be more successful than ever!