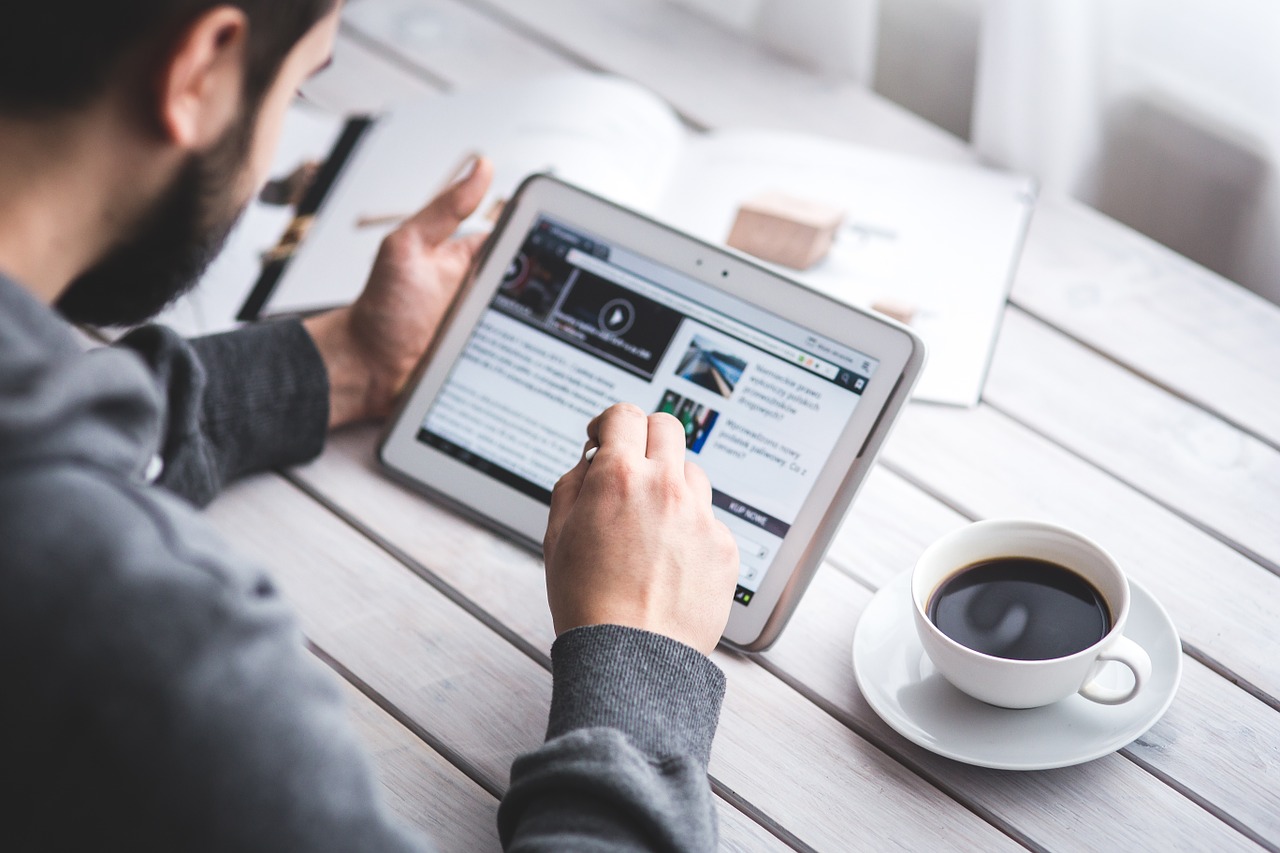 How to Bring Traffic to Old Blog Posts
August 12, 2015
0 comments
Blogging can be cruel.
Bloggers and content marketers spend so much time on a blog post. They spend hours researching, writing, and editing the content. Then it hurts a lot when after just a few days of publishing that blog post gets buried deep down in the blogging graveyard.
For a blog website to be really successful, many of its posts need to generate traffic simultaneously. That's when a blog gets a lot of traffic, generates more leads, business opportunities and revenue.
In this post, I'm going to outline a few proven tips and tricks by which you can still bring traffic to old blog posts.
So, let's see which techniques you can use to drive fresh traffic to old blog posts.
1. Update Your Content
Let's clear one thing up first.
There is no point of driving traffic to old blog posts if they contain old and outdated information. You won't be able to sustain that traffic. Moreover, your website visitors will also hate you for it too.
So, first and foremost update your blog post's content and add all the latest information there. More often than not, you can get a lot of fresh traffic just by updating your content.
Another tip is to create timeless and evergreen content right from the start. Do not limit its reach and longevity by putting limitations. Here is an example.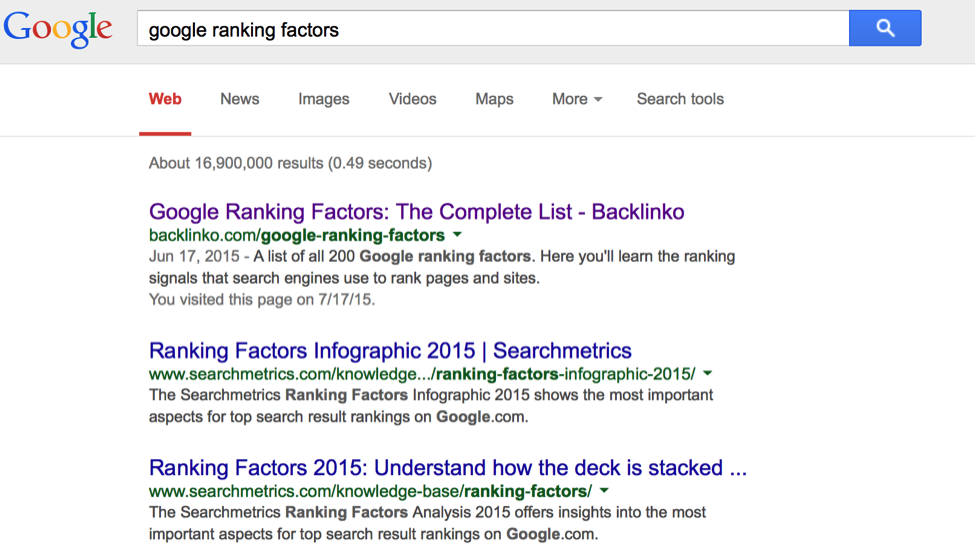 The second and third result for the keyword "google ranking factors" have the year 2015 in them. Do you think they will still be receiving traffic in 2016 or, say, 2017?
No.
However, the #1 ranked result will still be attracting eyeballs. It appears to be a timeless, evergreen blog post — if the author of the post keeps updating it with the latest information.
2. Use Email Marketing and Social Media to Promote Old Blog Posts
Organic traffic or search engine traffic may not be in your direct control. There are various factors that come into play to receive free traffic from search engines.
However, the traffic you receive from your email list and social media profiles are within your control. You can use if and when to share your posts with your email subscribers and social media followers.
If you are trying to bring traffic to old blog posts, these two channels are of immense value to you.
Once you have updated old blog posts with the latest information, share it with your email subscribers and on your social media profiles.
You can start the traffic rolling from there. Moreover, if you have a lot of useful information in those blog posts, people will be sharing it with their peers. You may also get a few backlinks to your post.
3. Set Up an Informational Hub
Here is another tip that you are always in full control of.
On your blog, establish a separate page that contains several articles that the first-time visitors of your blog might find interesting and useful.
For instance, if your blog is about "how to become a freelance writer", you can have links to several of your blog posts in one place. Some of the topics that you can include are:
1. What is a Freelance Writer?
2. How Much Do Freelance Writers Usually Earn?
3. How to Get Started with Freelance Writing?
4. Top 5 Websites That Can Help You Become a Freelance Writer Within 30 Days
5. How to Negotiate With Your Clients?
You get the idea, right?
Once you have such a post established on your blog — and it must contain the old blog posts you're trying to drive traffic to — promote that post to your email subscribers' list. It will also be a great idea to send this page's link to every new subscriber you get. It will help them get started in the right direction while, at the same time, driving targeted traffic to your old blog posts.
4. Create Internal Links
You may not directly control external backlinks to your website, but you can always create internal links to drive traffic to old blog posts.
Make sure you are creating internal links in blog posts that are directly related to your old blog posts. Otherwise, the effectiveness of technique will be limited.
In your newly published blog posts, make sure to add at least a couple of links back to your old posts. Furthermore, as you'd already have updated those posts, your readers will be finding information that will be genuinely useful to them.
In other words, you will be adding real value for them while driving traffic to old blog posts at the same time.
5. Use the Sidebar of Your Blog
There are various free plugins you can use in the sidebar of your blog to divert attention to old and once popular blog posts.
You can customise the settings and show the exact posts that you are trying to bring traffic to. For instance, here is an example of how it could look like.


Notice the blog posts in the right sidebar?
That is a proven technique to drive traffic to older blog posts.
Final Words
It may take some time, but you will be getting a lot of targeted traffic to older blog posts with these techniques. Don't let those posts go to waste. Instead, refresh them and use them to your own advantage.
Good luck!