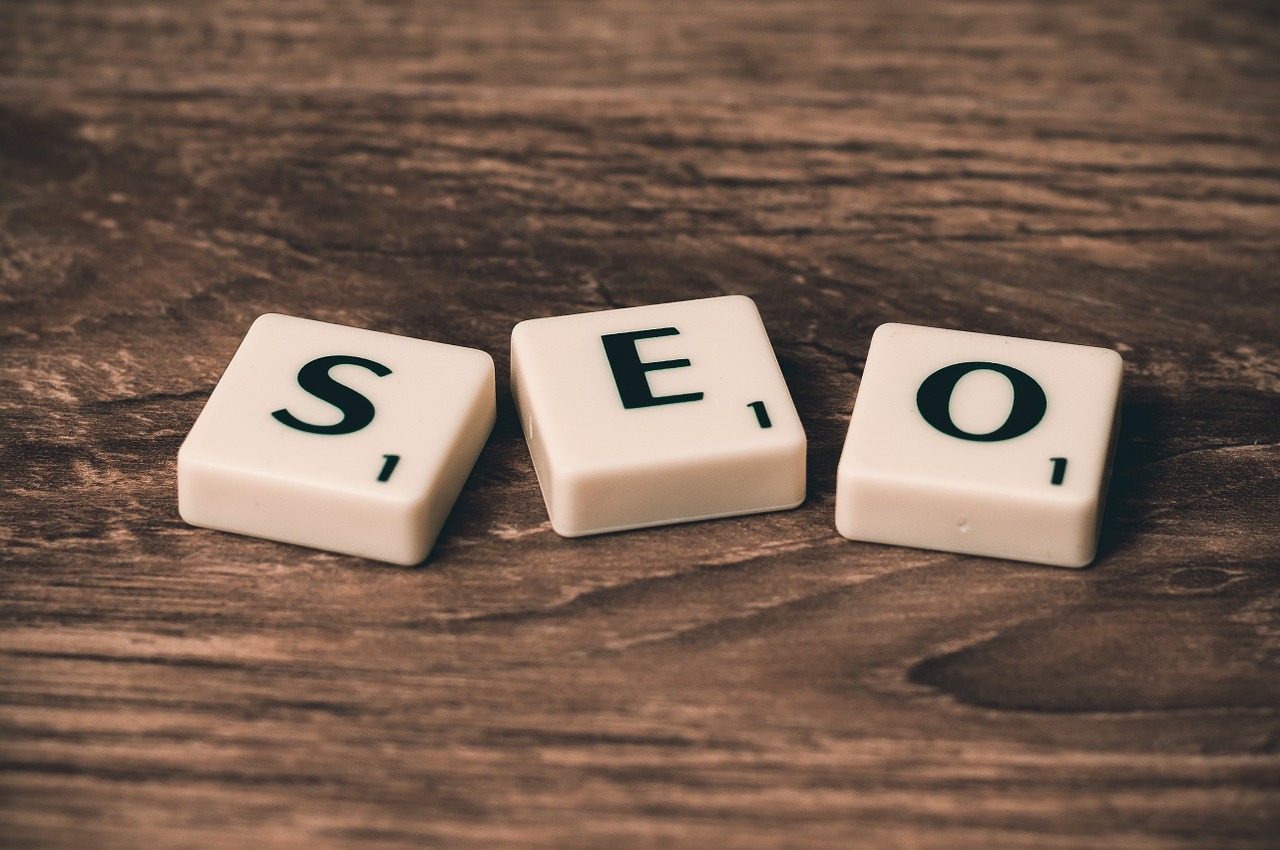 Want Backlinks? Here's How to Create Content That Attracts Powerful Backlinks
August 19, 2015
0 comments
One of the main purposes of creating high-quality content is to make other bloggers create backlinks to your website.
Backlinks are one of the most important search engine ranking factors … and it has several benefits for your online business. For instance:
Powerful backlinks improve your search engine position.
More backlinks mean better "domain authority".
As more and more bloggers in your niche create backlinks to your blog posts, you start receiving more targeted traffic.
There are many more benefits of having high-quality and powerful backlinks, but there's also a big problem with them, they are hard to get!
Creating better content seems to be the only proven and long-term method to achieve those backlinks, but not every piece of content does the job. You need to apply certain tactics to ensure your content attracts the most amount of backlinks.
In this post, I am going to discuss a few proven tips and tricks for creating content that actually attracts more high-quality and powerful backlinks for your website.
Let's get started.
1. List-Based Blog Posts
When creating blog posts, you have many different options on how to structure your post. You can structure it as a question or a how-to post. You can also create a list-based blog post — which you should do more often if you're interested in backlinks.
BuzzSumo and OkDork analyzed 100 million articles and concluded that list-based blog posts attract the most number of backlinks — except for infographics.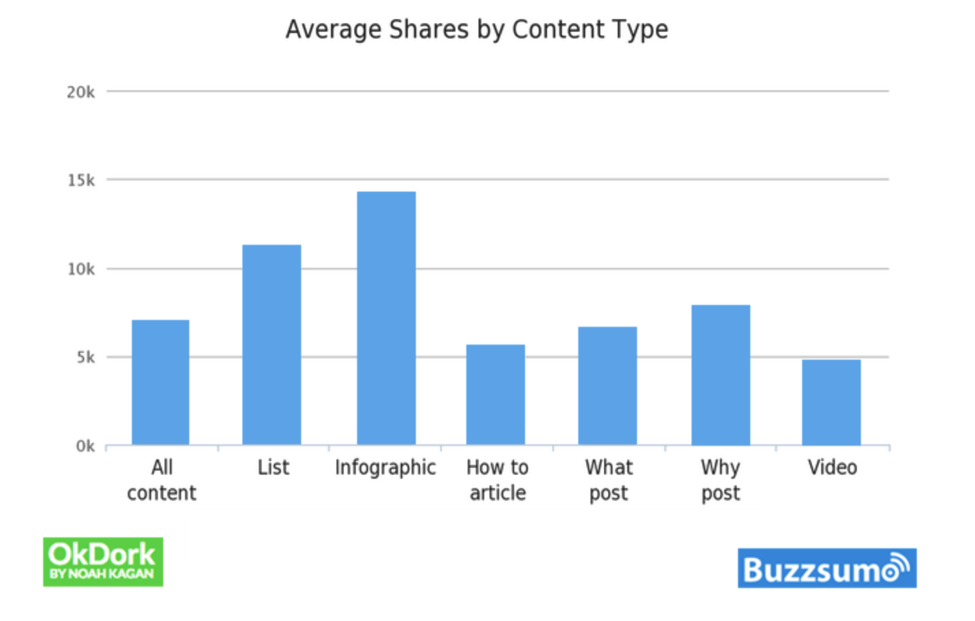 So, the next time you are feeling the temptation of writing another how-to article, think again.
2. Use the Reverse Engineering Technique
Fortunately, attracting backlinks isn't just blindly shooting in the dark. There is a system that you can follow — a proven system to attract more backlinks.
There are a few tools that you can use to reverse engineer which blog posts are more likely to bring you backlinks. Those tools are:
BuzzSumo can help you find the most socially shared content in your niche. For an example, look at the following image.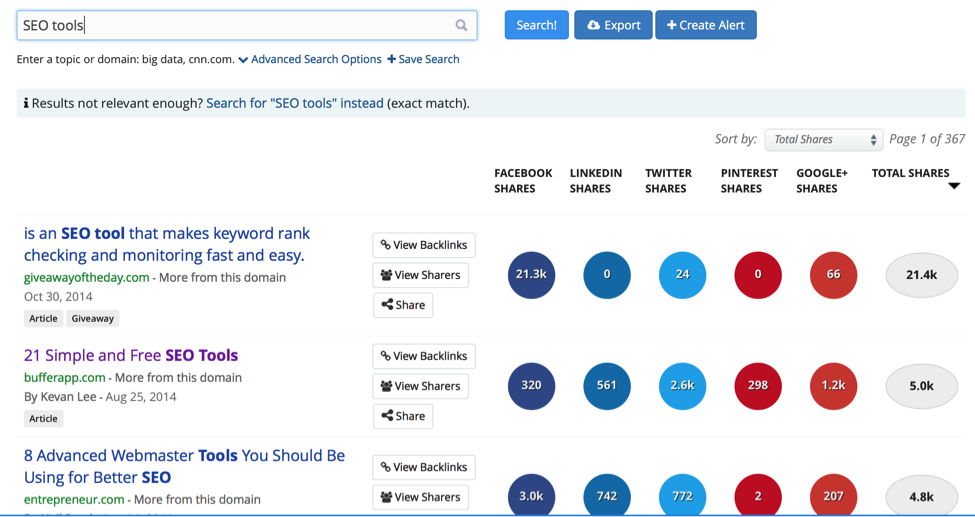 When I searched for the term "SEO tools", BuzzSumo displays the most socially shared content for that keyword. If you have that information, you know which of the posts went viral and why. Find a pattern and try to emulate that in your next blog posts.
Moreover, a tool such as Open Site Explorer can help you find your competitors' number of backlinks and their sources. With that knowledge at hand, you can target the same websites and create better contents on the relevant topics to attract more backlinks.
3. Write In-Depth, Comprehensive Posts
You can always write and publish 300-word blog posts. It's your blog, after all. But rest assured that those mini blog posts won't be getting you any backlinks.
Several researches now indicate that longer blog posts with in-depth and comprehensive information are shared most. Moreover, such blog posts also attract the most amount of high-quality backlinks.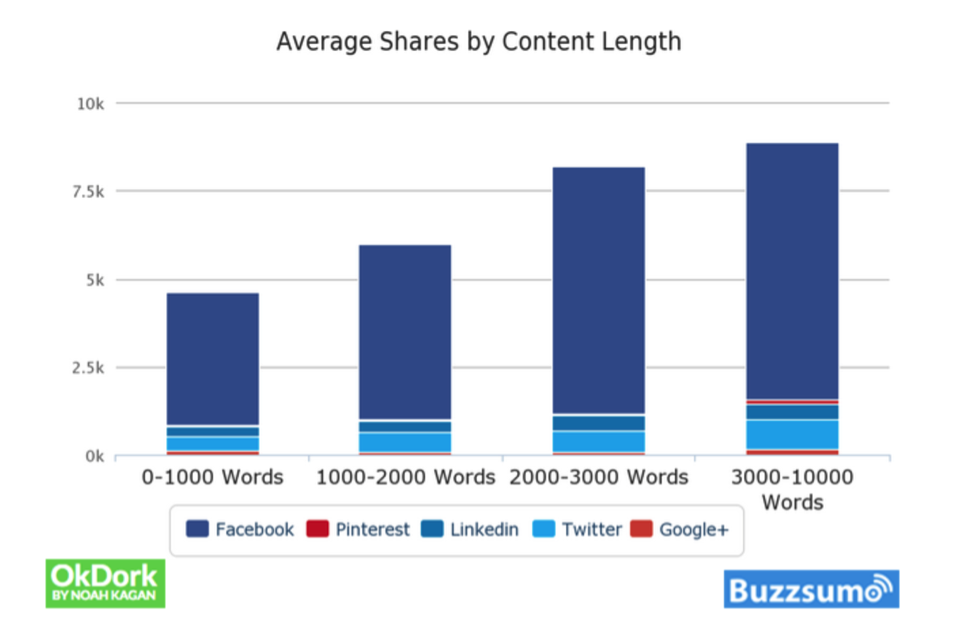 The above image shows the correlation between the word-count of a blog post and the average number of social media shares it gets.
Furthermore, it is only logical to divert your traffic to a link that has all the information on a certain topic. If the information isn't as comprehensive as it should, there is no point for a blogger to create a natural backlink to it.
For example, whenever someone talks of Google search engine ranking factors, Brian Dean's list comes to mind. If a blogger wants to create a link to a post that has information of Google's ranking factors, that's the go-to article to link to because he lists all the 200 factors in it.
4. Take a Step Further — Create Guides
Producing high-quality, in-depth blog posts is a great idea, and you should do it as often as possible. However, when you're trying to attract backlinks from other bloggers, you often need to do something different.
Why not take a step further and create a guide that explains everything there is to know about a certain topic?
Neil Patel, the famous internet marketing guru, has created several guides. He has definitely invested a lot of time, money, and other resources on these guides, but he is now reaping the results for that.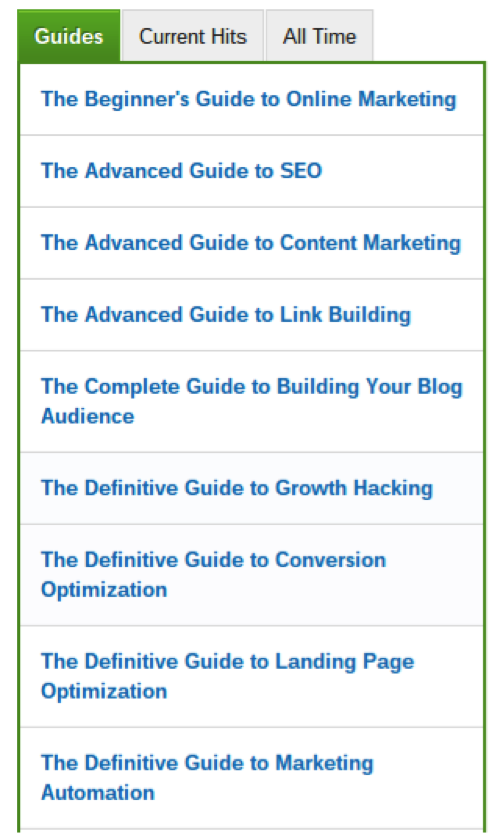 As you can see, he has a whole list of definitive guides. There are two major reasons of creating these resources and give them away for free:
Definitive or Ultimate guides are more likely to attract backlinks from high-quality and professional blogs.
Search engines prefer such in-depth guides that thoroughly discover a topic. According to a recent research by SerpIQ, your blog posts need to have at least 2,000 words in them to have a fair opportunity for ranking on Google's 1st page.
The above image shows a research that analysed 20,000 keywords. None of the blog posts that was ranked on the 1st page of Google had less than 2,000 words in them. Thorough guides are more likely to breach that front without filler or fluff content.
And there you have it.
Interesting stuff right? If you require any help with your SEO strategy do leave us a comment on get in touch with us directly.