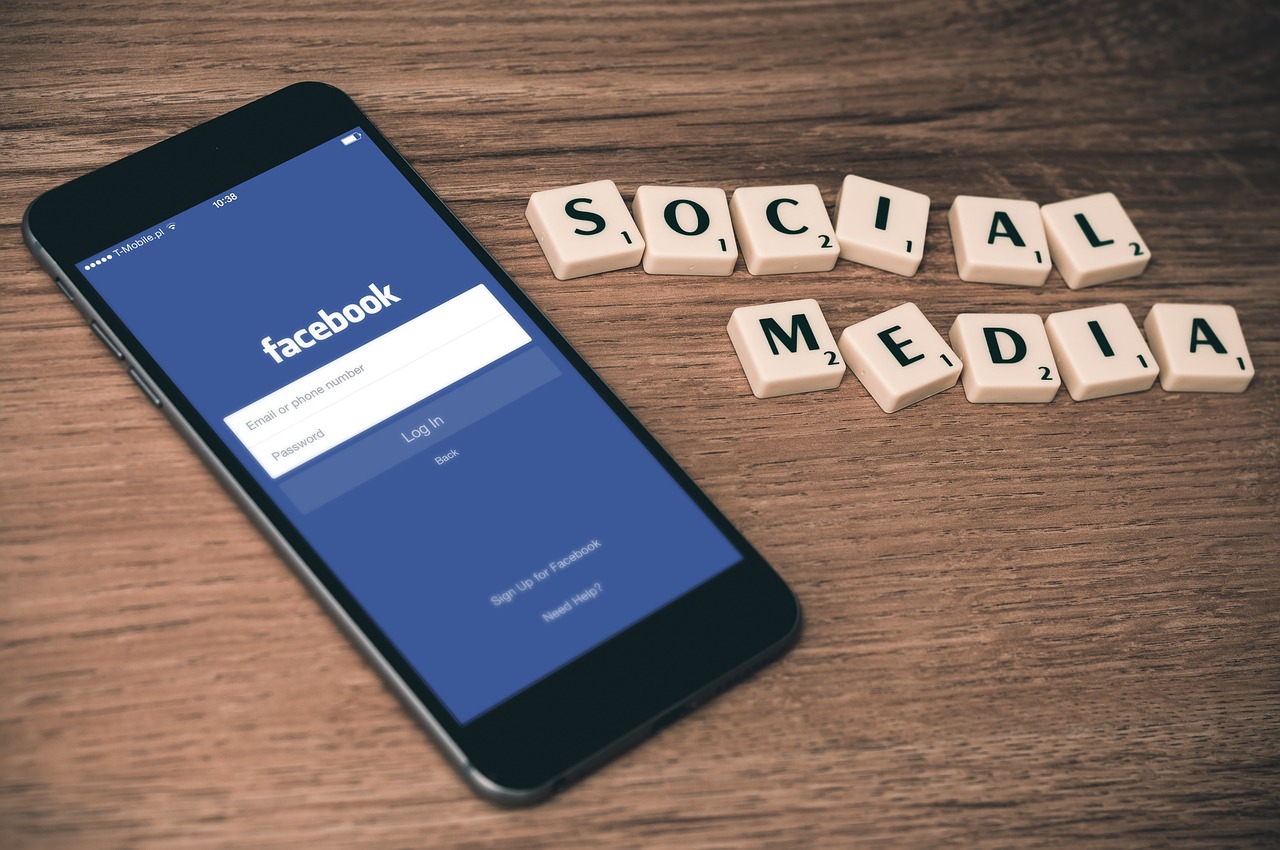 How to Get More Social Media Shares
It's a common practice to share your blog posts to various social media websites, isn't it?
Facebook, Twitter, Google+, Pinterest, etc. are supposed to bring lots and lots of targeted traffic to your blog. But how is that working for you?
Unfortunately, it isn't that simple. While it may seem that sharing blog posts to different social media websites is all you can do, there is plenty of science and strategy behind getting more social media shares.
In this post, we are going to discuss some ways to increase your social media shares without being annoying or frustrating for your readers.
1. Understanding the Psychology of Your Target Audience
Who is going to share your blog posts?
Your target audience.
So, if you want to increase the amount of social media shares you get, you need to understand the psychology of your target audience.
Why do they share content on social media? This is what you need to understand.
The New York Times Consumer Insight Group conducted an extensive research and found out the reasons why people like to share content.
They defined 5 reasons why people usually share content:
1. 94% people share content to make an impact on the lives of other people.
2. 68% people share content to show others what they care about.
3. 78% of them share content to stay in touch with people with similar interests.
4. 69% of them do it to be more involved in the current world.
5. 84% of people share content because they believe in a cause, a person, or a brand. This can be your blog, too.
So identify why your target audience share content and then work on it.
2. Be Curious
Curiosity is the cornerstone of receiving more social media shares.
People like to share content that creates curiosity or interest. Moreover, sharing such content also makes them look good and smarter.
Moreover, negative news and stories — with a quality of curiosity — also work really well.
Here is an image of CNN's top stories.
3. By Making It Easier
Of course, if you don't make it easy for your readers to share your content on social media websites, they won't. You have to make it really, really easy for them.
If you are using WordPress, there are plenty of options for you. Here is a list of plugins you can start using right away:
4. By Creating Infographics
Infographics do particularly well when it comes to more social media shares.
When BuzzSumo analysed over 100 million articles, they found out that infographics get shared the most.
Here are their findings. See the complete chart below
5. Create In-depth Posts
The total number of words your blog posts have also play a significant role in the total social media shares they receive.
Research indicates that longer, comprehensive, and more in-depth posts receive significantly higher social media shares. After all, people like to share content that has the capability of making a meaningful impact on the lives of other people.
In other words, if you are writing 1000-2000 word blog posts, you can increase the number of social media shares by as much as 40% by writing posts within the 2000-3000 word range.
Moreover, the total number of words affect Facebook shares the most. Here is a complete analysis of that research.
Final Words
Getting more social media shares may seem difficult, but there are certain tips and tricks that almost always work.
The tips that you read in this post should give you a start in the right direction. Just develop a thorough strategy — aligned with the tips mentioned above — and the social media shares will follow automatically.