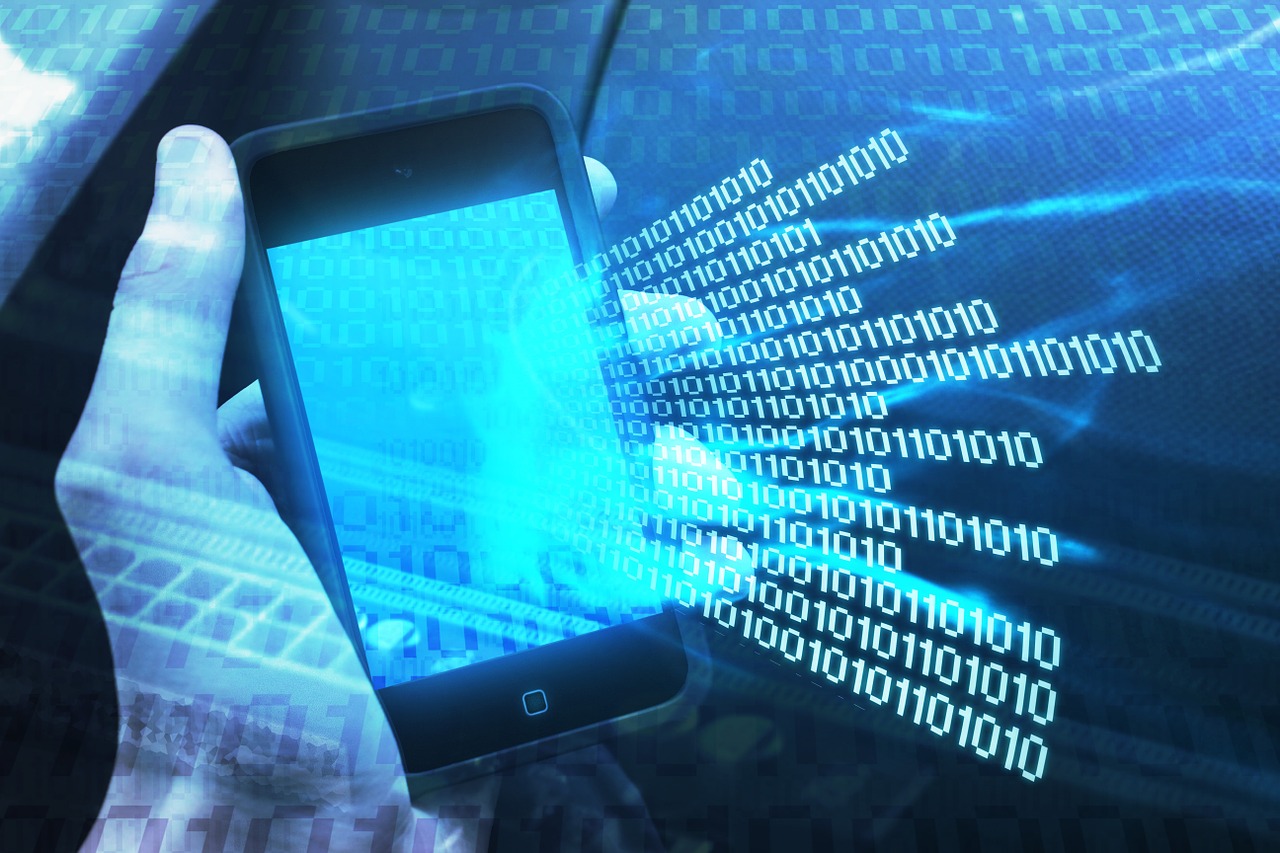 Google "Mobilegeddon" – The Biggest Victims are Small Businesses
After nearly two months, reports are now coming indicating the exact impact of Google's recent update – the "mobilegeddon".
The infamous Google update that was rolled out on April 21st, 2015, which was also known as "mobilegeddon", specifically targeted websites that weren't mobile-friendly. Google understands the value of mobile searches, and the update was rolled out to encourage more and more website owners to become mobile compliant.
Unfortunately, according to recent reports and studies, the biggest victims of the "mobilegeddon" update are small businesses.
The Prediction
Brandon Prettyman, who is an SEO professional and website strategist, predicted this even before Google rolled out the update.
According to his predictions, small businesses will suffer the most from this "mobilegeddon" update. He said:
"Small businesses lack the assets and knowledge to make the adjustment on their sites."
The Result
Koozai, a digital agency, surveyed 2000 small businesses with 50 or fewer employees to find out the exact impact. According to their survey, 46% of the businesses have experienced a change in their rankings. And 41% of those businesses experienced a downfall in their search engine rankings.
Furthermore, some businesses have experienced as much as 50% drop in their search engine traffic because of this latest Google update.
According to Ben Norman, CEO of Koozai:
"The hype that Google mobile update would cause carnage in the search engine rankings missed the larger picture. Exaggerating the impact meant the businesses didn't anticipate that even small changes in their ranking can have a big impact on their organic mobile search results."
Ben Norman then further explained that many small businesses fail to understand the optimization process that their business websites so desperately require. He said:
"Many consumers today will research on mobile and then purchase on desktop. Many small businesses are missing out on these lead-creation opportunities if they don't know if their e-commerce websites aren't giving their potential customers a good experience on mobile."
Did your small business website suffer the same fate?
If yes, then you will need some resources to get things back on track. Your foremost priority should be to optimise your website in accordance with the new mobile-friendly rules, so your potential customers and website visitors have a good mobile experience.
You can always use this free Google mobile-friendly testing tool to evaluate your small business' website.
Once you sort out the issues, Google will take care of the rankings. As of now, not many small businesses have realised how much mobile traffic have they lost. So now is the time to become proactive and get those higher search engine rankings!
Good luck.