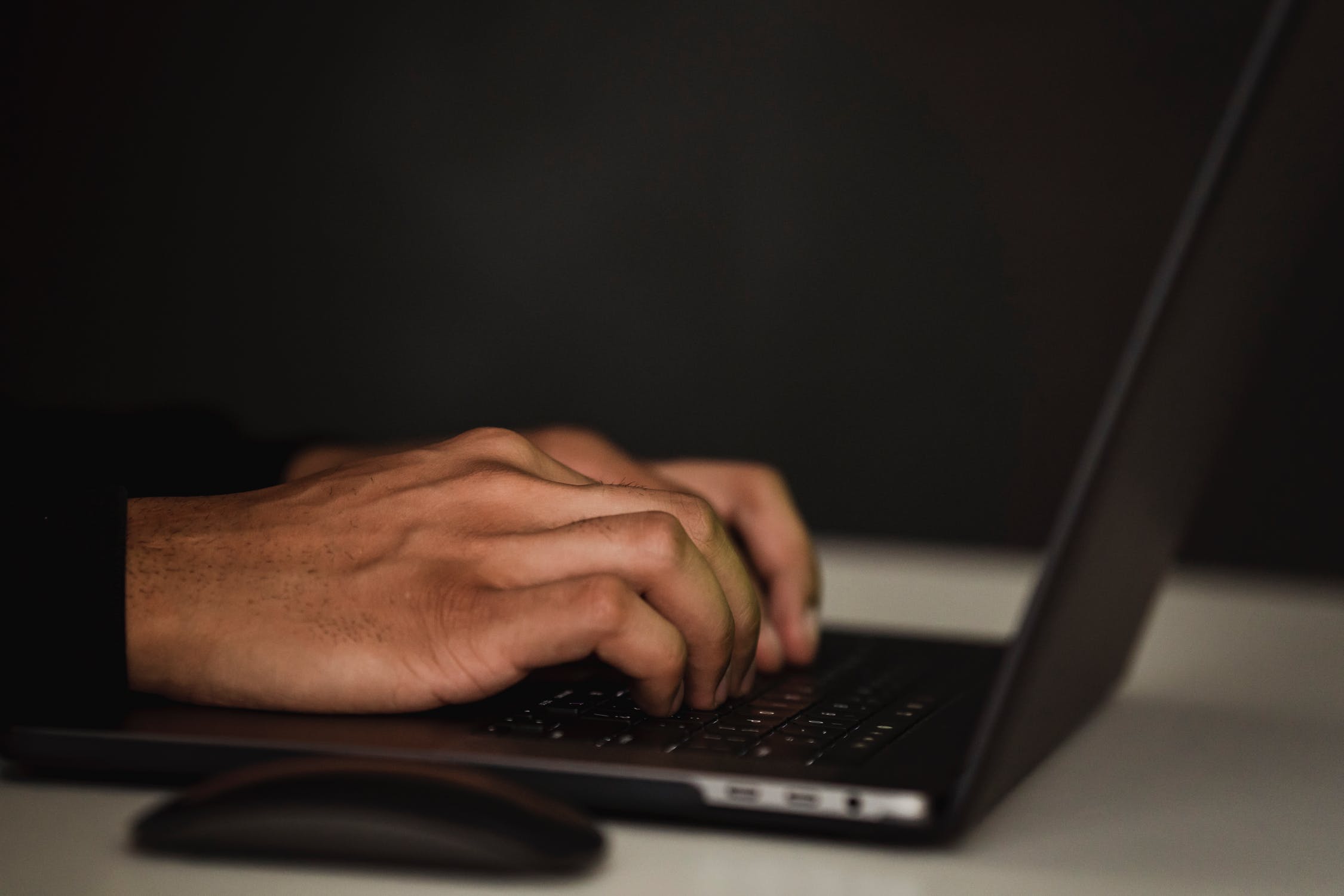 How does downtime affect a website's SEO?
December 24, 2021
0 comments
Although no one likes to see website downtime, it is not something that can be eliminated completely. Either because of poor servers or maintenance shutdown, websites can go down.
However, the important question is what kind of impact website downtime can have on a website's search engine performance and rankings? 
Google's John Mueller recently talked about this during the December 10 Google Search Central SEO Office Hours hangout video.
An SEO professional asked John Mueller how he can minimize the impact on search rankings when the client website goes down for up to a week.
As John Mueller confirmed, unfortunately, there is no way to have a website down for a week and not face any negative SEO consequences. While there are ways to at least handle planned maintenance shutdown more effectively, there is never any guarantee of avoiding negative effects.
"Any time you have a longer outage, where I'm thinking more than a couple of days, I would assume that at least temporarily you will have really strong fluctuations, and it's going to take a little bit of time to get back in.
It's not impossible because these things happen sometimes. But if there's anything you can do to avoid this kind of outage, I would try to do that."
503 Result Codes
Whether the downtime is planned maintenance shutdown or unintentional, there is a possibility of negative consequences. However, if it is a planned maintenance shutdown for a day or two, then you should inform Google with a 503 result code.
"For an outage of maybe a day or so, using a 503 result code is a great way to tell us that we should check back."
A 503 result code can help, but even that doesn't work if the downtime is longer than usual. According to John:
"… but after a couple of days, we think this is a permanent result code, and we think your pages are just gone, and we will drop them from the index.
And when the pages come back, we will crawl them again, and we will try to index them again. But it's essentially during that time we will probably drop a lot of the pages from the website from our index, and there's a pretty good chance that it'll come back in a similar way, but it's not always guaranteed."
Static versions
Another method is to redirect users to a static version of your website during the downtime. But for that method to work, it is important to ensure the outage lasts for less than a day.
"That could be something like setting up a static version of the website somewhere and just showing that to users for the time being. But especially if you're doing this in a planned way, I would try to find ways to reduce the outage to less than a day if at all possible."
Manually indexing pages
In cases like these, it is also possible to manually ask Google to index the pages on your website that it may have deindexed during the outage. This might expedite the indexation process, but as we just learned, you will still likely feel some negative effects.
You can manually submit pages for indexing the following way:
Log in to your

Google Search Console

account.

Browse to the URL inspection tool.

Paste the URL of the page that you'd like Google to index.

Click the 'Request indexing' button after Google checks the URL.
If Google still doesn't index a page, it is also a recommended practice to double-check the robots.txt file, canonical tags, and redirects. Additionally, you can also create internal links to that page from other web pages on your site that are already indexed.
How to minimize website downtime
Your website is a way to stay connected with your potential and existing customers 24/7. You can't achieve that goal if your website is down often. This damages the credibility of your business — in addition to all the negative SEO effects we talked about earlier.
Therefore, one of your big focuses should be to increase website uptime. Here are a few tips on how you can achieve that:
Choose a reliable web host

. An unreliable web host is often the biggest culprit why websites go down.

Lighten website load

. Compress images, minify CSS and JS files, and minimize HTTP requests. All that helps.

Upgrade hosting plans

. As your website grows in size and traffic, you will likely need better hosting plans, e.g., managed hosting plans.

Deploy uptime monitoring plugins

. Despite attempts, nearly all websites experience downtime. It is, therefore, important to use website uptime monitoring plugins to diagnose negative spikes and trends before they become bigger problems.

Increase website security

. Hackers attempt to force a website down to steal data. By improving your website security, you also decrease the likelihood of your website going down.