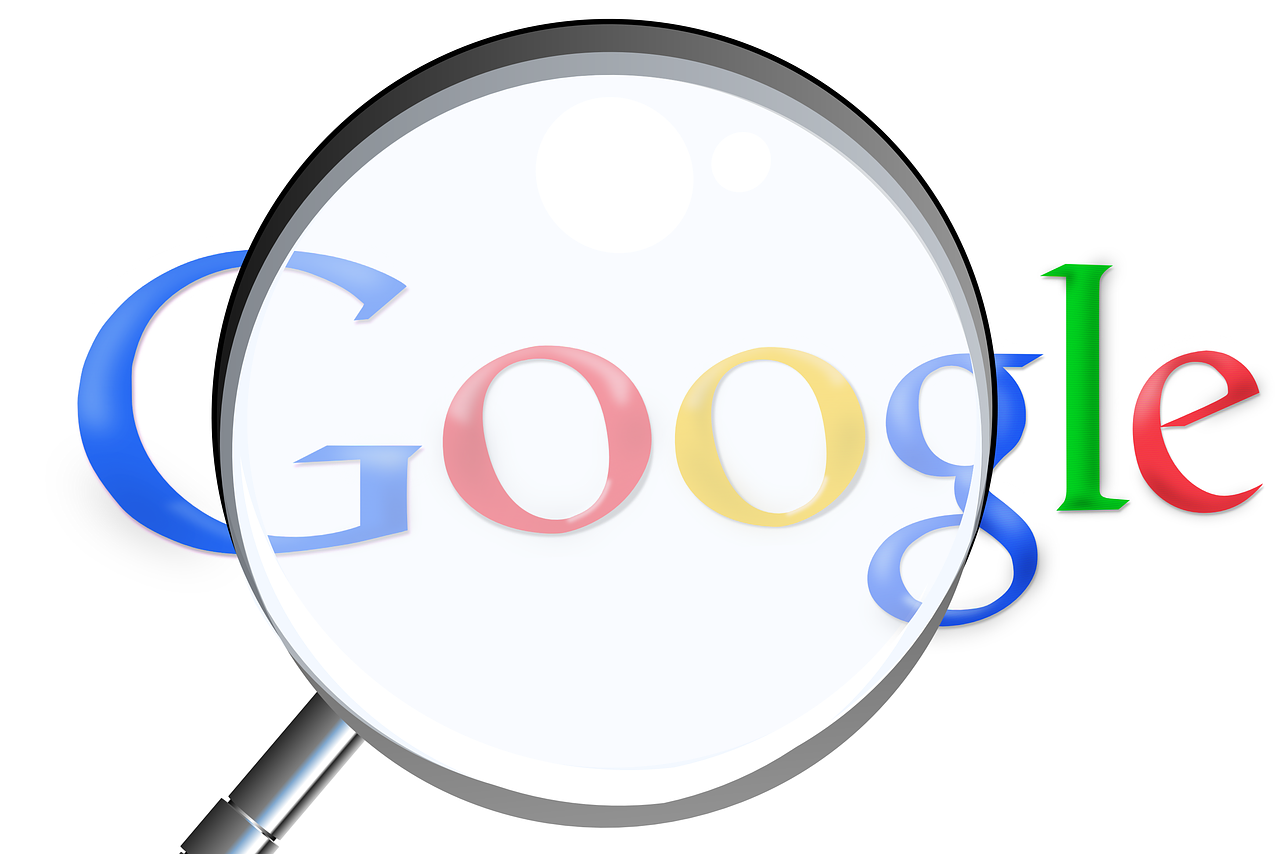 Google's widespread outage caused ranking and indexing issues
August 25, 2022
0 comments
On August 8, 2022, Google experienced a major outage that affected Google Search and Google Maps. The outage created problems for big publishers and small businesses alike by causing search ranking and indexing issues.
According to Google and many website owners, the problem has been mostly solved, but some of the aftershocks can still be felt as a small number of people continue to report ongoing issues.
Problems we noticed
Apart from the obvious outage and the subsequent connectivity issues, we noticed several problems when it came to Google Search.
A few issues we noticed are:
Google Search not indexing new web pages
Old pages getting deindexed from Google Search
Massive fluctuations in search engine rankings.
​​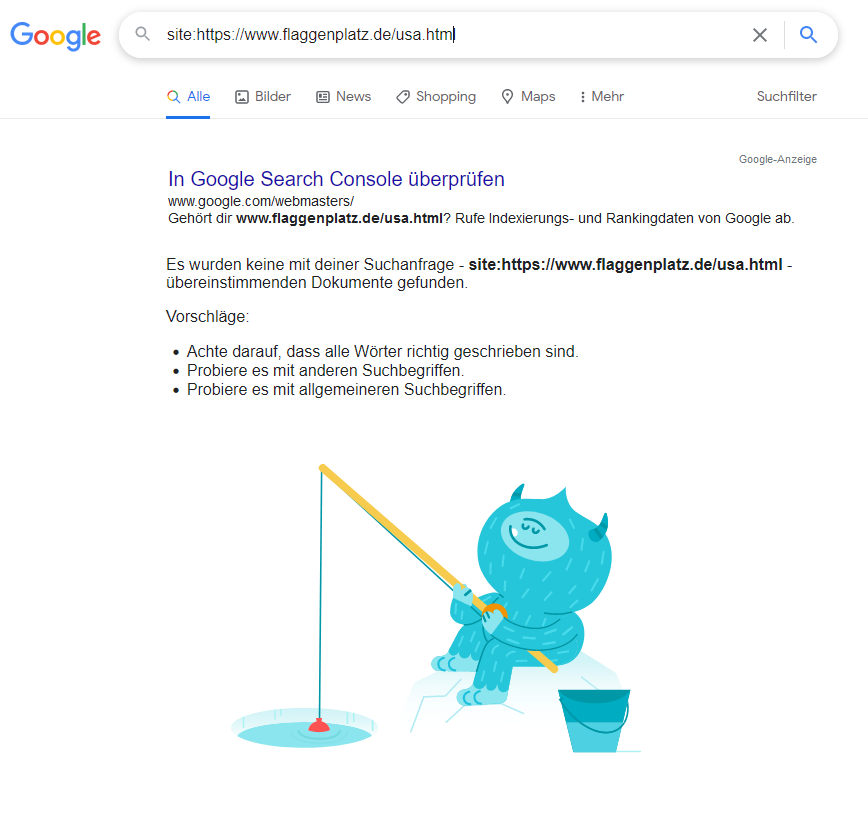 Near unprecedented levels of search volatility were also noticed during the outage. This could be seen in various SEO tools that monitor the volatility in search engine rankings.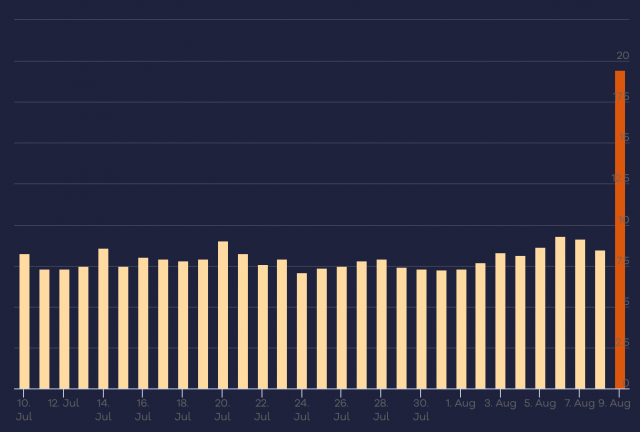 ​​What happened?
Apparently, a Google Data center in Iowa caught fire and caused all these connectivity- and search-related issues.
A Google spokesperson stated:
"We are aware of an electrical incident that took place today at Google's data center in Council Bluffs, Iowa, injuring three people on site who are now being treated. The health and safety of all workers is our absolute top priority, and we are working closely with partners and local authorities to thoroughly investigate the situation and provide assistance as needed."
What should you do?
There is nothing much to do. The issues have been resolved mostly.
What's important, however, is to understand what happened and note down the timings of the outage.
This will help you understand and explain if you noticed a drop in search engine rankings, search traffic, organic conversions, or organic revenue during this time. This is especially important for local businesses who may otherwise get panicked by seeing a massive drop in these important business metrics.
Some website owners are also reporting a drop in rankings since the outage, so also keep that in mind.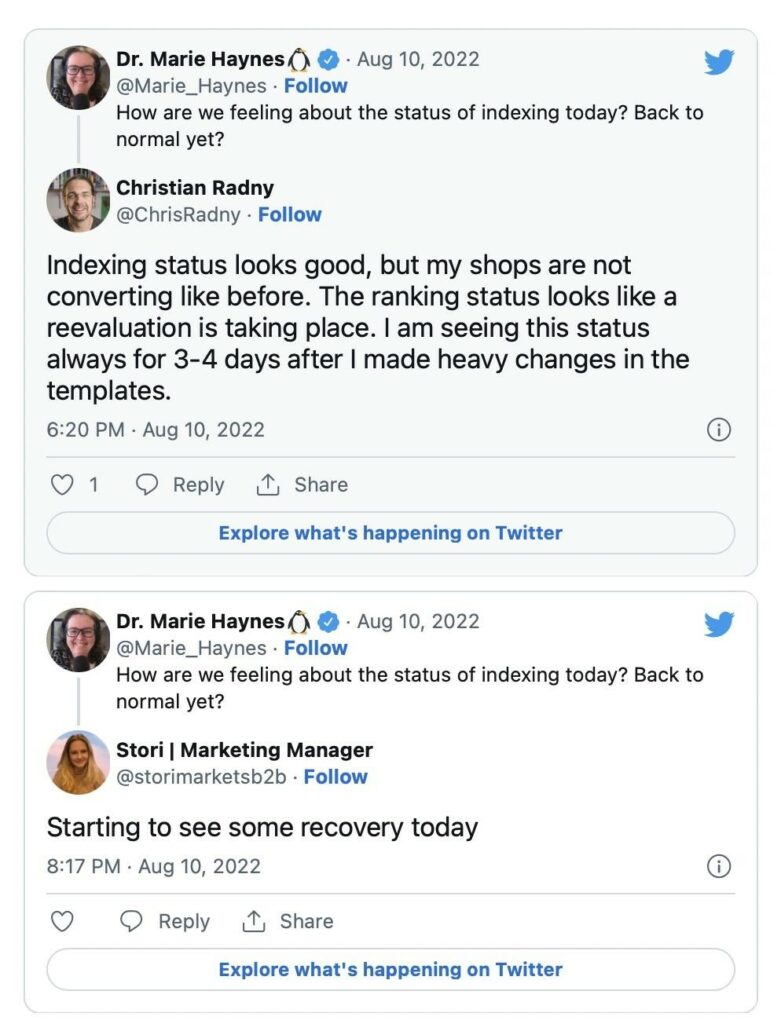 Our thoughts and best wishes are with the people who got injured in the fire.
If you have any questions or need help with recovering your search rankings, please reach out to us.