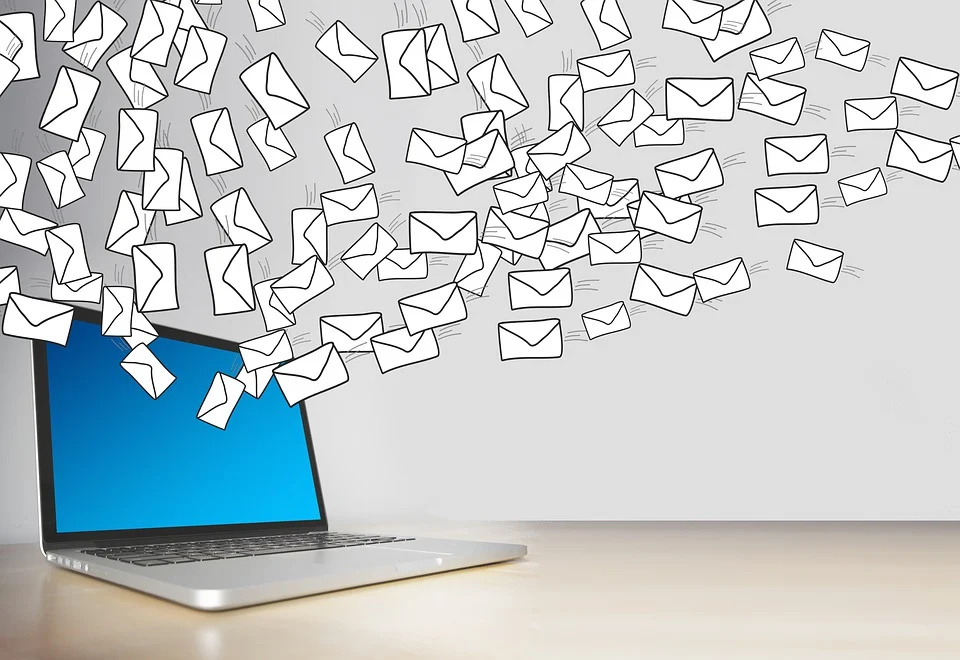 Google updates guidelines on duplicate content for Google Business Profiles
August 26, 2022
0 comments
Google has recently updated the guidelines for Google Business Profiles. According to this update, duplicate content in posts published by Google Business Profiles will be treated as spam by Google.
You can find this update in the content policy for Google Business Profiles under the "Avoid spam" section.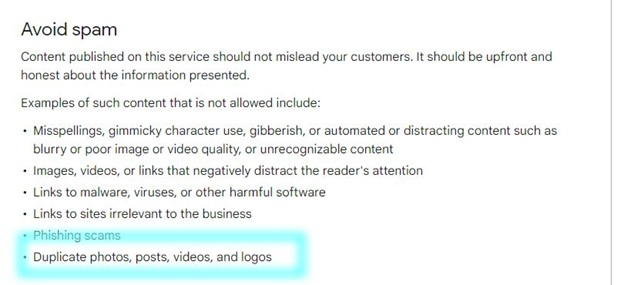 This new bullet point was added with other, more traditional cases of content spam — including distracting content, malware, irrelevant links, gibberish, automated content, etc.
Why is it important to know?
It is important for local businesses to be aware of this content policy as it is very easy to violate it.
Businesses post all sorts of content online on a fairly regular basis. Now, Google has made it very clear that it wants businesses to only share unique content. Duplicate content will be marked as spam, which goes against Google's guidelines.
What should local businesses do?
First of all, it is a good idea to review the type of content you post regularly. If there is possible duplication of content being published by Google Business Profiles, it is critical that you revisit your strategy and content policy.
This particular policy is relatively easier to violate than others. We suspect many local businesses would be violating this policy unintentionally — even if they are not trying to publish spam content with malicious intent.
Why?
According to these updated guidelines, Business Profiles are not allowed to share the same text block, videos, or photos.
What if you share a weekly discount offer with the same image every week? What if you advertise your weekly specials with the same graphics? What if you share the same business timings and operating hours regularly to keep people informed?
That's not spam content in the traditional but can get you in trouble now with Google.
Additionally, using your business logo on every photo and image you share — depending on its size — may also be counted as duplicate content and, therefore, spam.
Takeaways
As we said earlier, it is easy to unintentionally violate this policy. Therefore, we recommend local businesses the following three tips:
Do not post the same content multiple times.
Make sure that all text blocks, videos, and images are unique.
Do not use a large-sized business logo on every image.
Stay tuned for more local SEO news, tips, and tricks.