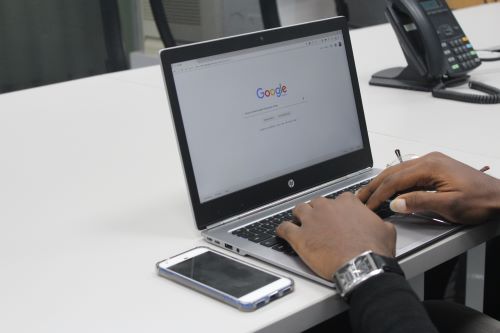 Google Search Console updated with more accurate reports and fresher data
January 4, 2019
0 comments
Google has updated Google Search Console to display fresher data and more accurate reports. After a slew of recent updates, Google Search Console is now more powerful and accurate in terms of data representation.
Here are a few of them:
The Index Coverage Report
The first update improves the Google Search Console Index Coverage report by making it report indexed pages more accurately. Here is how the announcement explained it:
"The Index Coverage report can now more accurately report on indexed pages. Because of this, some pages that were Crawled – currently not indexed are now known to be indexed. As a result, you may see a transfer of pages from Excluded to Valid state. This does not reflect any changes in your site, but a more accurate accounting system."
Data after December 15 in the Google Search Console was updated in accordance with this update.
Discover
In September, Google gave a fresher look to the Search data. Improved data freshness was the number one request by Google Search Console users. Now, Discover data on the Performance reports has also received the same treatment.
The good news for Search Console users and webmasters is that, after this update, they will be able to get fresh data as recent as 24 hours old. Earlier, it was common to wait for at least a few days to get the latest data. After this change, it would be theoretically possible to check the weekend data first thing on a Monday morning.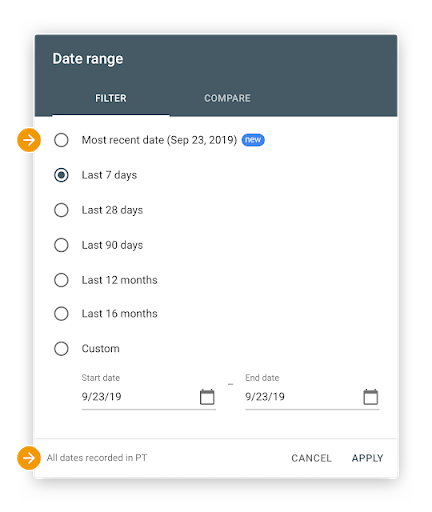 It is also important to mention that Google recently discovered a bug that might have had an impact on reporting from December 8 to December 13, 2019.
More specifically, the bug might have affected the reporting of Google Discover clicks and impressions between the aforementioned dates. If you are preparing monthly or weekly reports for your boss or clients, make sure to take this bug into account.
More updates this year?
That was it for 2019. Google has confirmed that there will be no major updates for Google Search Console at least until the start of the next year. 
For more information and news, stay tuned.