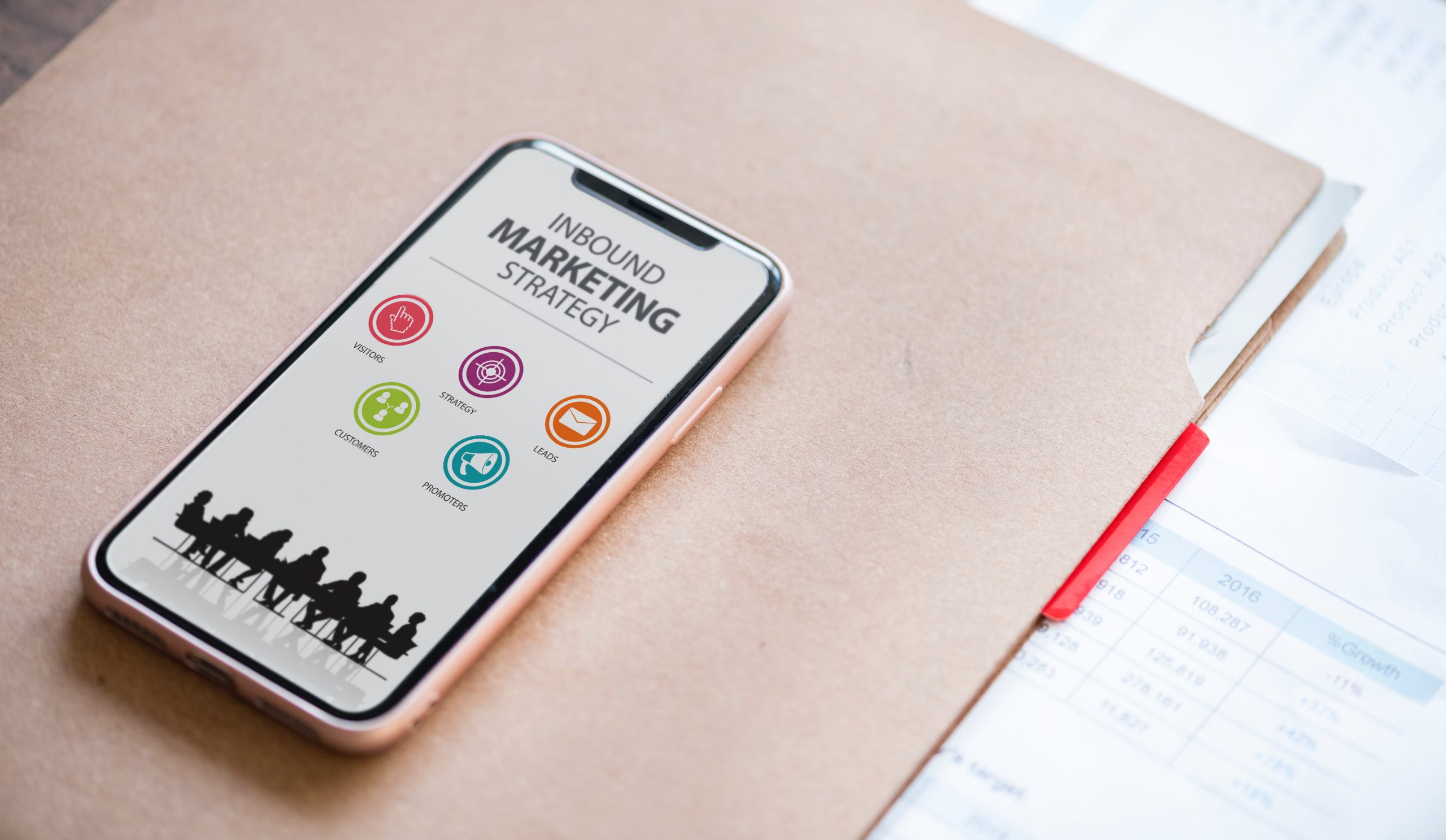 How to Find Related Keywords (And How to Use Them)
January 4, 2019
0 comments
As content creators, do you write for human readers or search engines?
Search engines themselves remind content writers to write for human readers, but it's not as simple as that.
Smart content creators write for both. The trick is to create content that is easily readable by human readers and provide complete context to search engine crawlers as well.
High-quality and interesting writing does not mean that you have to omit important keywords. However, a little bit of strategy, such as tactically using related keywords, can improve things significantly on both fronts.
In this blog post, we discuss how to find those semantically related keywords and how to use them in your content to make it more appealing for search engines as well as readers.
What are related keywords?
Related keywords are keywords that are semantically related to your primary (main) keyword.
Semantically related keywords are important because:
They provide more context to human readers and search engine crawlers so they can easily understand what the web page is about.
Semantically related keywords can help search engines rank your web page for the right keywords — even if they are not present on your web page.
They help you explore more keywords variations for additional SEO content as well as PPC campaigns.
Semantically related keywords help minimize the problem of over-optimization of keywords on a web page. Over-optimization may lead to a search engine penalty.
How to find related keywords?
There are plenty of ways and free tools available to help you find semantically related keywords. Here are a few of them:
1. Google Related Searches

It is arguably the simplest way to find related searches that people may be searching for.
Just search for your primary keyword in Google Search and scroll down to the end of the page to see "searches related to [your term]".
This list of related keywords is there to help users guide to other related search phrases that may be relevant and helpful. Content creators can use those keywords to identify additional topics as well as related keywords to use in a single piece of content and add more context.
2. Ubersuggest

Ubersuggest, as the name suggests, "suggests" you different keywords that may be related to your primary keyword.
3. LSI Graph

LSI Graph is another free tool that you can use to find semantically related keyword.
Note: Semantically related keywords are also known as LSI keywords, which stands for Latent Semantic Indexing.
4. Google Keyword Planner

Most content marketers use the Google Keyword Planner to identify their main keywords and other information for those main keywords, such as search volume, CPC, level of competition, etc.
However, Google Keyword Planner is an excellent resource to find related keywords.
As you know, Google Keyword Planner groups keywords by relevance. You can drill down to more keywords by clicking and expanding each group.
Often — depending on your primary keyword — you will notice that each group represents a set of related keywords that you can use in your content.
For example, if you search for "hamburger recipes" in Google Keyword Planner, you will see different keyword groups, including:
Best burger
Hamburger Meal
Best Hamburger
Easy Hamburger
Simple Hamburger
Quick Hamburger
You can easily use all these keywords in your content and still be relevant.
How to use relevant keywords
Once you understand the importance and concept of using relevant keywords, you can use them in several ways.
Here are a few tips on how to use relevant keywords in your content:
The primary keyword, if it is used too much, should be replaced by semantically related keywords on a web page. This is to avoid over-optimization of a keyword phrase and minimize the risk of a search engine penalty.
Related keywords should be used to provide context about a web page. For example, if you're optimizing your web page for the keyword "Apple", related keywords, such as iPhone, Mac, iOS, etc. will help search engine crawlers understand that you're talking about "Apple" the company, not the fruit.
You can also use related keywords to increase the potential of search engine traffic.
Use related keywords to identify keyword variations and testing your PPC campaigns.
You can also use LSI keywords in your title tag and meta description to increase organic CTR.
The use of related keywords solves many content- and SEO-related problems and is a great way to add more context to your content and achieve better SEO rankings.
The next time you create a blog post, make sure to add a few semantically related keywords. This may help you avoid search engine penalty, increase user engagement, and get extra organic traffic.