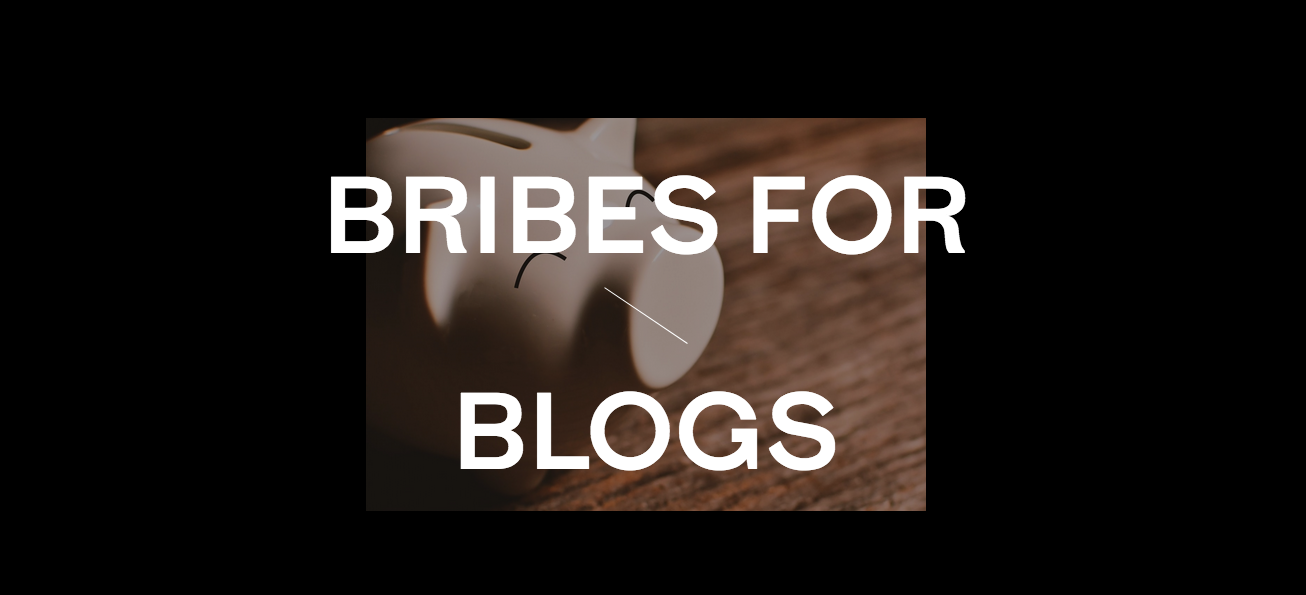 Google Reminds Publishers Not to Accept Bribes for Links After The Outline's Controversial Article Surfaces
December 28, 2017
0 comments
You might have already read The Outline's latest controversial article in which it was revealed that many publishers from top companies and blogs take bribes for creating backlinks.
As we are all aware of the power of backlinks, it is not too surprising that people would want to be mentioned in articles from high-authority blogs and websites and, therefore, influence their search engine rankings.
The Outline's article specifically claims that many writers from popular websites, such as CNN, TechCrunch, and New York Times, have accepted bribes and create backlinks to their "customers" websites.
What's more, several writers have anonymously accepted that it has been a trend for several years to accept payments for creating backlinks, and that they have also been doing it for quite some time now. In fact, the phenomenon has become so common that it is being considered as a new "norm".
The cost of creating such backlinks can go as high as £2,000 per link. You can see the money is so good, and it turns out to be an "offer they can't refuse".
Ever since the controversial article surfaced, people have been talking about it. Now, Google's Danny Sullivan has taken to Twitter to remind everyone that this practice should not be followed. In the case of getting caught, search engine rankings will be penalised for the buyer as well as the seller.
Furthermore, Fast Company's executive editor also took notice and publicly announced on Twitter that anyone involved in this pay-for-play practice would be penalized and fired. He is also seeking assistance from people who know anything about it.