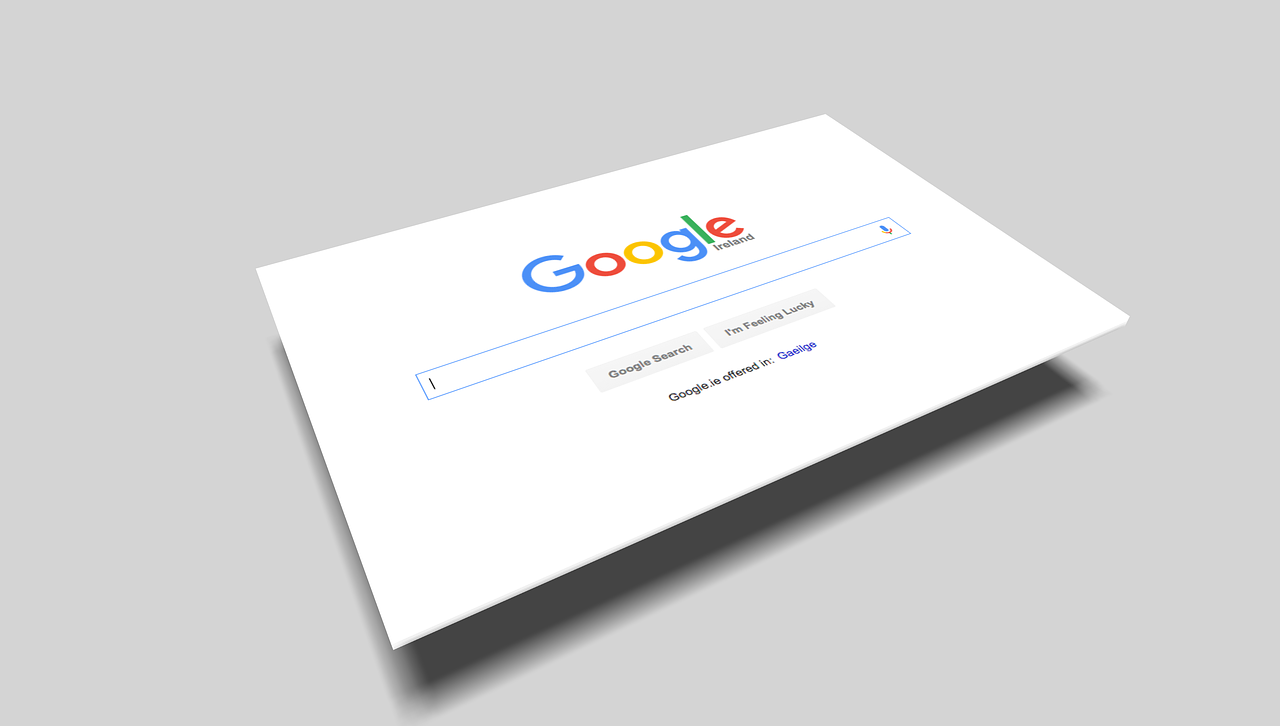 Google Confirms Mid-December Algorithm Updates
January 8, 2018
0 comments
Over the past couple of weeks, website owners and search engine optimisation experts have been noticing sudden changes and volatility in search engine rankings. It is a rare phenomenon and very unlike Google to affect search engine rankings in December — because of the holiday season. Perhaps this is the reason why so many SEO experts suspected an algorithm update right away.
Now Google has confirmed that those were, in fact, algorithm updates that severely affected search engine rankings.
A Google spokesperson told Search Engine Land, "We released several minor improvements during this timeframe, part of our regular and routine efforts to improve relevancy."
Search engine optimisation experts believe that there were some new tweaks or updates that resulted in a domino effect. Based on the initial analysis, it seems that the latest algorithm updates mostly caused disruptions in mobile SERPs (not so much for desktop results), affected search engine rankings for websites with no schema data, and websites that rely heavily on doorway pages.
The disruptions in the search engine rankings were first noticed on December 14, 2017. The search volatility was seen across most categories and niches. However, niches like Autos & Vehicles, Law & Government, etc. were affected the most.
December 19 saw another huge spike in volatility. Niches like Hobbies & Leisure, Home & Garden, Science, Jobs & Education, and Internet & Telecom were affected the most. The biggest fluctuations were again discovered on mobile SERPs.
At the moment, it is difficult to pinpoint the changes that Google made to cause this disruption, because Google didn't share any more information about it, and it is too soon to complete the in-depth analysis.
For the same reason, we cannot share specific ideas and strategies to recover any traffic that you may have lost during this period. However, we would recommend keeping an eye on your website's rankings and audit your site. You might notice some changes that would help you keep your traffic up during the all-important holiday season.
We will keep our readers informed as we learn more about the situation. Stay tuned.