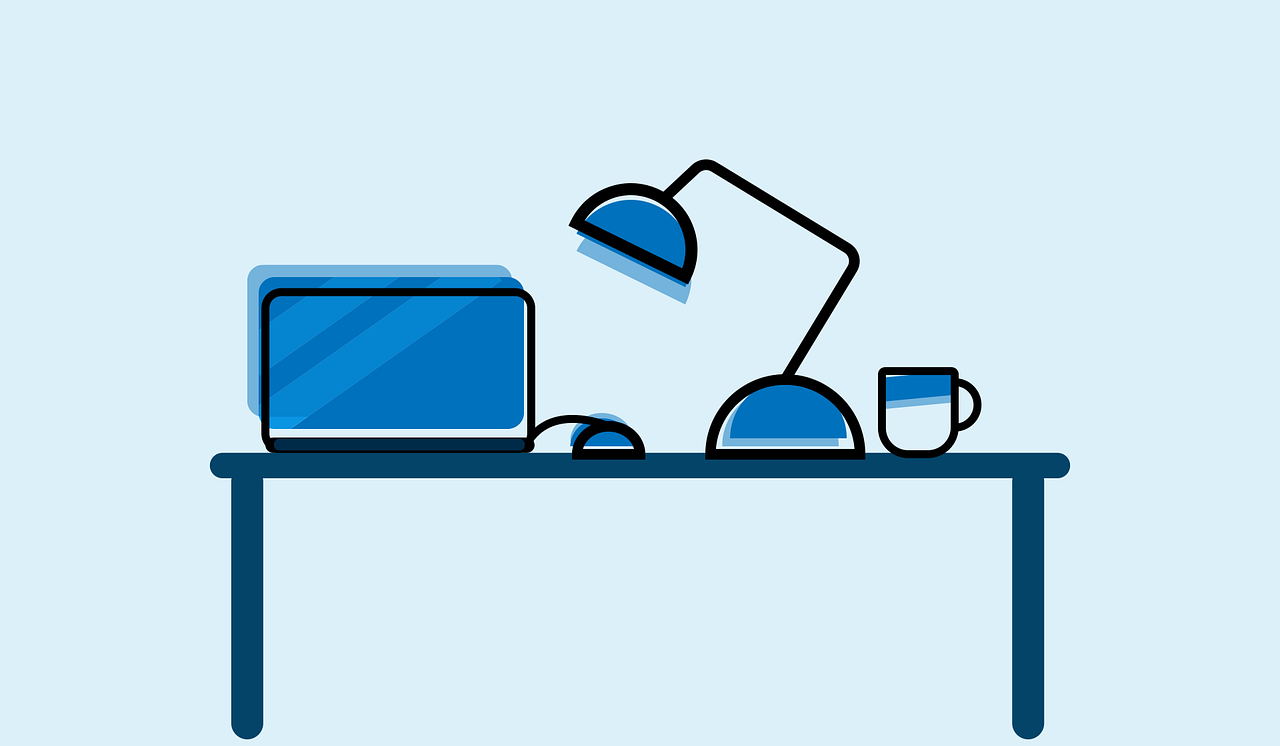 4 Tactics to Improve Your Local Business SEO
December 23, 2017
0 comments
Local search engine optimisation can be tough. Google's local three-pack search results encourage a fierce level of competition, because of which local businesses adopt aggressive SEO strategies.
The problem arises when you — and all your local competitor businesses — have got the basics down and every business is following the best SEO practices, and you are all stuck in a rut.
How do you stand out and sneak ahead of them in Google's local rankings when every business is following more or less the same set of basic practices?
In this article, we share a few proven tactics to improve your local business SEO.
---
Tip #1: Utilise Google Posts
We all know the importance of claiming your Google My Business listing. Pretty much every local business does that. However, you would notice that most businesses completely forget about their listings once they have claimed it.
There lies your chance to get ahead of your competitors.
You can increase engagement, queries, and potential leads by regularly sharing new Google Posts.
Google Posts is a relatively new method to promote importance announcements for local businesses, but it is proving to be highly effective. Google Posts appear like mini-ads with images, headlines, buttons, and brief descriptions whenever someone searches for your business on Google.
Here is how Google Posts appear in the SERPs.




Note: It is important to remember that Google Posts expire after seven days. Therefore, it should be more of a regular task to update new Google Posts every week. Google does a good job of sending you reminders via email when your Google Posts are about to expire.
Earlier, we published a blog post in which we discussed how Google Posts increased traffic for a couple of local businesses as well as improved their search engine rankings. To learn more about those case studies, read Case Studies Reveal Impacts of Google Posts on Rankings.
---
Tip #2: Review Your Google My Business Category
Have you selected the best possible Google My Business category for your business?
It is important because selecting the right category can make a significant difference in how Google ranks your business in the SERPs.
To be honest, it has to be done on a trial and error basis, so following are a few things you can try and experiment with to find the business category that works best for you:
Try to scope out the business category that your competitor local businesses are using — especially those businesses that are already ahead of you. Once you find that category, you should select the same category and measure any improvements in the search engine rankings.
If that does not work, you can try to be as granular as possible. Sometimes, being specific can help you get better search engine rankings and even more qualified leads.
Following is an example of a business changing its category from 'lawyer' to a more granular 'family law attorney'. This small change led to significant improvements.




Ideally, you should find the category that best represents your business. And avoid selecting too many categories that would dilute the USP of your business.
Be aware that it might also result in a dip for a while, but upon finding the right category, you will be able to get better results and outrank your competitors.
---
Tip #3: The Perfect URL Structure
URLs are not only important for search engine optimisation, but they are also crucial for providing the best user experience. Ideally, URLs should be concise, user-friendly and very descriptive.
The good news for you is that so many local businesses still do not pay a lot of attention to how they structure their URLs. It is also partly because the default URL structure in WordPress is a very poor one.
By default, WordPress shows a string of random characters, such as, www.yourbusiness.com/?p=43117%, which is neither user-friendly nor search-engine friendly.
Our advice is to create a custom URL structure by going to WP Dashboard > Settings > Permalinks.
The custom URL structure would allow you to add the necessary keywords in each webpage's URL, which would open new opportunities for better search engine positions.
---
Tip #4: Safety and Security
Search engines like Google are now focusing heavily on website security. In fact, you can now see Google Chrome clearly marking HTTP websites 'not secure'. It has been going on for around a year. At the moment, the browser displays the 'not secure' warning on limited pages when certain conditions are met. However, the plan is to eventually show the 'not secure' sign on all HTTP pages.
In other words, Google is screaming not to visit your website as it doesn't deem it secure enough. That's a red flag, which would also affect search engine rankings.
The solution is simple.
You need to move from HTTP to HTTPS, which would make your website appear to be more trustworthy when compared to your competitors with HTTP websites.
We hope you found these 4 tactics to improve your local SEO useful. To read our rather detailed 13,000 word guide to local SEO click here.