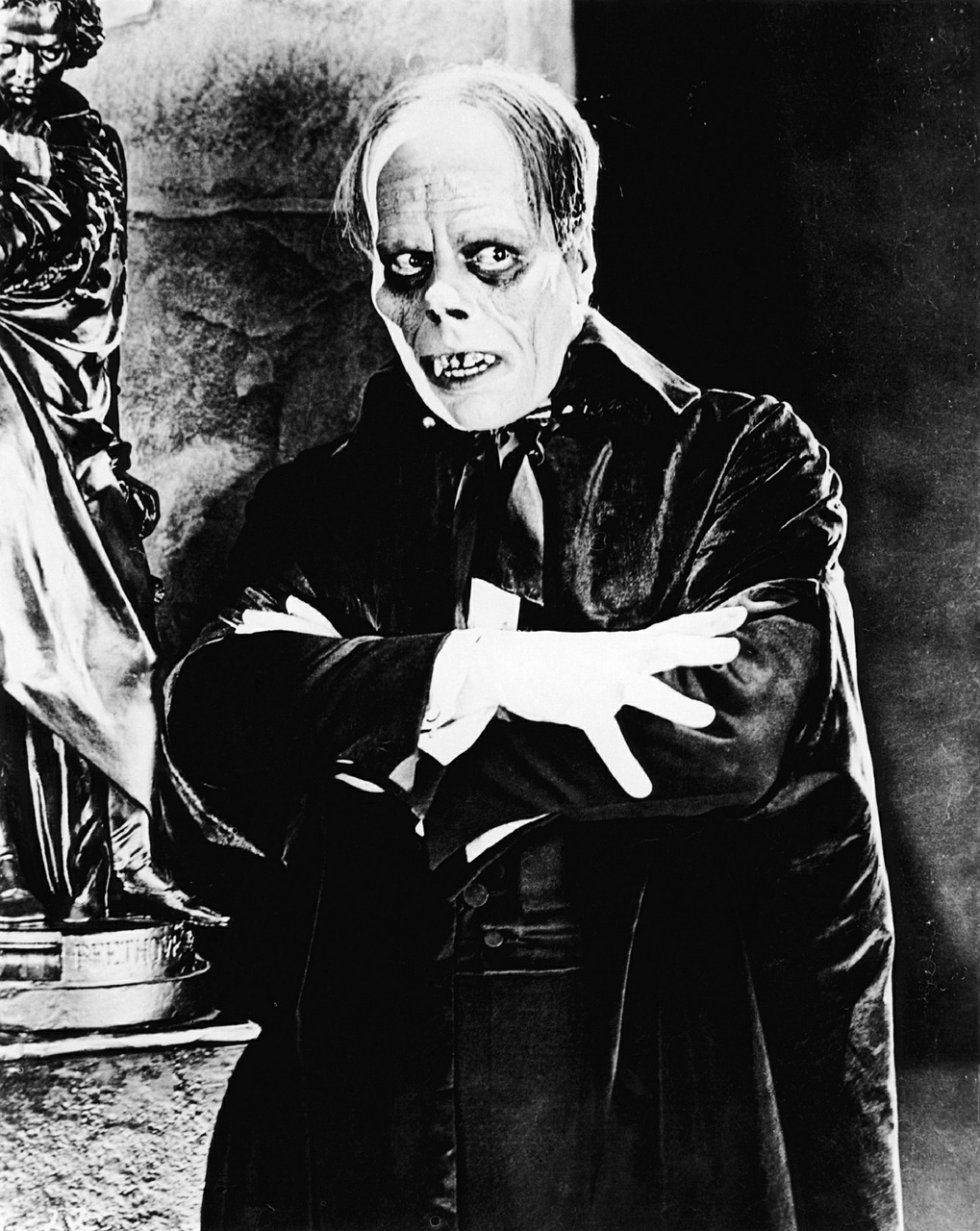 Google "Phantom" Update: Google's Latest Algorithm Update Targets "How-To" Content
Google's latest algorithm update is specifically targeting informational and "how-to" based content.
Google hasn't officially commented on it yet, but initial reports are suggesting that this latest algorithm update is specifically targeting websites with "how-to" content. HubPages, eHow, Answers.com, and WikiHow, have seen significant drops in traffic and ranking positions.
According to one estimate, HubPages' organic traffic from Google has dropped by 22%.
This shows how severe the impact is!
The funny thing is that Google has yet to acknowledge the existence of such a new update.
There were a few suggestions that it might not even be a new update, and the drop in traffic could be associated to any residual effects of Google Panda or Google Penguin update. But numerous SEO professionals have determined that this is, indeed, a new algorithm update that is causing the damage.
It's "Ruthless"
SEO professionals, website owners, and digital marketers are calling the latest "Phantom" update "ruthless".
This is because of the fact that it is constantly punishing entire domains on the basis of a few web pages. This is what is being said about it:
"When you have a domain-level algorithm update or ranking change, it can impact the whole site … Pages that should be drawing well could also be pulled down in the results."
That's the effect of a sitewide algorithm update.
Final Words
As you know, Google's Knowledge Graph has already been posing certain difficulties to content publishers. Now, with this latest "Phantom" update, things are only going to become more difficult for content publishers.
Let's see when Google acknowledges this update. We will let you know more about it as soon as we can. Stay tuned!