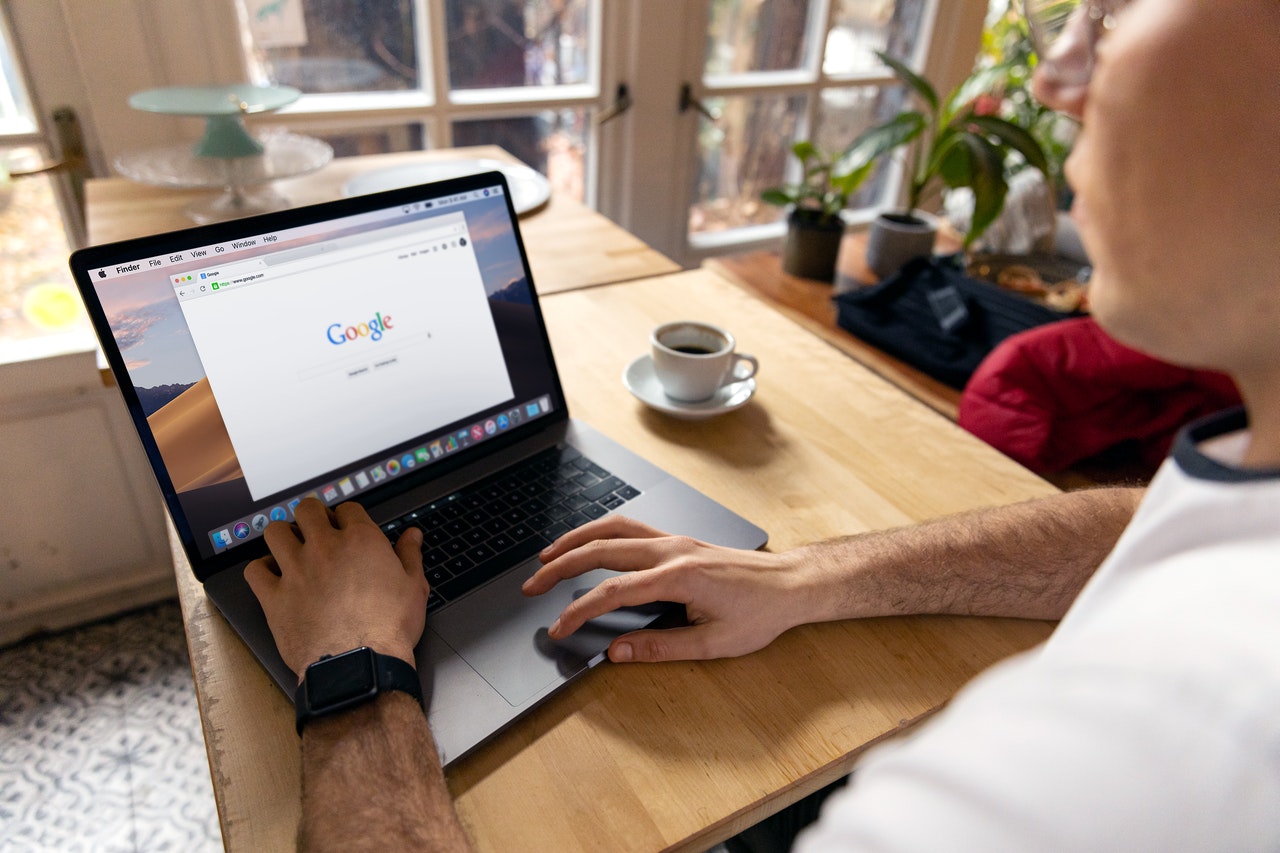 Google Page Experience Algorithm Update is Coming to Desktop in 2022
November 11, 2021
0 comments
In 2021, Google updated its search ranking algorithm with Google Page Experience. Google defines page experience as, "a set of signals that measure how users perceive the experience of interacting with a web page beyond the pure information value."
The big ranking signals for the page experience include: 
LCP or Largest Contentful Paint

. LCP refers to the time it takes for the main content on the page to load. Google recommends that LCP should be less than 2.5 seconds.

FID or First Input Delay

. FID refers to the time it takes for the page to become interactive. Google recommends that FID should be less than 100 milliseconds.

CLS or Cumulative Layout Shift

. CLS refers to the unexpected layout shift of visual content on the page. Google recommends that it should be less than 0.1
Google's Page Experience algorithm rolled out to mobile searches in 2021. Now, Google has announced that the same ranking signals will be applied to desktop search results from early 2022.
Google also announced that the update for desktop results would be built on the same algorithm that came on mobile search earlier this year.
"This means the same three Core Web Vitals metrics: LCP, FID, and CLS, and their associated thresholds will apply for desktop ranking. Other aspects of page experience signals, such as HTTPS security and absence of intrusive interstitials, will remain the same as well."
Of course, mobile-friendliness won't apply to desktop results. 

This means that if your site isn't optimized for mobile and has separate URLs for desktop and mobile, the desktop version of your website wouldn't be affected because of the lack of mobile friendliness.
Rollout window
The desktop update is expected to begin in February 2022. Google expects the rollout to be complete by the end of next month, March 2022.
Measurement
To help webmasters measure how their desktop pages are performing in terms of page experience, Google will also introduce a new report in Google Search Console before the desktop page experience update rolls out.
Stay tuned for more information.