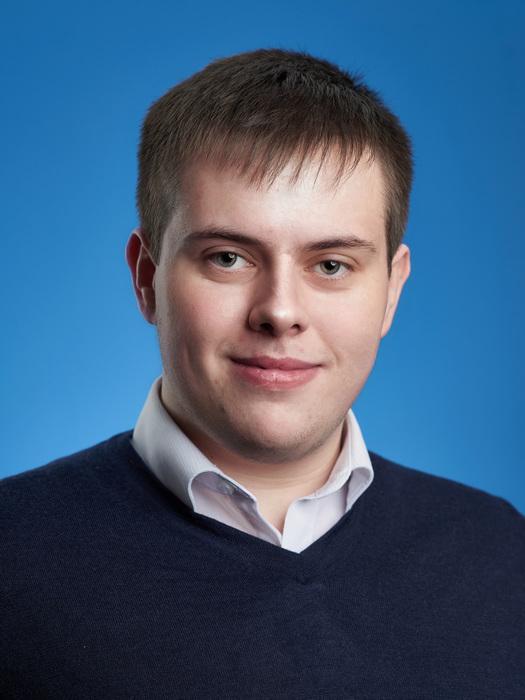 Team Interview Series: Alfie
November 9, 2021
0 comments
In this team interview series, we're introducing each member of the IMSR team as they share key insights into the world of digital marketing, some of their hottest SEO 'takes', and more.
This week, we're interviewing SEO Executive, Alfie Lewis.
1. What drew you to a career in SEO?
Marketing and sales are the first fundamental of any business – before you can focus on providing an excellent service, you have to generate interest in your services. That's why I got into marketing, since it is a skill that translates to almost any industry. SEO was a component of marketing that drew my attention with organic (free) traffic being something that is harder and harder to come by. It's a skill I started to pick up in my time working as a freelancer and a tool that I've used for my own projects.
2. What's a common misconception you often hear about SEO?
That it is only a good strategy for results in the long-term. SEO is capable of quick wins and can change your business in a relatively short period, however, it is ultimately dependent on your industry and it's competitiveness. The same way that you would have to pay more for Google ads when you're competing with other businesses, you have to dedicate time with SEO to compete for the best organic rankings. Content is king when it comes to SEO, the more you are able to put together and distribute, the better your website will fare on search engines.
3. Name one piece of media that you'd recommend to those who want to learn more about SEO. This can be a book, podcast, blog, etc.
I think the perfect place to start for an SEO novice would be Moz's One Hour SEO Guide: https://moz.com/learn/seo/one-hour-guide-to-seo. Really helped me to get a basic understanding of SEO and how it works. It was the first resource that I revisited when applying for a job at IMSR.
4. What is your No.1 tip for working from home?
Wake up early, grab yourself a morning tea or coffee and go for a short walk to grab some fresh air. It can be tempting to enjoy a lay-in when working from home but there's nothing worse than waking up feeling tired, confused and unclear. Planning and clarity will maximise your productivity.
5. Are you a coffee person or a tea person?
A coffee in the morning sometimes provides a much needed boost. Won't touch one past 4pm because I can be moody without my sleep!