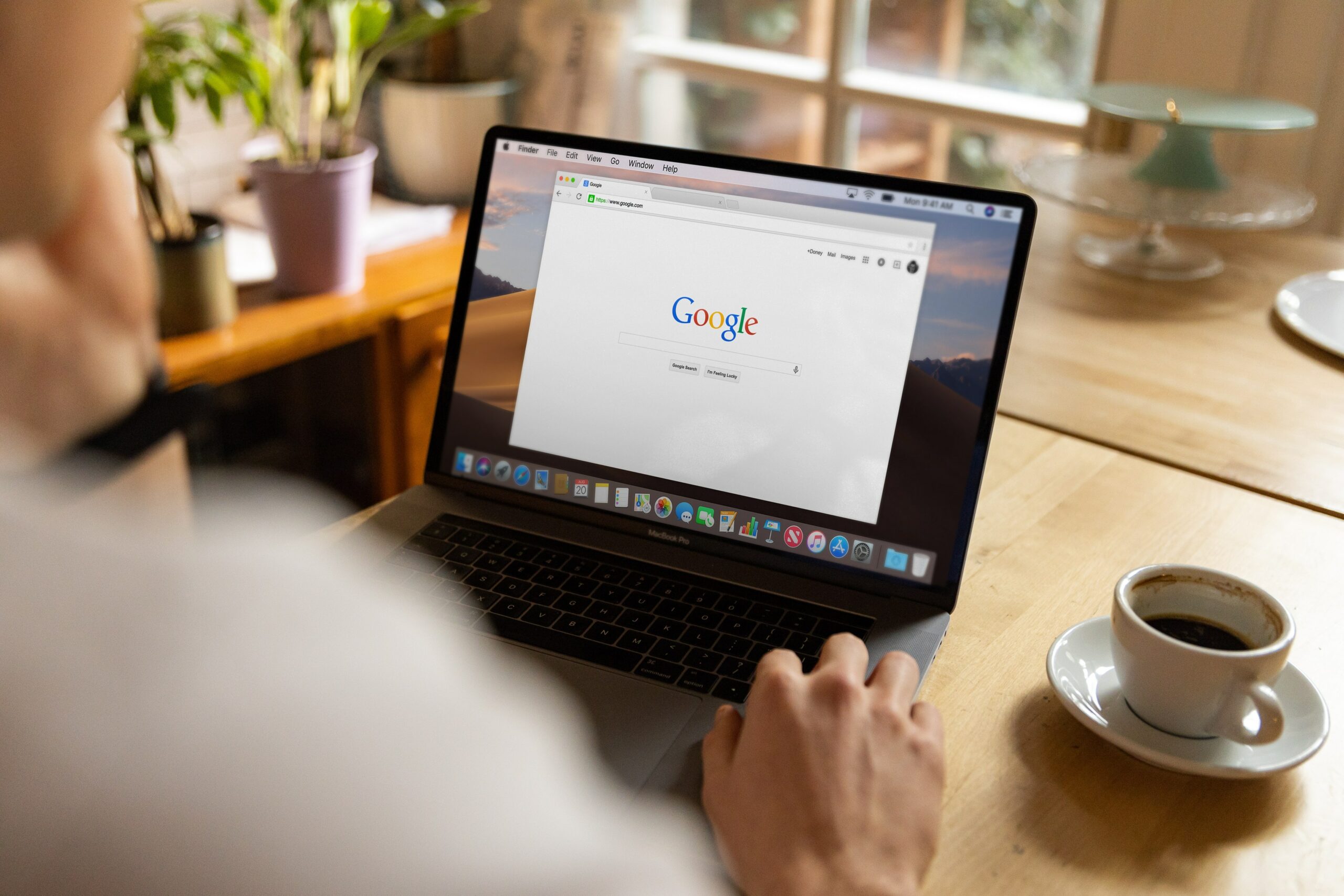 Google Page Experience desktop rollout is now complete
March 14, 2022
0 comments
Google has confirmed that its Page Experience update for desktop has now been fully rolled out.
The Page Experience update for desktop started rolling out on February 22 and concluded on March 3. Interestingly, it only took Google 10 days to roll out this update completely. In comparison, it took Google roughly two and a half months or ~75 days to fully roll out the Page Experience update for mobile devices.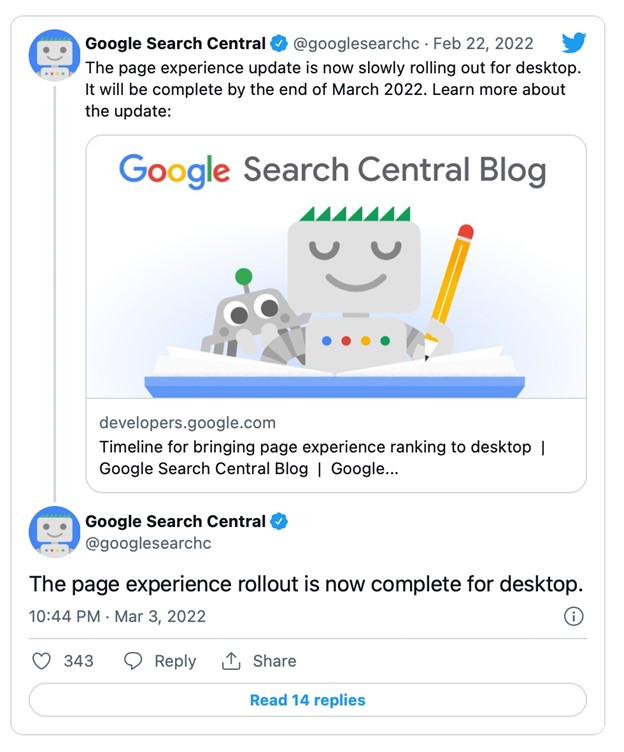 Now that the update is live, it is a good idea and time to measure its impact on your website and search rankings.
How to measure the impact of Google Page Experience update
First, it is important to understand the timeframe you will have to look.
Any sudden movements — up or down — after February 22, 2022, could be attributed to the Page Experience update. Any sudden movements in desktop search results on or after March 3, 2022, will likely have an even bigger chance of being affected by the Google Page experience update.
Now that the time period is defined, where do you look?
Google Search Console
Google Search Console offers a dedicated report for webmasters, SEOs, and website owners to analyze a website's page experience score for the desktop version of their website.
Log in to your Google Search Console account and select the 'Core Web Vitals' report from the left sidebar menu.  You will see two separate reports: Mobile and Desktop.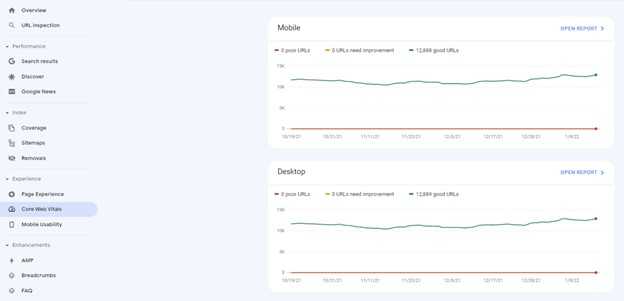 Look at the time frame and see if you can notice a spike in pages being marked as Red (poor URLs) or Yellow (URLs that need improvement) between February 22 and March 3.
That spike can be directly attributed to Google's desktop Page Experience update.
Improve the Desktop Page Experience
Google's Page Experience is now a search engine ranking factor for desktop websites. To make improvements on that front, work on the following three factors:
HTTPS Security. This includes making your website more secure and safe for users by installing an SSL certificate.
Absence of Intrusive Interstitials. This refers to removing any intrusive pop-up ads on your website that interfere prevent users from finding the information they're looking for and negatively affect the user experience.
Core Web Vitals. This includes Largest Contentful Paint (LCP), Cumulative Layout Shift (CLS), and First Input Delay (FID).
Learn more about the different components of Core Web Vitals and what each of them means.