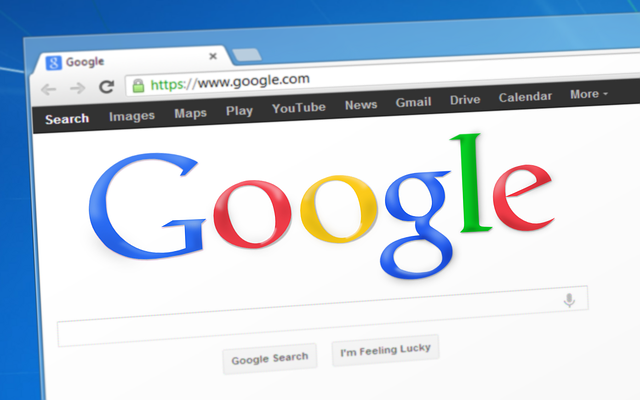 The way Google displayed Accelerated Mobile Pages (AMPs) was always a problem for publishers. However, as promised, Google has now announced a major change that makes it possible to see and share publisher's URL for AMPs.
Here is a little background, in case you don't know what's going on.
Until now, Google used to display AMP by making a copy of it and rendering from its own servers. Why does Google do that? Well, it leads to a more secure and faster user experience.
However, there was a small problem with that for publishers.
Accelerated Mobile Pages were published and displayed by Google, despite it being part of some other website (the publisher's). Here is an example.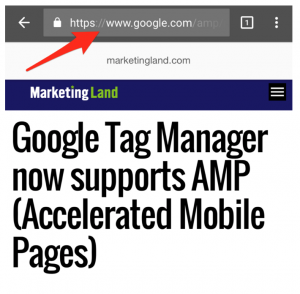 It also meant that whenever someone copied and pasted the URL to share it on Facebook or Twitter, they were basically sharing Google's URL.
Google has now made some changes to this whole process to minimize some of the concerns by website publishers.
The URL field will still show a Google URL, but now the AMP header will display a chain icon. Clicking this "chain" icon will the publisher's URL that can be used to copy, paste, and social media sharing.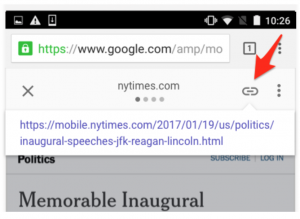 Additionally, Google has also mentioned that it is trying to come up with a Web Share API so that the AMP header can offer direct sharing.
Whether it is enough to make website publishers happy or not is yet to be seen. But it is certainly a step in the right direction by Google, and we should appreciate it.
Let's hope the next changes in the AMP world makes it easier for people to share AMP pages as well as give more credit to website publishers for the content they work so hard to publish.
Jane
Free ebook: "Most Comprehensive Local SEO Guide: 2017 Edition" (Valued at £99)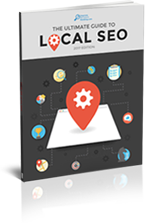 This free ebook will teach you, step by step, how to improve your Local SEO so you can start generating more traffic and sales for your business.
---
100% Privacy. We will never spam you!