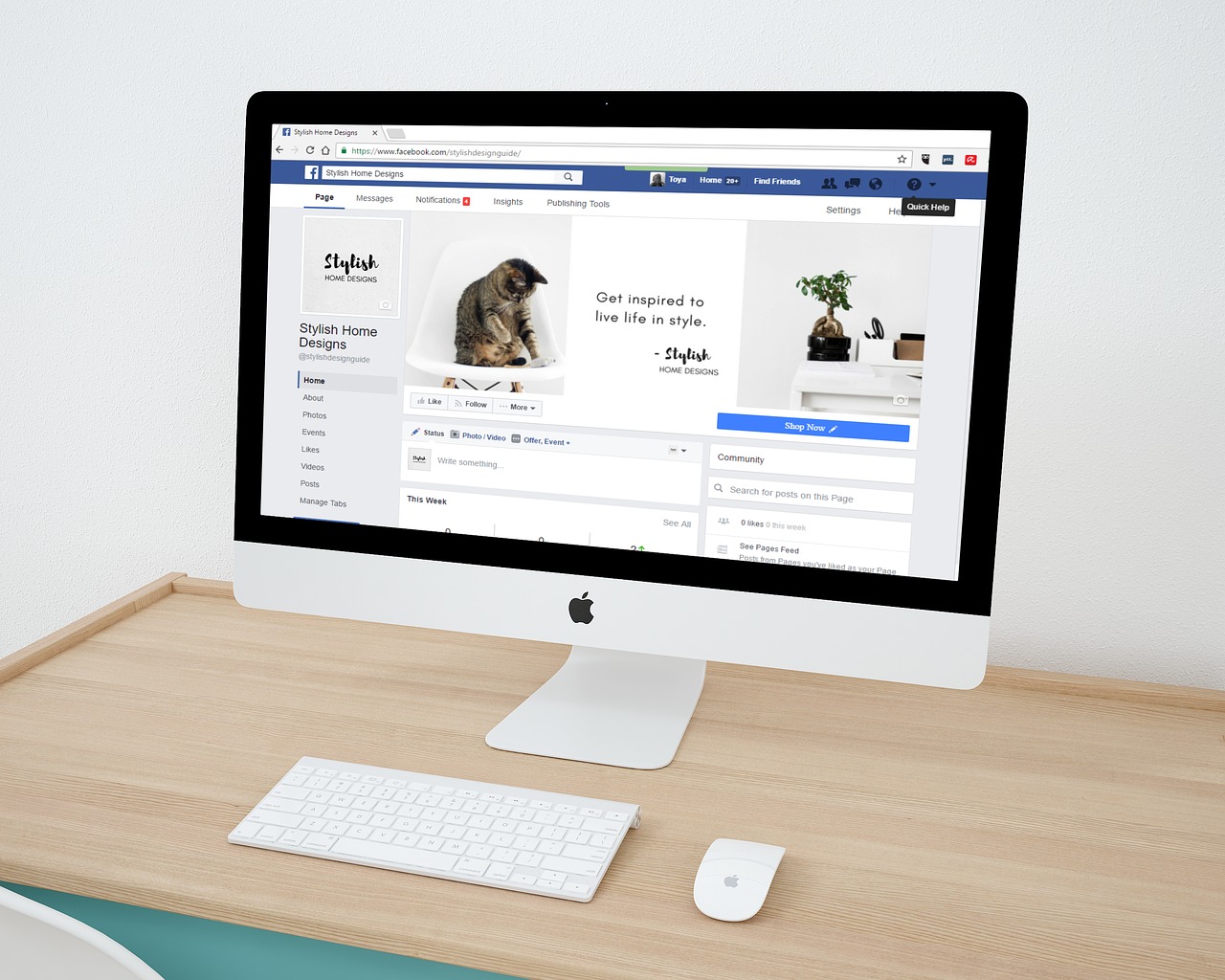 5 Reasons Why Your Facebook Ads Might Not Be Working
March 13, 2017
0 comments
Facebook ads have the immense power of generating tons of traffic and conversions for any website. Whether you are a freelance consultant, a florist, or an e-commerce store, you can generate many new customers with Facebook ads at an affordable cost.
But it doesn't always work, does it?
Often times, Facebook ads — which you thought would produce excellent ROI — don't perform at all. And you keep wondering what went wrong.
However, when it comes to Facebook ads, there is a lot of science that goes into it. And when you understand some of those proven concepts and ideas, you can make any Facebook ad work in your favour.
In this blog post, we discuss 5 reasons why your Facebook ads might not be working, and what you can do to fix those issues.
Let's start.
1. Boring & Non-Engaging Images
Here is a fact.
Facebook ads with images receive 2.3x engagement than those without. Never underestimate the power of visual communication — especially when it comes to advertisements and online marketing.
The right kind of image stops Facebook users in their tracks, forces them to notice, and take the action you want them to.
Here are a few tips for you to make sure you're using the right images:
Avoid using blue and white colour schemes as it can be easily confused with that of Facebook.

Headshots, bright colours, and logos were best in Facebook ads.
2. Bad Audience Targeting
Let's face it. The following type of audience targeting doesn't work.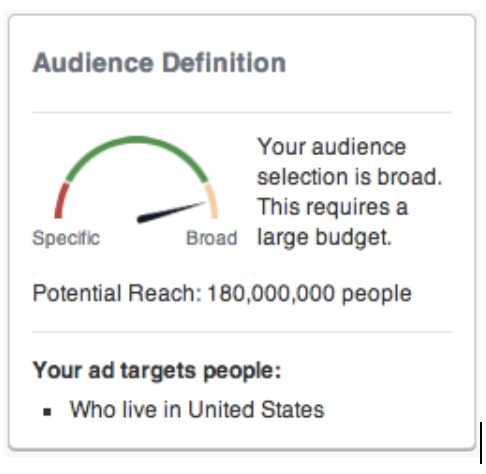 Your ad must be compelling to the right kind of people. It does not matter how good the image is, how compelling the messaging is, and how interesting the overall ad is. If it is targeted to the wrong audience, it won't work.
Start with a buyer profile and go from there. Know who your target audience is, learn what they want, and craft your Facebook ad in accordance with that.
More importantly, select the right target audience on Facebook, and also make sure that it isn't too broad or too narrow.
3. No Urgency
Do your Facebook ads lead to a sense of urgency? If not, they may not work as well as they could.
Integrating a sense of urgency can have a massive impact on the overall conversion rates — as much as by 332%.
Maybe introducing indicators such as limited-time offer, countdown timers can infuse that much-needed sense of urgency your Facebook ads so need.
4. Not Keeping It Simple
Are your Facebook ads as simple as they need to be?
The primary purpose of any Facebook ad is to encourage people to act. They can't act, however, if they cannot understand what you are saying.
Unless your target audience and potential customers are heavily influenced by technical jargons, there is no real need of using one.
Keep your ads simple and your messaging easy to understand. Otherwise, if your potential customers can't fully understand what you are saying, it would become almost impossible for them to part ways from their hard-earned money to spend on your product or service.
5. Not Enough Split Testing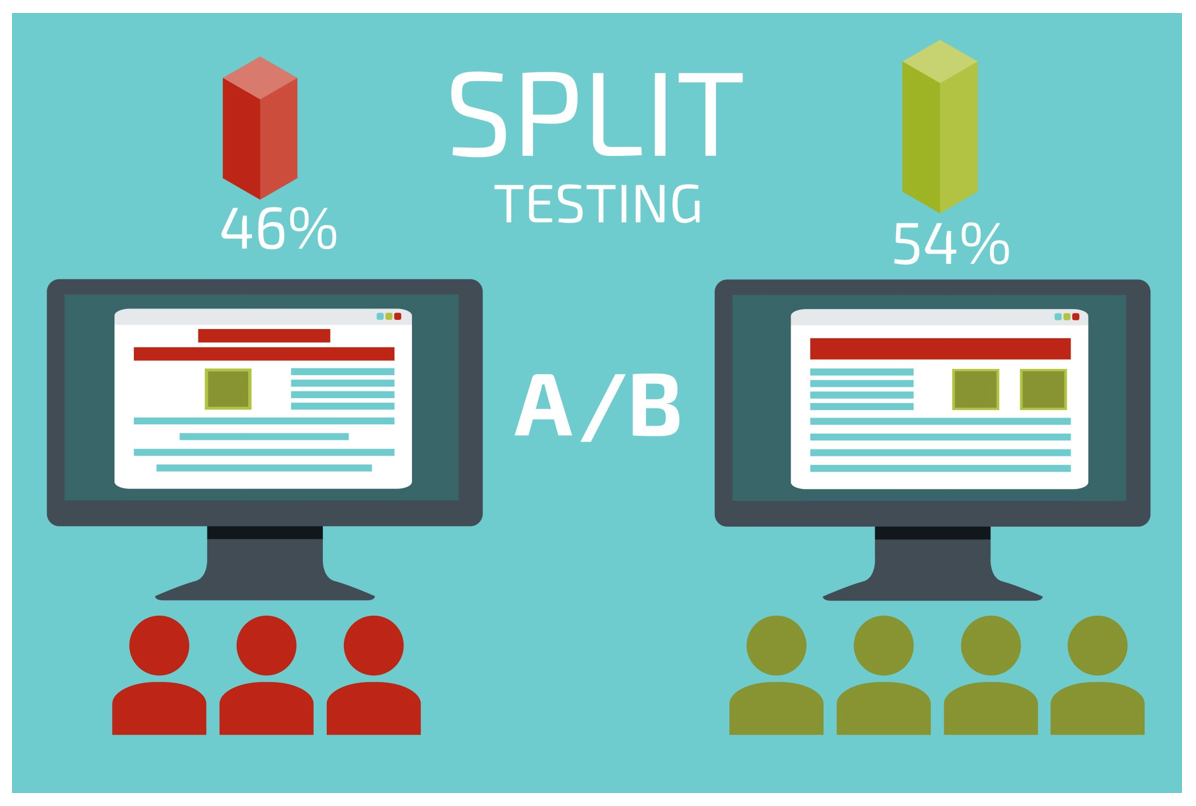 Last, but not the least, split testing is the most important ingredient of successful Facebook marketing.
Yes, there are some proven methods and tricks that increase the effectiveness of Facebook ads, but you will never know which of those tactics actually work unless you test them all.
Split testing Facebook ads is absolutely crucial. The most important element to test is, of course, the image of the Facebook ad. However, apart from the image, you should also test:
The landing page of your website

Call to action

Audience segments

Copy of the Facebook ad

Headline of the Facebook ad
Conclusion
Facebook marketing takes a lot of science and creativity. You can achieve good results with Facebook ads any time, but to truly achieve great results, you have to do something unique and special.
The tips mentioned in this article should come in handy. More importantly, if you are doing any of these mistakes, it is high time you stop committing them.
In case you have any questions, feel free to reach out to us.