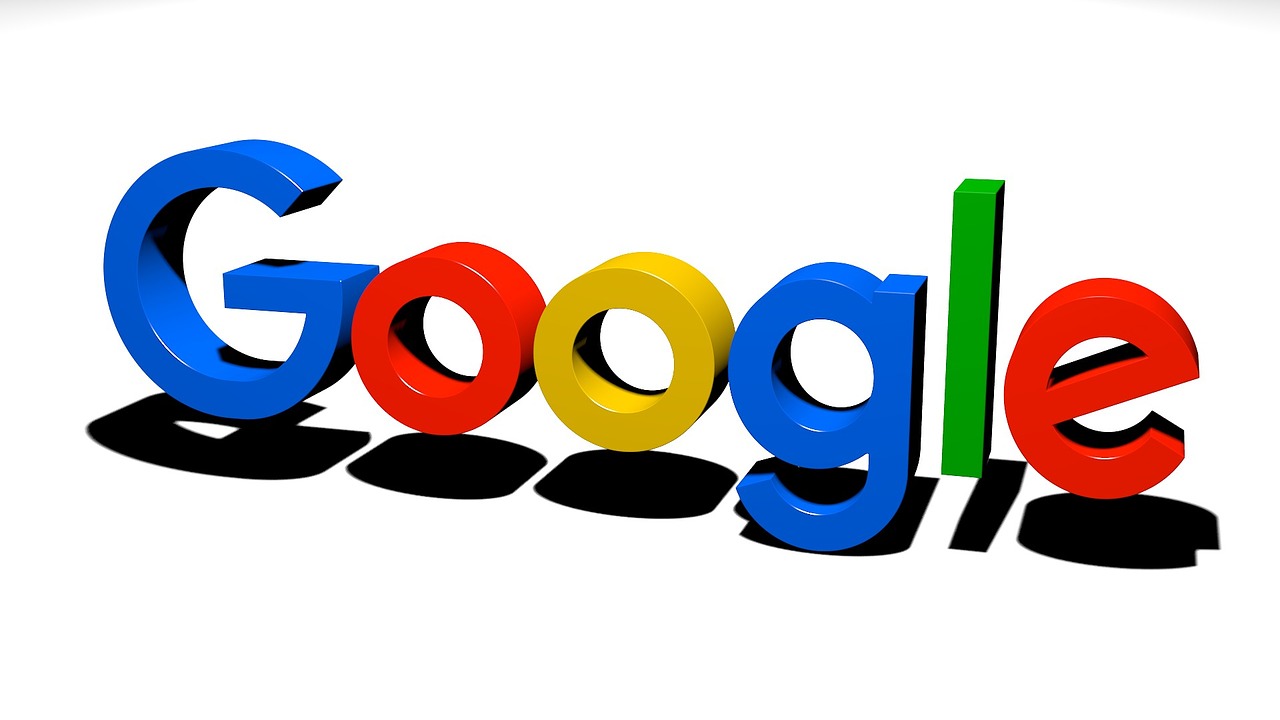 Google is moving the Rich Results Test tool out of beta
Google is finally upgrading the Rich Results Test by moving it out of beta. The Rich Results Test tool will fully support all rich results features.
While this is welcome news, the other part of the news may not sit well with some people, at least for a little while.
Now that Google is officially moving the Rich Results Test out of beta, it means that the old Structure Data Testing tool will be deprecated. And although the tool will be available for at least a short period, Google recommends getting familiar with the latest Rich Results Testing tool as soon as possible.
According to Google, the Rich Results Test has the following benefits over the Structured Data Testing tool:
Better alignment with Google Search Console reports

The ability to render both the desktop and mobile versions of a result

Highlights valid Search feature enhancements

More effective treatment of dynamically loaded structured data markup

The ability to test either an entire URL or an isolated code snippet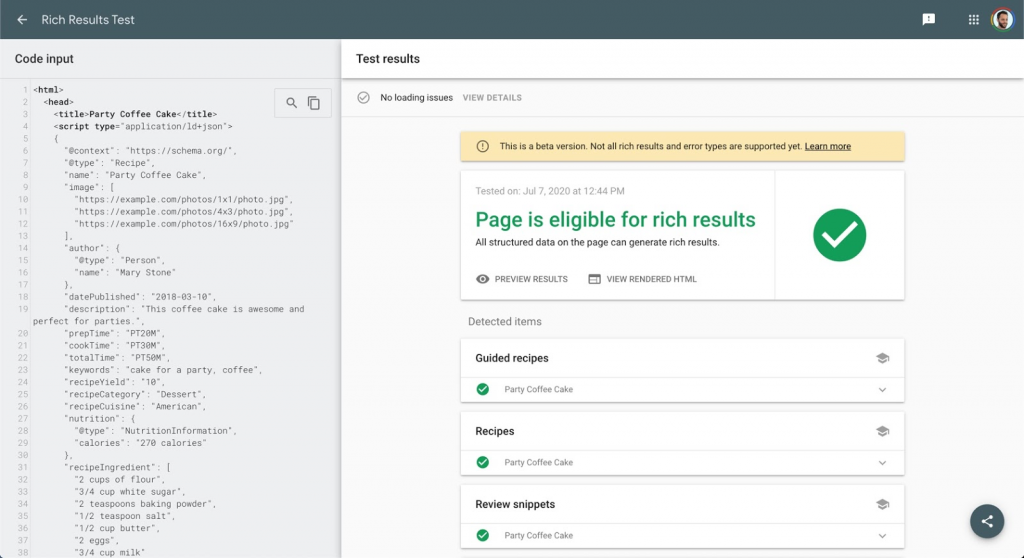 Rich results — powered by structured data — can include images, carousels, and non-textual elements. It is important to remember that warnings — unlike errors — won't affect the eligibility of a page for showing up as a rich result.
In the announcement blog post, Google reiterated this by saying:
"You can use the Rich Results Test to test a code snippet or a URL to a page. The test returns errors and warnings we detect on your page. 
Note that errors disqualify your page from showing up as a rich result. While warnings might limit the appearance, your page is still eligible for showing up as a rich result. For example, if there was a warning for a missing image property, that page could still appear as a rich result, just without an image."
Here is an example of how errors appear on Rich Results test:
And here is a screenshot for search preview on Rich Results Test: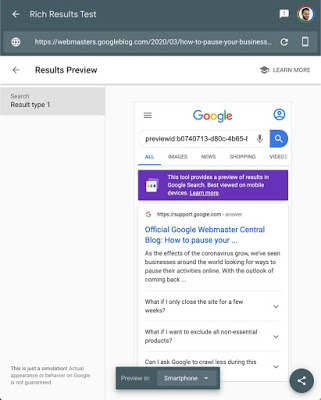 You can check out the full announcement blog post for more details. And if you want to learn more about the Rich Results Test, click here.