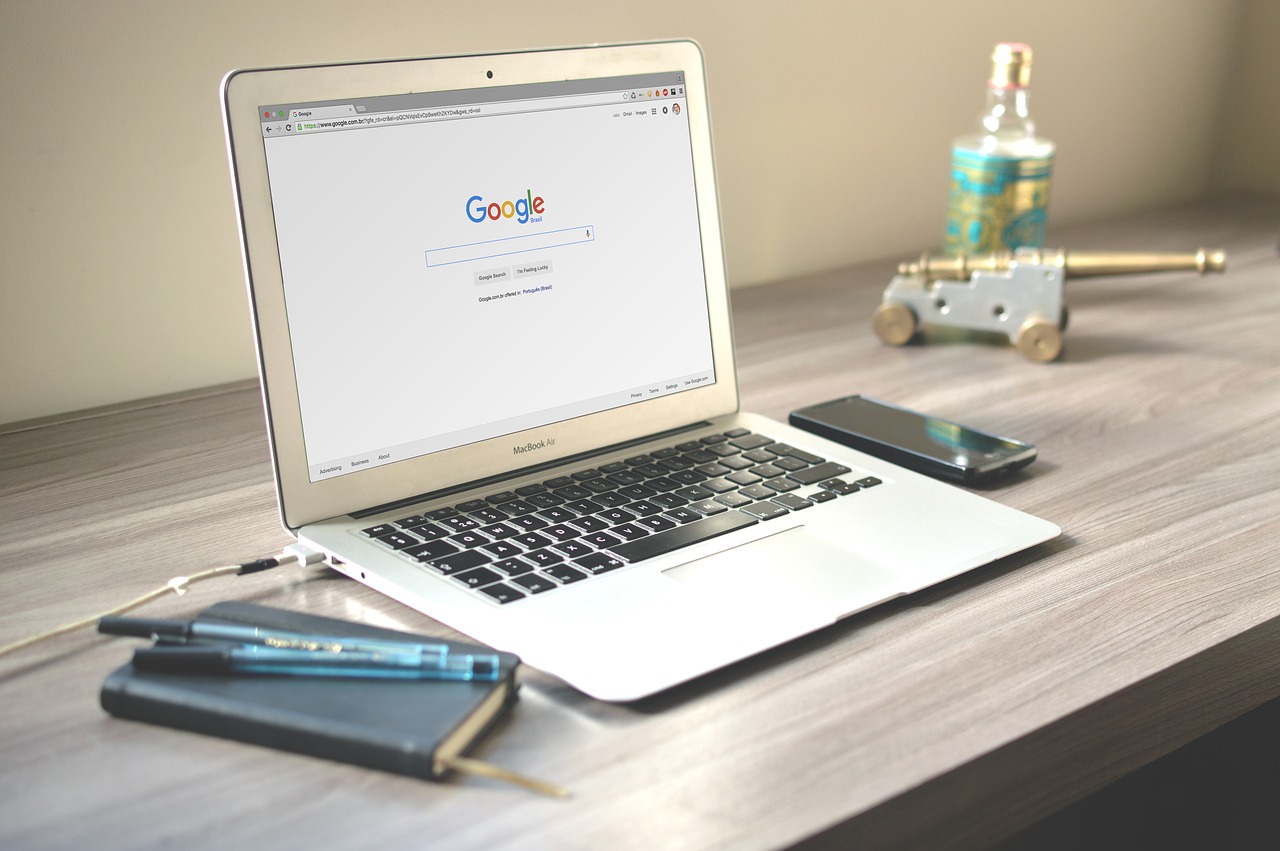 Google confirms a "broad core algorithm" update
March 19, 2018
0 comments
Did you recently notice any sudden drop or gains in the search engine rankings? If yes, you are not alone.
Over the last 7-10 days, several webmasters have reported either an increase or decrease in their search engine rankings. SEO experts and bloggers suspected a Google update that caused the sudden change in rankings.
Now, Google has also confirmed the speculation.
---
Broad Core Algorithm Update
According to Google, there was indeed an update last week that affected the rankings and appearance of some sites in the search engine results pages. In fact, as Google defined it, it was a "broad core algorithm" update.
Google confirmed this on Twitter that it does these types of core algorithm updates "several times per year".
However, the more interesting thing to note here is that you cannot do anything about it. Since it's a core algorithm update, it often just changes the way Google views certain websites and pages.
As per their announcement, if there is a drop in search rankings it doesn't necessarily mean there is something wrong with that page.
Google also told that it changed their ranking models, so Google algorithms now benefit "pages that were previously under-rewarded."
---
Here is the announcement by Google:
"Each day, Google usually releases one or more changes designed to improve our results. Some are focused around specific improvements. Some are broad changes. Last week, we released a broad core algorithm update. We do these routinely several times per year.
As with any update, some sites may note drops or gains. There's nothing wrong with pages that may now perform less well. Instead, it's that changes to our systems are benefiting pages that were previously under-rewarded.
There's no "fix" for pages that may perform less well other than to remain focused on building great content. Over time, it may be that your content may rise relative to other pages."
---
So here it is.
What we all speculated over the weekend has now been confirmed by Google. It was an algorithm update, and whether you saw any drops or gains, there is nothing you can do about it.
Just keep producing great content, helping your readers with valuable information, creating a great user-experience on your site, and just being the best website in your niche, and Google will continue to reward your website.