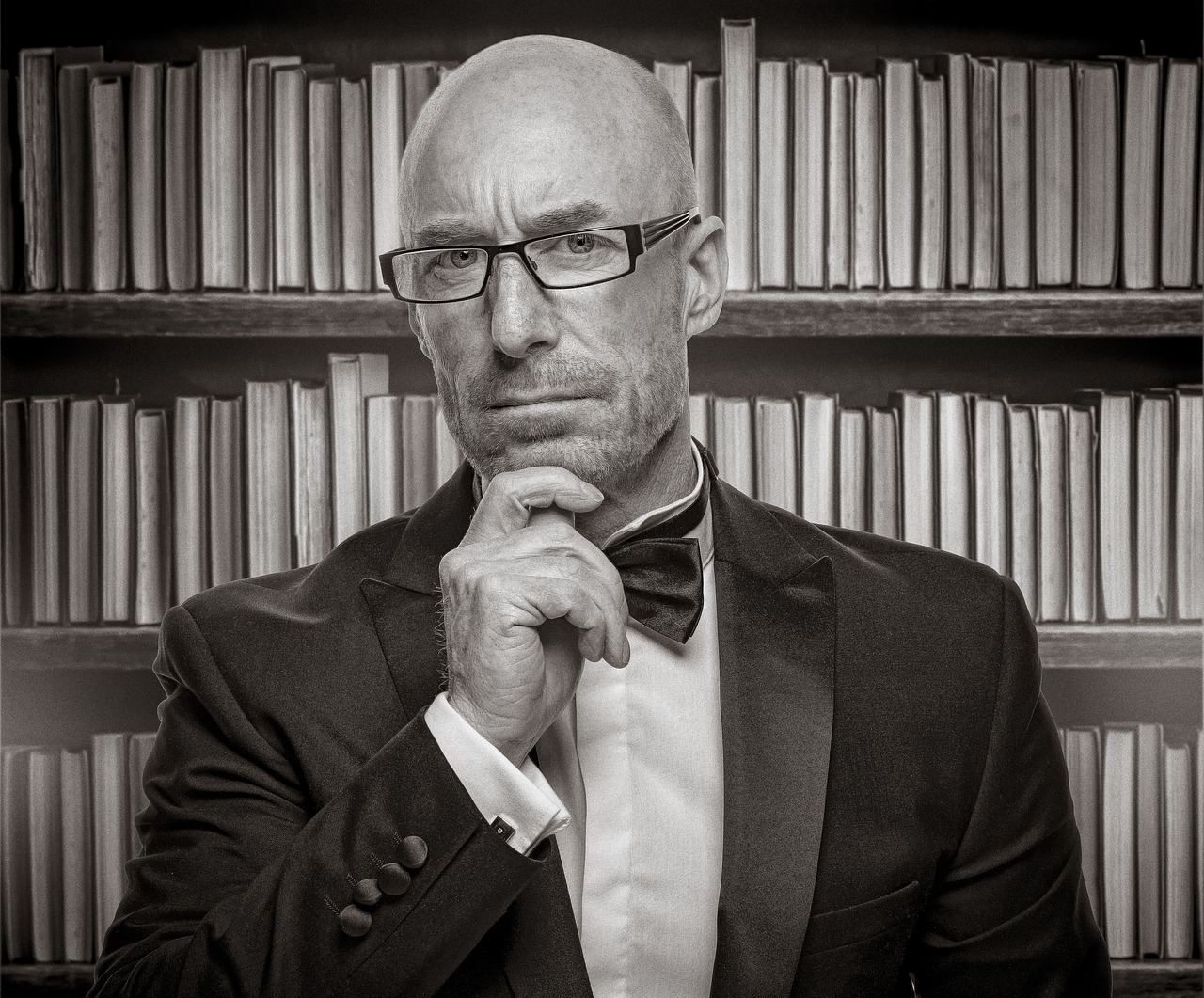 6 PPC Copywriting Tips For Making Your Ads 10x More Effective
March 26, 2018
0 comments
Did you ever notice that most successful online businesses use pay-per-click marketing?
Although many online business owners see PPC ads as a pit for losing money, there are many who are successfully banking on PPC ads to run and sustain a profitable business.
How?
They have perfected their PPC ads are now reaping the rewards.
Apart from optimising their bid strategy, they have also perfected one more — and often neglected — aspect of successful PPC campaigns.
The copy of the ad.
When we think of PPC ads, our focus immediately shifts to targeting the right audience, optimising CTRs, cost per click, etc.
And we forget all about the copy and the messaging that we are using.
If your ad has an excellent copy, it has a significantly higher chance of working well. In this blog post, we are going to explore a few PPC copywriting tips and best practices to help you achieve even more success with your PPC campaigns.
Let's begin.
---
1. Understand your target audience
There is no better tip than this to remember when running your PPC ad campaigns.
Always remember this.
Although you are running the ads, it's not about you or your business. The focus isn't on you; you don't talk about yourself.
A good ad talks about the reader and what they are interested in.
That's how you make them interested in what you have to say and share with them. This is why understanding your target audience is the first and most important aspect of any successful pay-per-click campaign.
Customers search for questions and seek businesses because they have problems. They want a business that can solve their problems. If your ad doesn't send that message, they won't be interested.
The tip is to put yourself into your potential customer's shoes and think like him.
Ask yourself: if you saw this ad, would you click on it?
---
2. Connecting with your audience
Once you understand your target audience, it's important to connect with them.
The best and easiest way to do that is to directly address them.
Use words like 'you' and 'your' in your ads that make them feel as if you are talking to them.
Speaking directly to your audience not only make them feel important, but it also ensures that your business stands out from dozens of other businesses that are also vying to grab their attention — same as you.
---
3. Use numbers and stats
Nothing is more interesting than facts and actual figures.
If you want to grab your reader's attention, throw in some interesting numbers in the copy of your ad.
For example, if the USP of your business is unparalleled customer support, why not have your ad display the average response time?
If you are trying to get more app downloads, why not show that you have, say, more than 45,000 5-star reviews — a number higher than any of your competitors.
Another way is to show how many people your business has helped so far.
The possibilities are endless.
---
4. Remove barriers
Sometimes, even when a person likes an ad, he may be a bit hesitant in clicking it.
As users, we are surrounded by online ads, and we have just become more vigilant and wary of them. By removing barriers and objections, however, you can solve that problem to an extent.
Before finalizing any ad, come up with a few objections and resolve those problems.
Ask yourself "so what?" on every step and present a solution.
By following this simple technique, you will be able to make your ads significantly more attractive and clickable. Furthermore, this will not only help you with CTR but also with the conversion rate on your landing pages.
---
5. Creative CTAs
As mentioned earlier, we have been oversaturated with online ads. Similarly, we have seen the same calls-to-action so many times that those CTAs have lost their values.
Answer this: does "Call now" really mean anything anymore?
Instead of using these generic CTAs like "Call now" or "Click here", try to be more creative.
One of the best tips is to start your call-to-action with a strong verb, e.g., "Save" or "Get".
These CTAs are much more powerful than the generic or overused calls-to-action we mentioned earlier.
---
6. Split test
Although these are all best practices, there is no magic formula for running successful PPC campaigns every single time.
The only way to learn what works and what doesn't is by putting them through a split test (or A/B test). Regularly testing your ad copy — among other things — is one of the surest ways to achieve long-term and sustainable success. Moreover, without rigorous testing, you can't really scale your business.
The more data you collect, the more patterns you will be able to identify. Soon after that, you will learn what truly works in your industry and, more precisely, for the audience you're targeting.