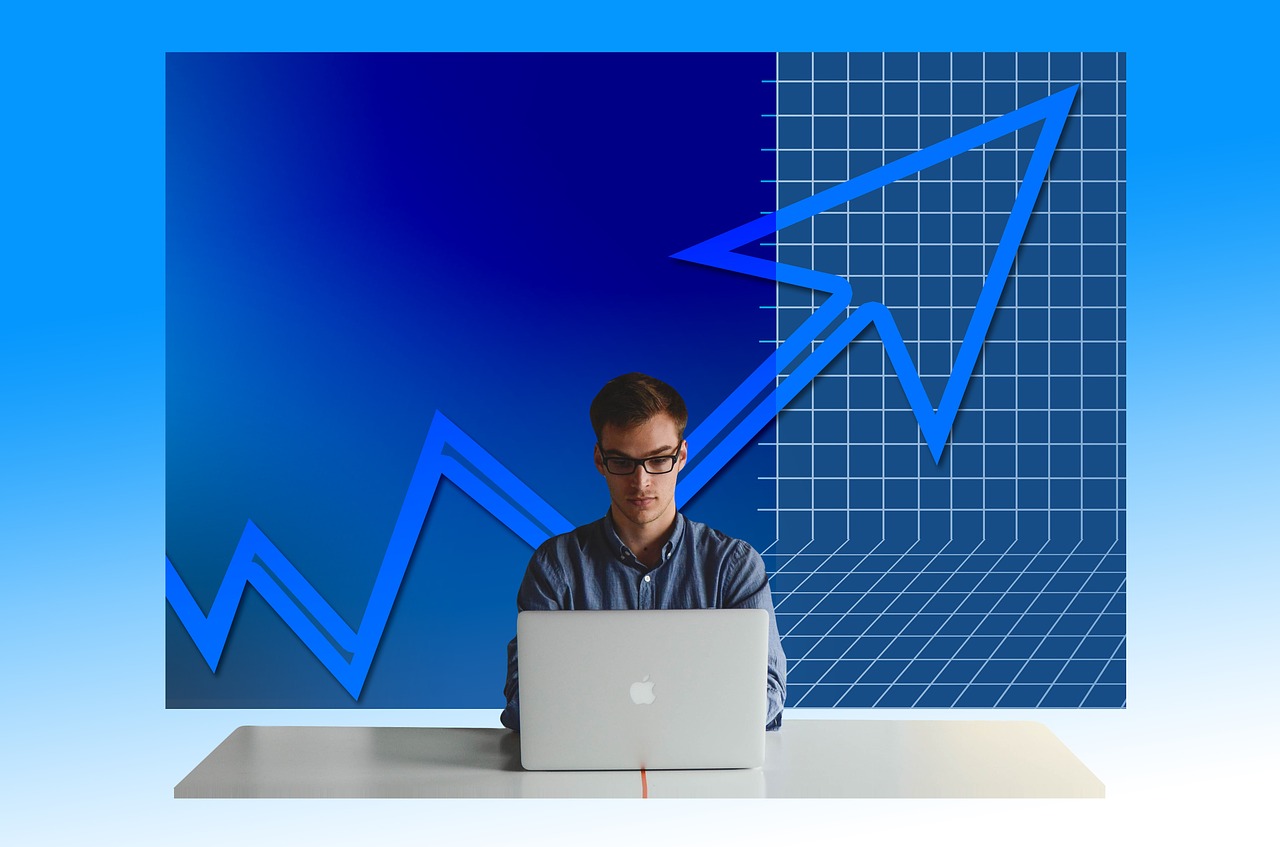 Google Confirms Another Core Search Algorithm Update
A couple of days ago, you might have seen some unusual traffic spikes if you follow your website statistics closely.
Many website owners, bloggers, and online businessmen experienced this sudden change.
Initially, it was expected a Google update related to the Panda algorithm but, as it turned out, that wasn't the case. Furthermore, many SEO professionals, like Dr. Pete Meyers, suspected that maybe the HTTPs algorithm was updated and given more weight. But Google's Gary Illyes dismissed that, too.
In Google's own words:
"This is not a Panda update. As you know, we are always making improvements to our search algorithms and the web is constantly evolving. We are going to continue to work on improvements across the board."
So … What Was It?
Now, the question is if it wasn't a Panda update, a Penguin update, or the HTTPs algorithm update, what was it?
As it turned out, it was a usual Google's core search algorithm update that Google works on almost all the time. Gary Illyes later confirms this on Twitter with the following tweet:
Unfortunately, Google will not give us any further details about this algorithm update.
The extraordinary changes in multiple SERPs could also be the result of the fact that Wikipedia changed all its URLs to go to the HTTPs setting. This caused a major shift in the search engine results on the first page of Google.
But as Google also confirmed the core search algorithm update, the change could be the result of both these changes.
Final Words
As always, Google is going to keep working towards a better search engine. If you want to prepare and survive for any unexpected and unannounced major Google update, make sure your SEO strategy is inline with all the latest Google recommendations.
Stay tuned for more SEO news.