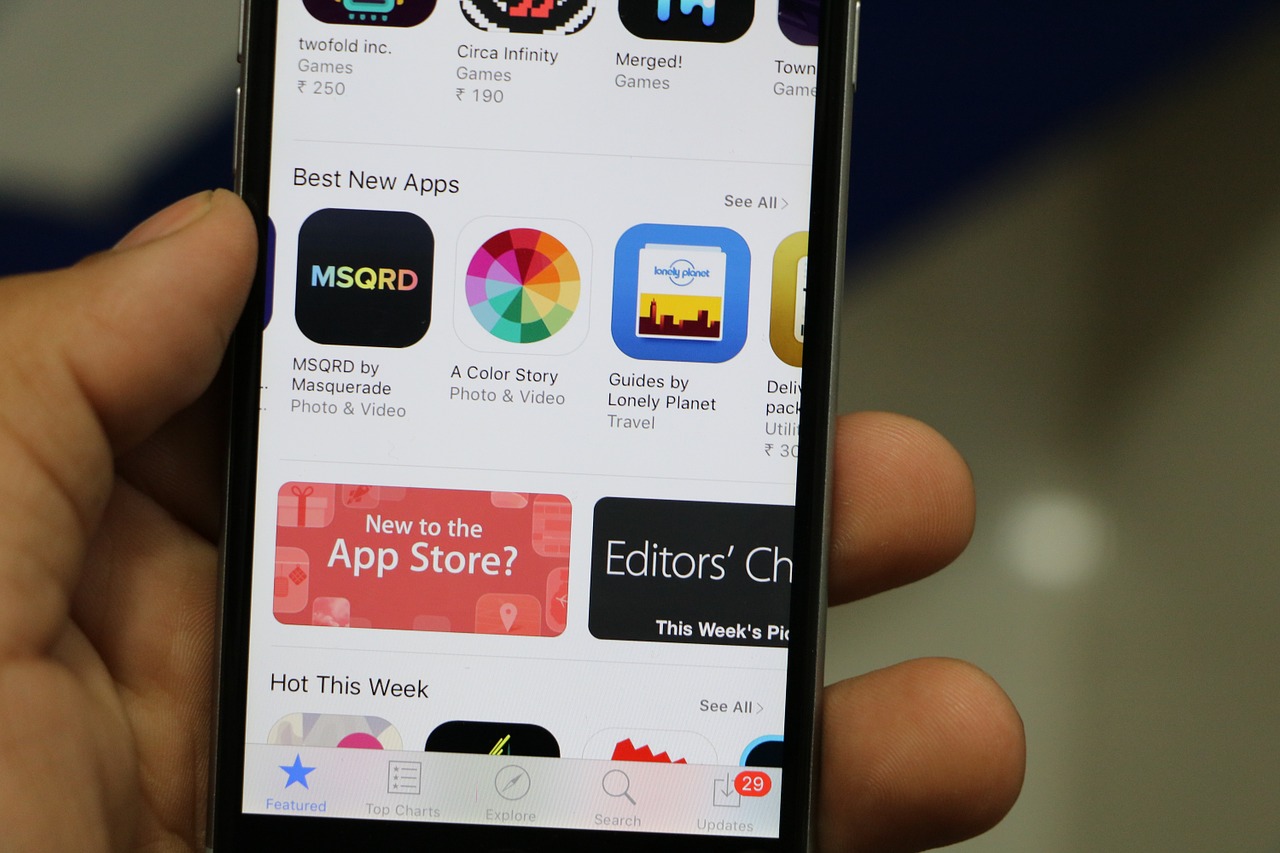 Google App Now Shows Trending News Cards on Android and iOS
March 27, 2017
0 comments
The Google Search app on both iOS and Android is particularly famous for its AI-like cards suggestions (among other features). Until now, the Google app was known for displaying "Related Stories" cards in a carousel format. The latest update, however, is now displaying "Trending News" cards along with the "Related Stories".
It was first noticed by an Android user, but iOS users have also confirmed that they are also seeing the latest "Trending News" cards.
Following is an example of how the "Trending News" cards are displayed in the app.
There are two important things to note here:
The new Trending Cards are displayed above the regular set of stories that the Google app shows to its users.

Secondly, the Trending News Cards appear to be only showing trending news stories that are directly related to the user's recent search history. Different Trending Cards were examined, and each time the results that the Google app displayed were highly relevant to the recent search history. It's an excellent way to display trending stories.
Users can easily interact with these new "Trending Cards" just the way they do with other stories, i.e., swiping to the left to dismiss cards and tapping on the three-dot on the top-right corner to select options.
If you tap on a specific story / card, you will be redirected to that page where you can read the story. However, if you are interested in finding more information about a particular Trending News topic, just tap on it, and it will result in a Google search that will help you find more relevant content about it.
It's yet another great update for the Google app. It's fantastic to see Google updating its app with rich features on Android as well as iOS devices.
What do you think about the latest update? Have you been using the Google app for your mobile device? Well, you should. You can download the Google app for free from iTunes or Google Play Store.