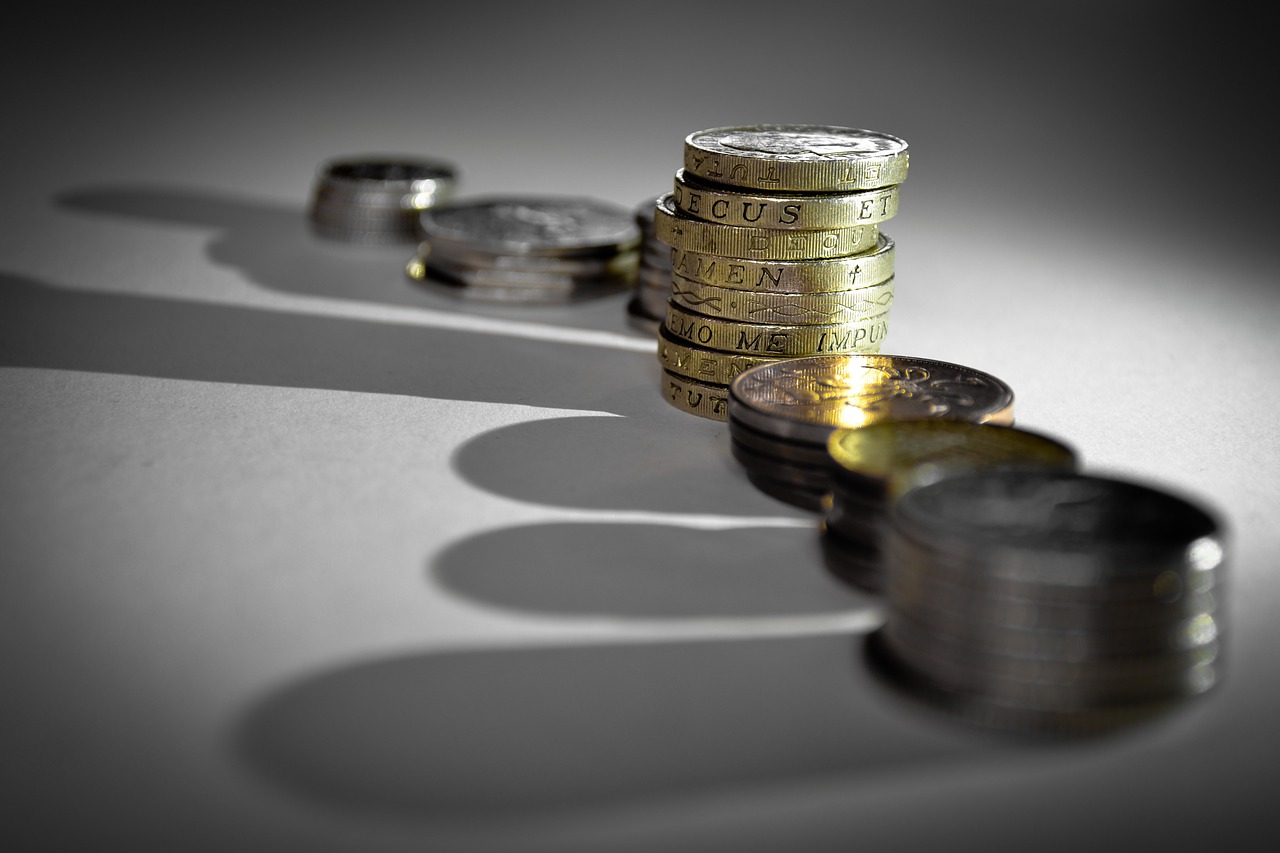 3 Tips for Doing Great SEO on a Tight Budget
March 23, 2017
1 comments
Search Engine Optimisation is great. It gives you free organic traffic from search engines, paves way for new customers, stamps your authority in search engines, and helps you stay away from relying on paid advertising channels.
However, SEO is often considered very tough — especially with the ever-growing competition in the online marketing world.
When we talk about SEO, most entrepreneurs think of investing thousands of dollars in optimisation and content creation. After all, when other competitors are pouring thousands of £ — with years of experience and credibility — how can you beat them without at least matching the monthly budget?
That's where the problems start — especially for small business owners and newbies on a tight budget.
But don't worry. There are always ways to get past this problem.
In this blog post, we share 3 proven tips for people like you to do great SEO on a tight budget.
Ready?
Let's see what these 3 tips are:
1. Go After Low-Hanging Fruits
While this does seem like an old cliche, so many business owners, entrepreneurs and SEO experts completely forget about it.
Even in this modern age, SEO still depends on the keywords you choose for your content and SEO campaign. By going after low-hanging fruit, you can make SEO work for you even if you don't have a lot of money to spend on it.
What do we mean by low-hanging fruits?
In SEO, low-hanging fruits often mean "long-tail keywords".
For those who don't know, long-tail keywords are keyword phrases of 3, 4, or more keywords that have lower search volume but higher probability of ranking and conversions.
Here is an example.
"Online chat" is a popular keyword phrase with approximately 201,000 monthly searches. But as you can imagine, it would be extremely difficult to rank for.
On the other hand, a long-tail keyword phrase, such as "online chat support software" although has just 20 monthly searches, it is much easier to rank.
And this is exactly what Banckle.com did for promoting its web-based support application that allows its users to add a live chat widget to their website.
But you must be thinking, 20 searches per month don't amount to much.
It doesn't, but when you combine it with dozens of other long-tail keyword variations, you easily get a substantial amount of organic traffic for keywords that are much easier to rank for than, say, "online chat".
There are tools like SEMRush, Ahrefs, HitTail, and WordStream that helps find long-tail keywords to target.
2. Guest Blogging
If you can write content and don't have a lot of budget to spend on SEO, guest blogging is going to be your next best friend.
How?
There are multiple advantages of guest blogging:
First, you get to present yourself and your business in front of thousands of interested readers that other bloggers have already gathered on their websites. By publishing a guest-post on authoritative websites in your niche, you can get thousands of traffic visitors to your blog.

Second, when you publish guest-posts on established websites in your niche, you get high-quality backlinks. These backlinks are extremely valuable. Businesses often pay hundreds of dollars to get these backlinks. With guest-blogging, you can get these backlinks for free!
For the sake of simplicity, let's say you absolutely need backlinks if you want to rank high on search engines.
Backlinks usually come after an extensive and often exhausting SEO campaign. Guest-blogging is a shorter route to getting these wonderful backlinks that will fuel and power up your SEO campaign without burning a ton of money in it.
3. Don't Forget Local SEO
If you have a very tight budget to spending on search engine optimisation campaigns, you must focus on local SEO to get instant results.
With other huge corporations with multi-level digital marketing teams, it's hard to compete for keywords on a national level. If that's the case with you, start from your local area and expand your range as you move forward.
This strategy will give you instant profits and a good ROI on your SEO investment. More importantly, with money pouring in right away, you can keep the light bulbs on while you expand your SEO strategy.
Start by setting up Google My Business and local SEO accounts to get things going.
With a Google My Business account, your business will start appearing in Google search results for relevant keywords. Notice in the following screenshot how the local SEO results appear above organic search engine results. Great, isn't it?
Other than that, focus on getting positive local reviews and citations. Again, backlinks will help significantly.
For more information on how to do Local SEO, check out our detailed Local SEO guide.
Final Words
It will require more time and efforts to kick up an SEO campaign with great results on a very tight budget. However, the lack of budget is in no way a hurdle that you can't cross.
These 3 tips should give you a great headstart in the right direction. Just focus on SEO techniques that are capable of giving the best ROI and go from there. The three tips mentioned in the blog post certainly belong to that category.