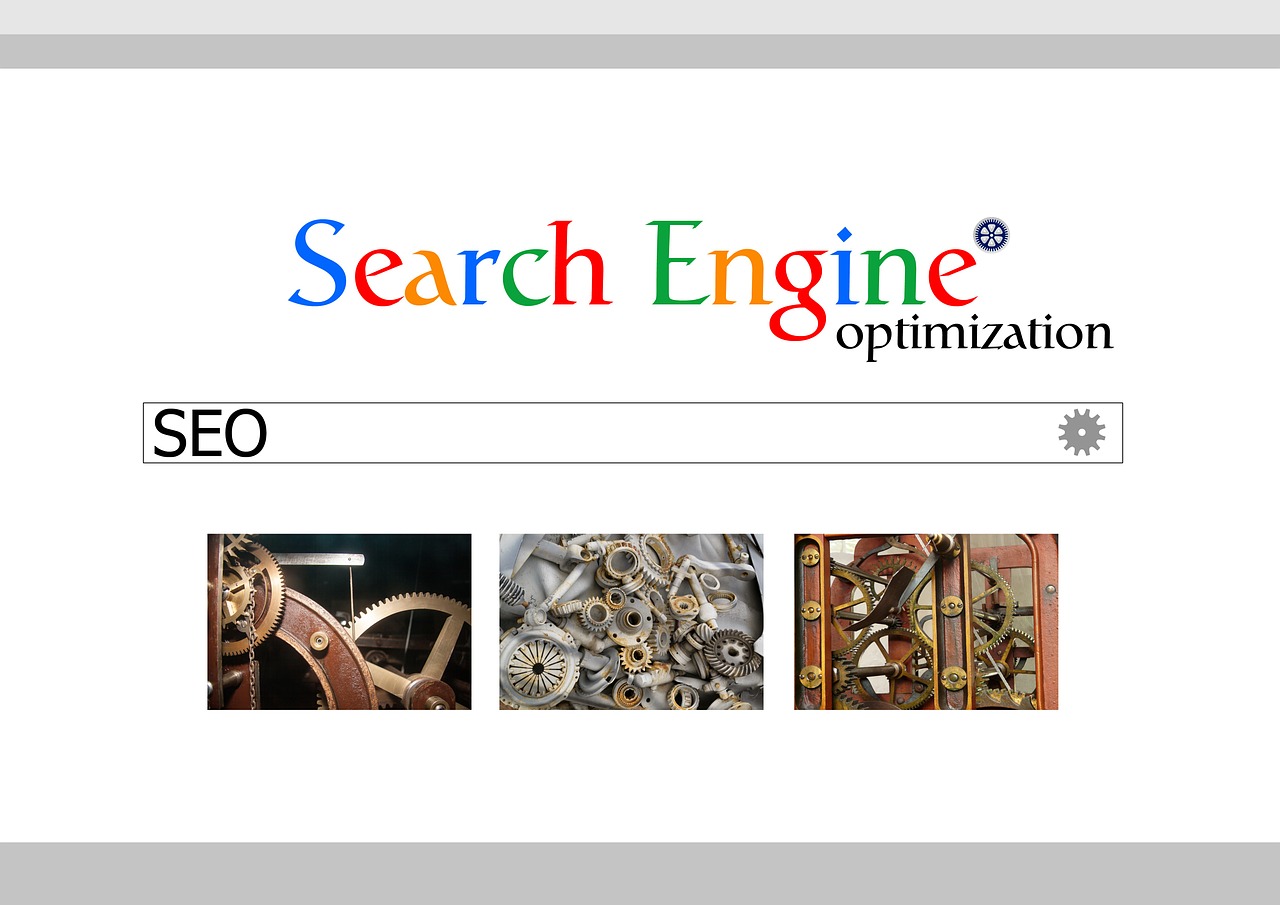 5 SEO Techniques that Google Now Hates
SEO has been around for a couple of decades now. The popular method of driving free, organic traffic from search engines is so effective and cost-friendly that it isn't going away anytime soon.
However, it doesn't mean that SEO hasn't seen its share of changes over the years.
In the early days, SEO used to be very different than what it is now. The search engine optimisation techniques — both on-page and off-page — used to be fairly different. As a matter of fact, now Google recommends not using many of the techniques that once worked in ranking a website to the top of search engine result pages (SERPs).
The problem, however, is that many SEO professionals still strongly follow the out-dated SEO techniques and methods. And they end up hurting their website search engine rankings instead of improving it.
In this blog post, we highlight 5 SEO techniques that — despite working great at one time — Google hates now. It would be in your best interest to avoid these out-dated SEO techniques when optimising your website.
1. Mindless Keyword Stuffing
Content marketing forms a crucial pillar of any SEO campaign.
At one time, keyword stuffing used to be an important part of creating content, but that is no longer the case.
As a matter of fact, Google now actively searches for shallow and thin content that uses the out-dated technique of keyword stuffing. And when Google's algorithms find such content, they may penalise the entire website because of it.
Many internet marketers and online entrepreneurs often end up doing keyword stuffing unintentionally. So what does it look like?
Find exact-match keyword phrases that you want to rank for

Create thin, shallow, not-really-useful pieces of contents that target those keyword phrases.

Stuff your main keywords shamelessly into that content (even if they don't make sense all the time)

Stuff the same keywords in the meta title tags and meta descriptions.
Here is an example of how keyword stuffing looks like.
It's not readable; it's not user-friendly. The content is clearly meant to stuff keywords and Google can see it. Once it does, the content will be penalised.
How to solve this problem?
Just don't do keyword stuffing. Take the "reader first" approach. Google itself recommends creating content for human readers, and not search engines. Also, when you find a keyword that you want to rank for, use it sparingly. The overall percentage should not exceed 2-3%.
Use LSI keywords and other related keyword phrases to avoid stuffing the same keyword over and over again.
2. Spammy Website Footers
Website footers are important and serve an important purpose, i.e., to provide an easy website navigation experience to website visitors and provide useful information to them.
However, SEO professionals used to use website footers for spamming links and boosting search engine rankings. And although it worked years ago, Google hates this technique now.
Don't stuff keywords and links to pages with keyword-rich anchor texts in your website's footer. Google can see what you're trying to do, and it will hurt your website search rankings.
How to solve the spammy website footer problem?
Use the footer of your website the way it's meant to, i.e., to simplify website navigation and create a user-friendly experience for your visitors.
3. Keyword-Rich Anchor Texts for Internal Links
Internal links are cool. They help search engine crawlers properly crawl and index your website. Creating internal links within your website's contents is a highly recommended SEO practice. But it's also very easy to abuse, which many SEO professionals routinely do.
The key is to pay attention to the anchor text of the internal links. If you consistently use the same keyword phrase just because you want to rank for that keyword phrase, Google may slap you with a penalty.
Over-optimisation is a big no. Here's why.
These links are supposedly on 3 different pages and point to the same piece of content. It's clear that the author wants to rank the target page for the keyword "awesome blog". However, it's not going to work anymore.
4. Spamming Social Bookmarking Websites
Social bookmarking websites, such as Digg, StumblUpon, Delicious, etc. were all the craze a few years ago.
And for good reasons, too.
Google used to treat shares on those social bookmarking websites pretty much the same as backlinks. Whenever a piece of content used to get shared on those social bookmarking websites, chances of it getting ranked high in SERPs were very good. After all, these social links were being treated as natural, organic links by search engines.
How to solve this problem?
Don't share content on these websites thinking you'd get backlinks that would propel your website to the top of search engine results. It doesn't work like that anymore. Instead of wasting your time in efforts that will have your website killed in search engines, focus on building links the natural way, i.e., by creating and sharing high-quality content.
5. Microsites and PBNs
Creation of microsites and PBNs (private blog networks) is a tempting SEO method. However, I'd highly suggest that you don't take that route.
So, here's what SEOs used to do.
As backlinks have always been important, they used to start their own private blog networks and other microsites to create links to their main website and pages they want to optimize.
Some of the noticeable perks of PBNs and user-owned microsites were:
Full control over backlinks

Full control over anchor texts

Easy editing of anchor texts, if and when needed.

Easy boosting of new domains
Google can now easily detect spam. Google Penguin actively hunts PBNs and websites that are PBNs support.
You are bound to get a penalty with this out-dated SEO technique sooner rather than later.
Final Words
Like everything else in this world, SEO was also bound to change too.
The techniques mentioned above used to work with great efficiency. However, these are out-dated now, and they don't work anymore. In fact, using these SEO methods can get you into hot water — search engine penalty water.