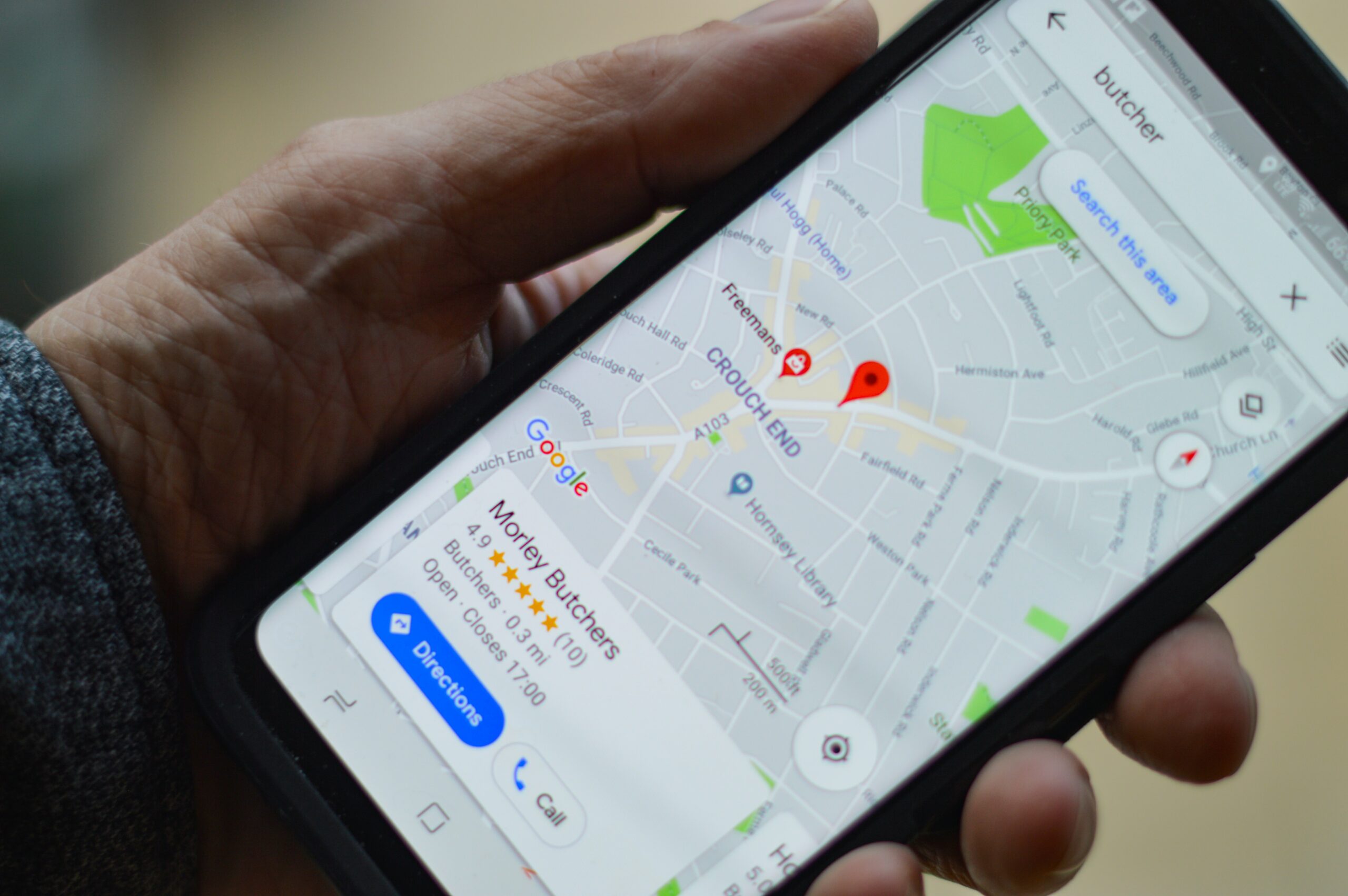 Google AI may automatically update business hours in local listings
April 29, 2022
0 comments
Google has revealed that its AI system may automatically update business hours in the local listing if it deems the listed information inaccurate.
According to Google, "We developed a machine learning model that automatically identifies if business hours are likely wrong, then instantly updates them with AI-generated predictions."
Considering that no AI system is perfect, it can make mistakes that can directly have a negative effect on your local business.
How does Google change your business hours?
Google can update your business hours in local listings with the help of machine learning. According to Google, this decision is taken by the AI after looking at multiple factors and evaluating the validity and accuracy of the listed hours.
Some of the factors that Google's AI system bases this decision on are:
What are the business hours of other local businesses are
The last time you updated your business profile and listed hours
The Popular Times information for that local business
An analysis of the Street View images that may look specifically for business hours signs on the door.
After these factors are evaluated by Google's AI, it then reaches a conclusion on whether or not the listed information is accurate or inaccurate. If Google finds any conflicting information after its analysis, it goes ahead and updates the hours automatically. In addition, Google can also use Duplex to automatically call businesses and verify their operating hours, among other details.
According to an estimate given by Google, the AI system is on track to update the business hours of more than 20 million businesses around the world in six months.
What should you do?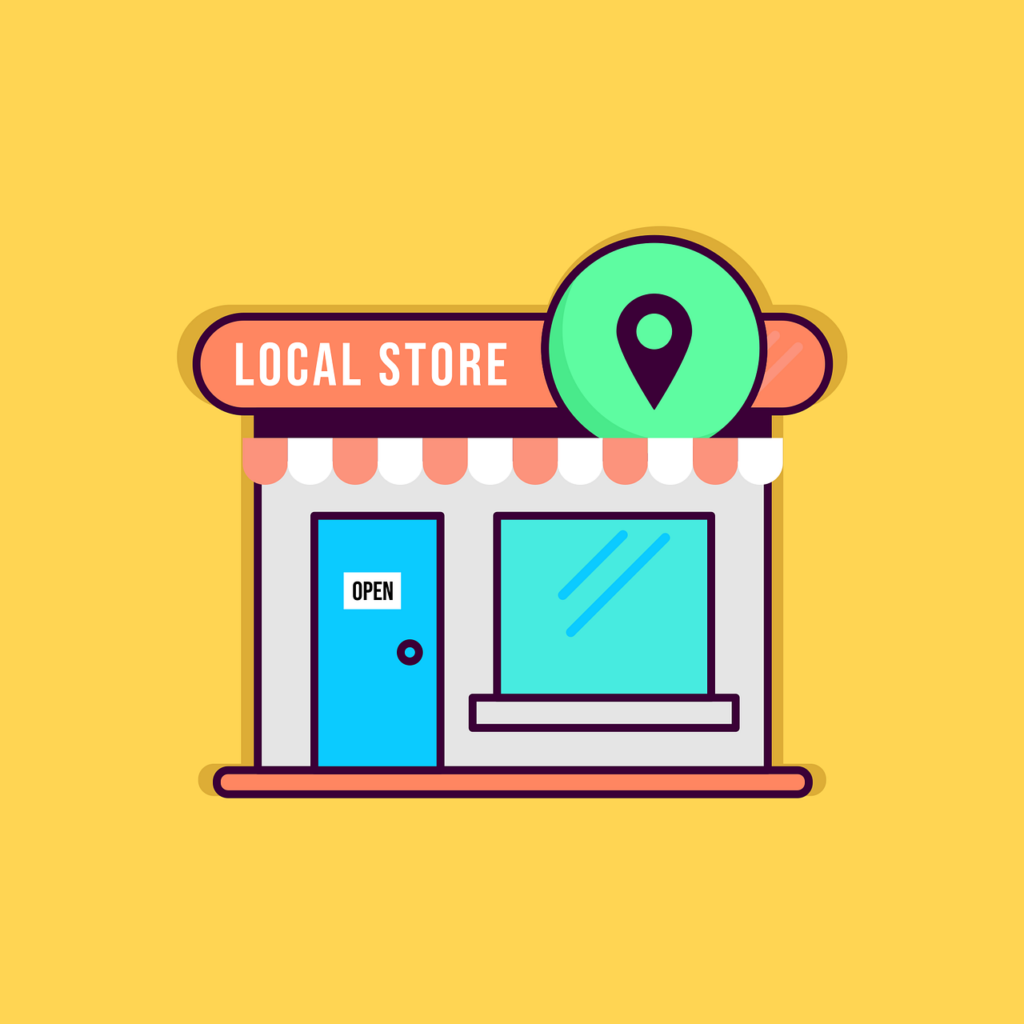 If you own a local business and have a Google Business Profile, it is highly recommended to review your business hours and make sure they are accurate.
But that's not it. You should review this information routinely.
If Google notices that you haven't updated your profile for a long time, it can potentially update it for you.
And Google may not always be accurate.