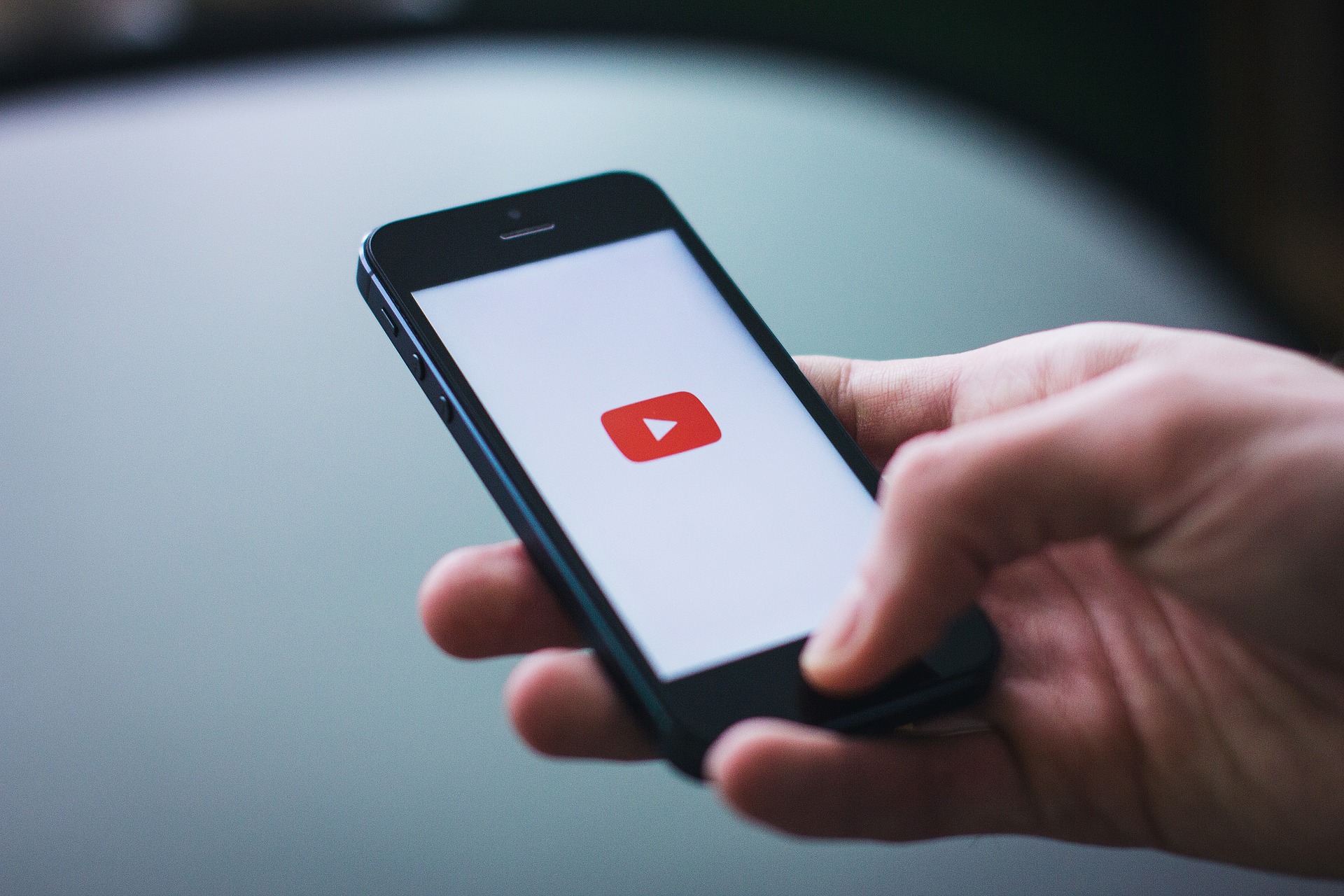 Google AdWords now forecasts reach and frequency for YouTube ads
April 16, 2018
0 comments
A new tool has been added to Google AdWords that would allow online advertisers to forecast the reach and frequency of their YouTube ads.
With the latest Google AdWords Reach Planner, advertisers will be able to build more effective media plans on YouTube. It's a welcome addition to Google AdWords.
In addition to YouTube ads, the Reach Planner tool will also forecast ad performance across Google's video partners. In other words, you will be able to get unique reach for all video formats, all audiences, and across all the different devices.
There are three major aspects of using the new Reach Planner tool.
With the addition of Reach Planner to Google AdWords, advertisers will be able to:
Define their perfect target audience
Find the right product mix for the given campaign objectives.
See the forecasted reach, frequency, and other key metrics for your selected audience.

The 'Product mix' is an interesting feature, which will help advertisers with finding the perfect mix of products, based on their plan's budget as well as the available ad formats. In other words, Reach Planner will suggest advertisers the perfect combination of ad products based on the budget, ad preferences, and marketing objectives.
"For instance, if you want to maximize reach to drive awareness, and have short creative assets, Reach Planner will recommend the right allocation of spend between TrueView in-stream and Bumpers to achieve that goal," Google states.
YouTube ads are expected to produce great results at profitable rate, but sometimes — because of a lack of information and insights — advertisers fail at it. With the introduction of Reach Planner — and the various features this new addition has to offer — it will be much simpler and transparent for online advertisers to run profitable YouTube ad campaigns.
For more information on Reach Planner, visit Google's landing page.