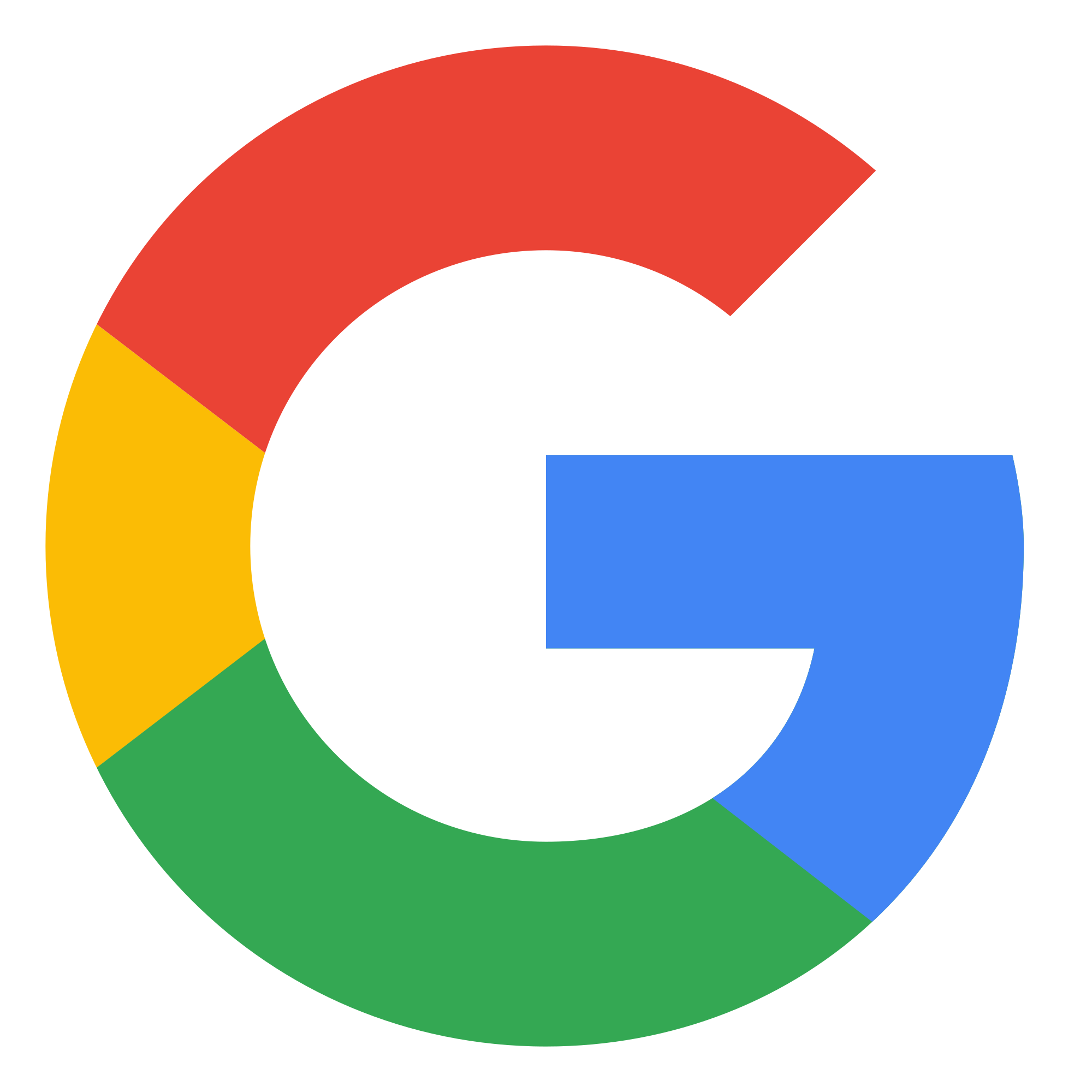 How to fix Structured Data Errors
April 17, 2018
0 comments
Using Structured Data isn't optional anymore.
There is a lot of competition to rank higher in the search engine results pages. Therefore, you do require every best SEO practice that could give you an edge over other competitors.
Structure Data is one of those techniques that you should use to gain an advantage over other listings in the SERPs.
At a very fundamental level, Structured Data helps search engines understand what your website has to offer. Apart from this, it indirectly improves search engine rankings, increases credibility and authority, and improves the click-through rate.
Unfortunately, even in 2018, not all websites are using Structured Data. Moreover, those who do often ignore a lot of errors.
In this post, we are going to learn how to find and fix Structured Data errors so you can this SEO technique more effectively.
Let's begin.
---
Using Google' Data Testing Tool to Fix Structured Data Errors
Google's Structured Data Testing Tool
is a wonderful tool to help you find and fix any structured data errors. For the purposes of this blog post, we are going to use Google's Structured Data Testing Tool as we move forward.
How can you access this tool?
Log in to your Google Search Console and browse to Web Tools > Testing Tools.
After clicking Testing Tools, you will find the Structured Data Testing Tool.
Once you are where you should be, paste the website's URL and let the tool work its magic.
Once it is finished, the Google's Structured Data Testing Tool will list all the structured data errors that it detects for the website URL you provided.
Now that you have a list of all the structured data errors on your site, it is time to start fixing those errors. However, before you start, it is a good idea to prioritize the errors that you need to fix first.
You will see multiple data types. Google pre-sorts these data types based on the items which have the most errors. This is the direction you need. Obviously, you want to fix the items with the most errors.
You can get more detailed information and a breakdown of items with errors by clicking on each data type.
---
---
Most common types of errors
Although Google will pre-sort the items with the most errors, it pays to learn the two most common types of errors that you are likely to face. The two most common types of errors are:
Missing field
Missing ratings
These errors are also known as missing field errors. To fix the missing field error, e.g., missing:fn (missing full name), click Data Highlighter and fill in the schema. You can find that in the "information to highlight" menu.
---
Guidelines by Google
If you are using structured data for reviews, Google has specific guidelines for it, e.g., marking up bestRating and worstRating, writing unique reviews, no paid reviews, etc.
To learn more, read the detailed guidelines by Google.
---
Manual actions
Lastly, beware of manual actions against your web pages.
Manual actions are considered serious offences and must be fixed as soon as possible. Some of the most common reasons why manual actions are taken against web pages are:
If marked up content is hidden from website users.
Misleading structured data that does not accurately represent the contents of a web page.
Incorrect page markup, e.g., using a review markup on a page which has no reviews.
Advertising vouchers and coupons using the event structured data.
---
Finalising
Once you have fixed all the errors based on the guidelines given by Google, make sure to paste your URL again and have the Structured Data Testing Tool fetch all the results once more.
All the errors should have been fixed. If not, repeat the process for items that still have errors.