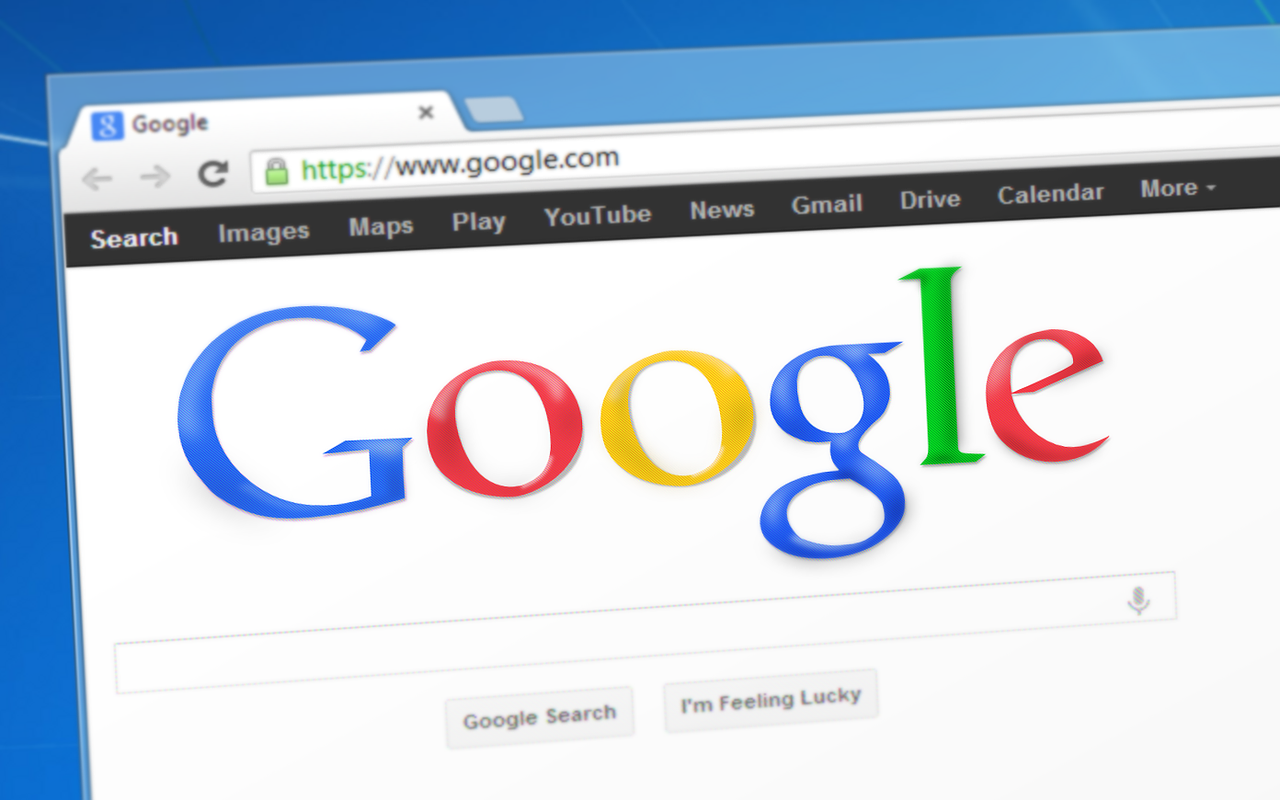 Google has Abandoned Google Instant Search
August 8, 2017
1 comments
Google Instant Search has been with us since 2010. The nifty little feature facilitated search by instantly showing results from Google suggestions.
However, as per a recent announcement by Google, the Instant Search feature has been now abandoned by the search engine giant. Now, users won't instantly see search engine results without clicking on a specific search suggestion or hitting enter.
Google said that this change was brought to "make search even faster and more fluid on all devices".
In a more detailed explanation, Google highlighted the fact that since over 50% of all Google searches happen on mobile devices, the decision to kill Google Instant Search from Google desktop is an attempt to make it more similar to Google mobile search.
However, it'd be a good idea to remember that Google dubbed Instant Search as a "fundamental shift in search" when it was released 7 years ago.
According to a Google spokesperson:
"We launched Google Instant back in 2010 with the goal to provide users with the information they need as quickly as possible, even as they typed their searches on desktop devices. Since then, many more of our searches happen on mobile, with very different input and interaction and screen constraints. With this in mind, we have decided to remove Google Instant, so we can focus on ways to make Search even faster and more fluid on all devices."
As the feature has been already disabled by Google, you won't see any more instant search results based on Google suggestions. In other words, Google won't load any search results unless you click on a particular Google suggestion or hit enter on your own query.
In another news, Google is also expected to remove the 'Ok Google' voice search command from Chromebooks. We believe it will be replaced by Google Assistant on Chromebooks with the upcoming 'Eve' model. Rumours are that users would be able to invoke the Assistant via dedicated keys on some devices.
For more news, stay tuned.