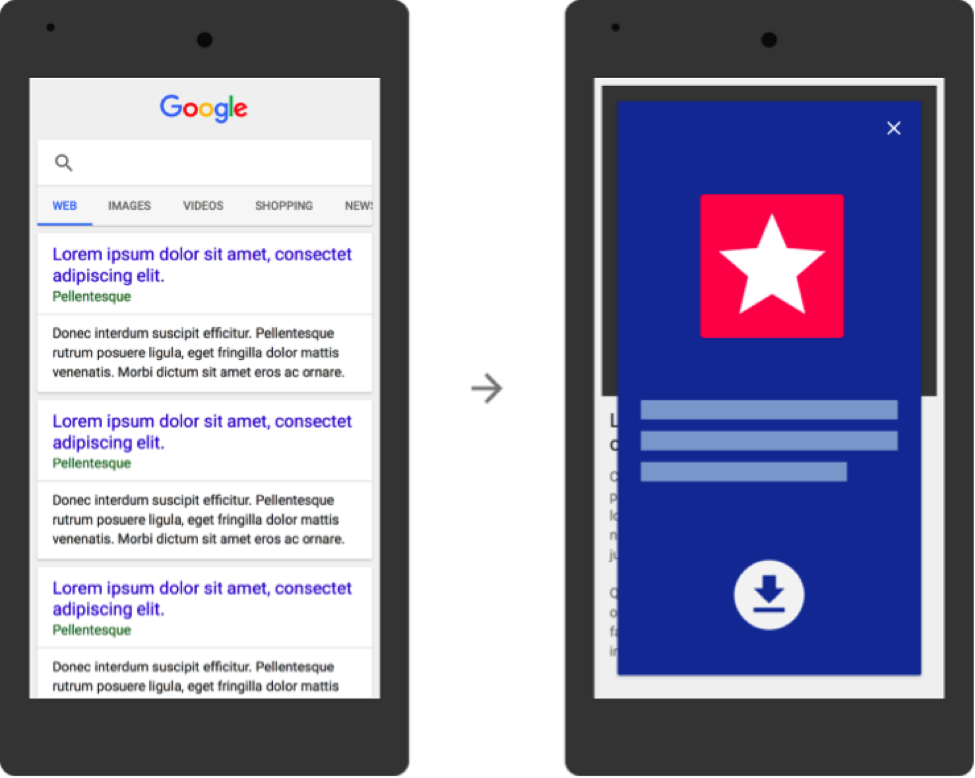 Giant App Adverts Will Now Lead to a Penalty
November 11, 2015
0 comments
If you recall, a couple of months back we announced that Google is introducing a new penalty for giant interstitial mobile apps. We did a whole story on this that analysed the penalty update in detail.
It was first introduced on September 1, 2015, when Google announced the new penalty system that would specifically target giant interstitial ads. In their announcement, they let us know that the penalty will go live from November 1, 2015 onwards.
And now that November 1 has come and gone, it has been confirmed that the said penalty is now live and fully active.
Google has already made the official announcement that the new penalty is now live and fully functioning. They announced it on various social media platforms.
In their own words:
"Starting today, pages with an app install interstitial that hide a significant amount of content on the transition from the search results page won't be considered mobile friendly."
As for the recommendation, here is the official suggestion by Google:
"Instead of full-page interstitials, we recommend that webmasters use more user-friendly formats such as app install banners."
Earlier, Google had also released two images that explained the differences between user-friendly ads and full-page interstitials that you shouldn't use.
Here is the first image that shows full-page ads (ones that you shouldn't use).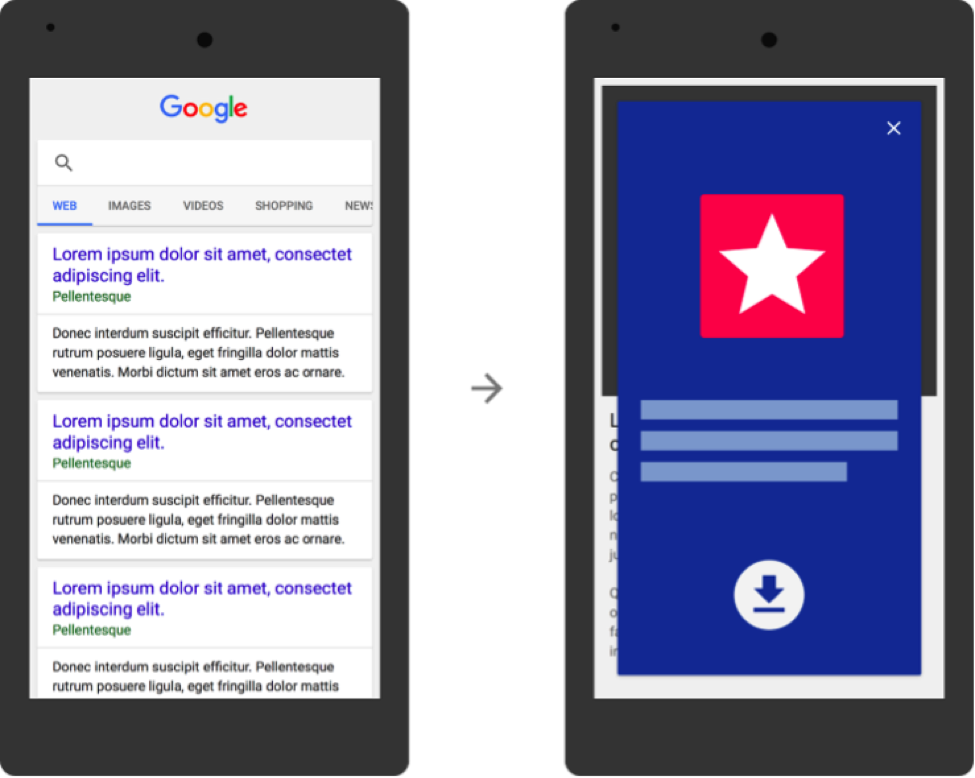 Instead, you should be using more user-friendly ads — as the one shown in the following image.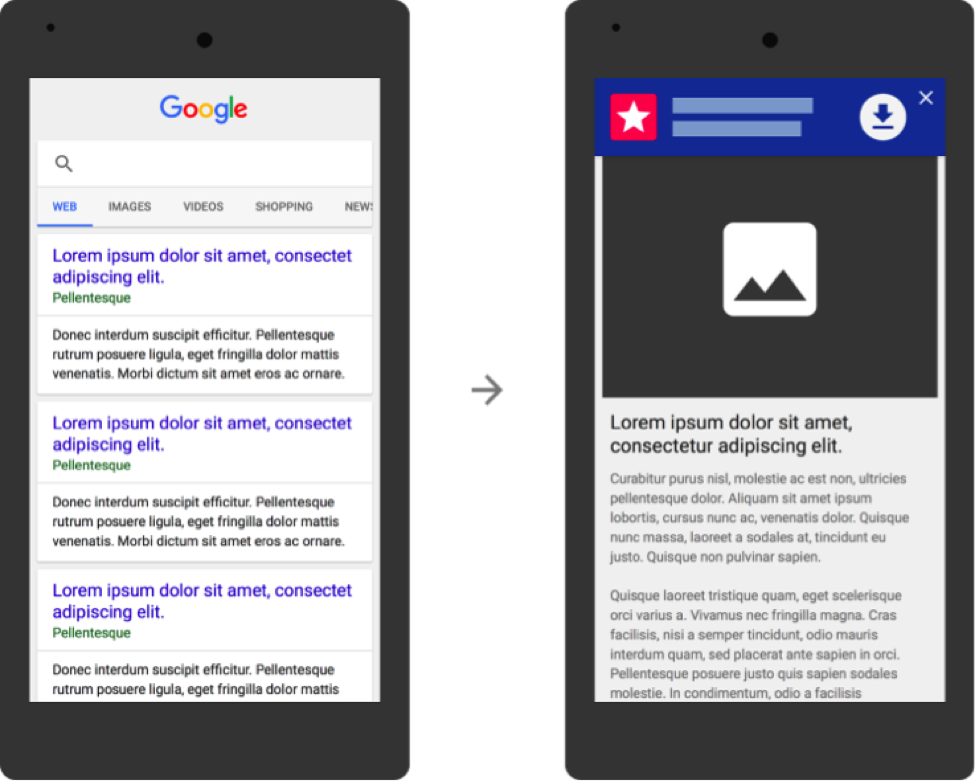 It can be safely assumed that it is yet another step towards the mobile-friendly algorithm of Google.
As you may remember that Google has been paying specific attention towards making websites more mobile-friendly. The infamous 21st April, "mobilegeddon" update was also introduced because of it.
This giant-ad penalty is a continuation of that mobile-friendly policy by Google. And in some way, you can say that November 1, 2015 marks the second iteration of Google's mobile-friendly search engine algorithm update.
However, we have to yet to see any major impact of this latest penalty update.