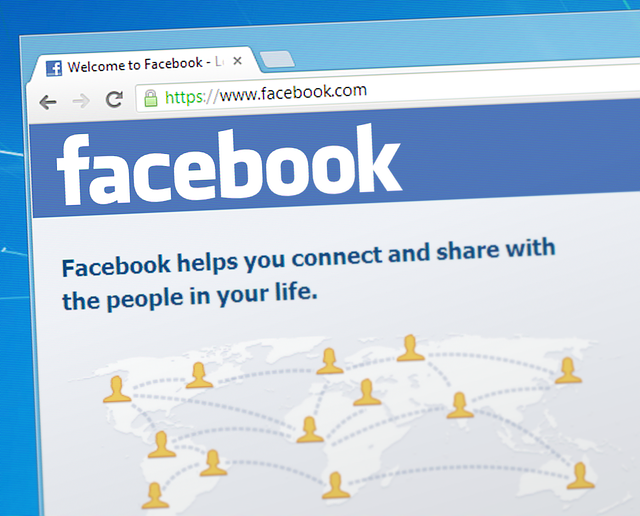 Facebook's Latest Update: Gives Users More Control
Rolling updates and new algorithms for the New Feed isn't a new thing for Facebook. Over the past few years, Facebook — especially its News Feed (to many's dismay!) — has received numerous updates in an attempt to present the most relevant content to its users.
Recently, Facebook has announced and released another update that gives users a lot more control on their News Feed and what type of content they expect to see there.
If you go to the 'News Feed Preferences' under 'Settings', you will see three new options for customising your Facebook News Feed with the content you particularly like.
These three settings are:
1.  Prioritise Friends and Pages
With this new update, you will be now able to prioritize the friends and pages that seem most interesting to you.
Contents and news from those friends and pages will appear first in your news feed.
2. Discover New Pages
Once you start prioritising certain pages to receive more content like that, you will be able to discover and find even more similar pages to follow that share the same type of content.
In other words, this option basically lets you customise your News Feed with contents and Pages you are interested in.
3. Follow or Unfollow Friends
Last, but not the least, the third option lets you follow or unfollow specific people. With this option, you will not have to see content and news from certain friends — without "unfriending" them.
This is a good option to save those awkward conversations after unfriending a close friend just because you can't stand his/her Facebook updates!
Final Words
The update has been rolled out and can now be accessed from Facebook.com and the Facebook iOS app. The update is also being rolled out on Android and will be available soon.