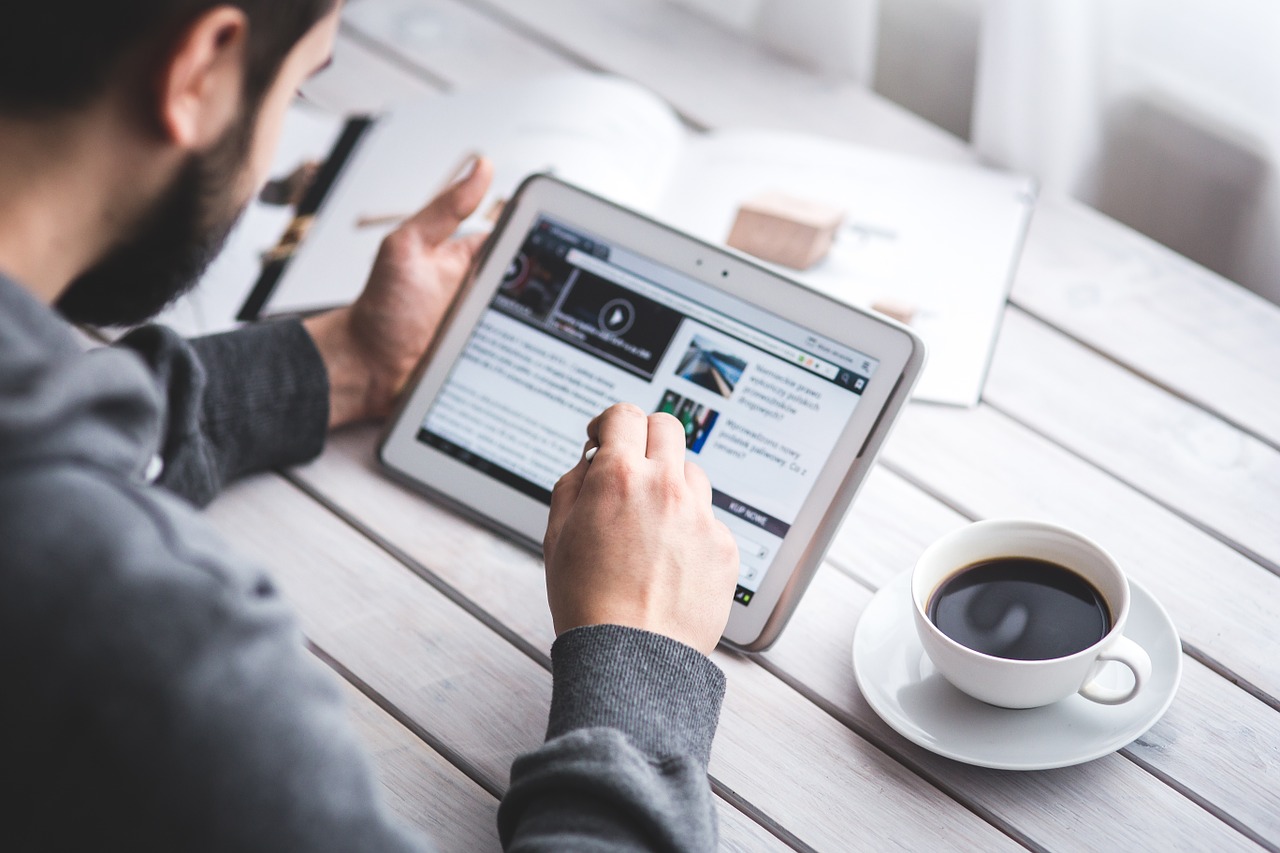 4 Qualities Your Blog Post Should Have to Rank in Google's Top 10 Results
Let's get one thing clear.
There is no magic formula to rank on Google's 1st page.
Yes, it is unfortunate, some say harsh, and others say it borders on being downright unfair, but that's how the SEO world works.
It's a tough digital marketing world out there, and it can be very difficult to go all the way to the top of Google … but it's certainly possible.
In this post, we are going to discuss those possibilities. Fortunately, we are also going to share a few important qualities that we feel significantly help in ranking a blog post in the top 10 Google results.
Let's see what these qualities are shall we?
Quality #1: Longer, In-Depth Blog Posts
Google has never officially announced a specific length of blog posts that it likes. However, there has been much research that indicates how long a blog post should be…
Recently, SerpIQ analysed over 20,000 different keywords to see if there is a pattern why some blog posts rank on the 1st page of Google while others don't. They found out a very interesting thing.
Here are their findings. Can you notice something important here?
As you can see, the average content length of the top 10 results for all those 20,000 keywords was at least 2,000.
In other words, none of those Top 10 ranked blog posts had less than 2,000 words in them. This pretty much proves a point that you need lengthier and more in-depth blog posts, right?
However, make sure that you don't write more just for the sake of it. It won't help you one bit if the content you are adding isn't of much value to your readers. It is your job to make sure that every sentence adds a lot of value to the content and for the readers.
Quality #2: Catchy Headlines
What does a headline have to do with a blog post's search engine ranking?
The Internet is saturated with content. There are millions of blog posts published every day and 99% of those posts get buried deep down into the abyss of search engines.
Creating powerful, engaging and curious headlines is a way to overcome that problem. Here's how it works with a blog post's SEO ranking.
The better and catchier headlines lead to more traffic, click-throughs, and social media shares. All these factors — either directly or indirectly — lead to better search engine rankings.
For instance, if you are ranked on Google's 1st page, say, at #5, but your blog post isn't receiving a lot of clicks. In comparison, the blog posts that are ranked below yours are receiving more clicks from search engine users. Such a scenario is an indication to Google that your blog post should be demoted and the #5 spot should be given to those lower-ranked posts that are actually attracting more targeted traffic. In this case, make sure your Title tag includes a catchy headline!
Quality #3: On-Page Optimisation
On-page optimisation is, without any doubt, one of the most important aspects of SEO. There are a few things that play a vital role in on-page SEO optimisation. I'm going to list them here:
1. URL structure — Make sure it is simple, readable, and has the main keyword in it.
2. Good website design — So users can comfortably read the content of your blog.
3. Keyword optimisation — Keywords should be naturally inserted in a blog post. It is important that they don't appear forced or redundant.
4. LSI Keywords — Consider LSI keywords as synonyms of your main keyword. It helps search engines understand the actual context of your post.
5. Visual content — This includes images and videos to assist the written text. It is believed that blog posts get images get 94% more views.
Quality #4: High-Quality Backlinks
Generating powerful, relevant, and high-quality backlinks should be one of your top priorities if your goal is to get ranked on Google's 1st page.
It can be a bit difficult to make other websites naturally create a link to your posts and website, but it is definitely possible with a right strategy and mindset. The idea is to create blog posts with immense value and exclusive tips and tricks. Furthermore, if you write in-depth and comprehensive posts, other bloggers within your niche will automatically link to you.
It may seem a bit redundant to you, but never underestimate the power of high-quality backlinks. Despite all the algorithm changes, powerful, trusted, and high-quality backlinks dictate 20.94% of what ranks and what doesn't in the search engines.