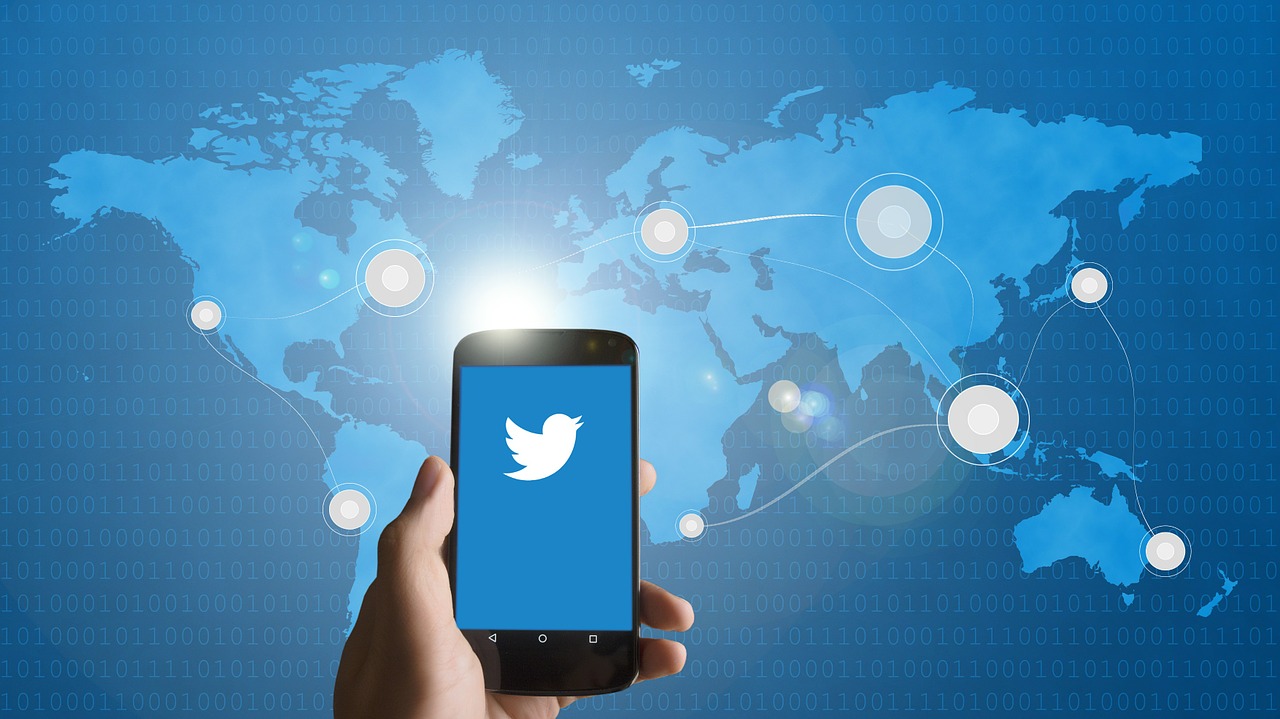 Only 3.4% Tweets are Indexed in Google's Search Engine Results
Earlier this year, it was announced that Google has regained access to include Twitter tweets in their search engine results. It was expected that by now all the tweets would be indexed and searchable. However, that is not the case.
According to a recent study by Stone Temple Consulting (STC), only 3.4% tweets are indexed in Google right now. It means that more than 96% tweets are not yet indexed and available in the search engine results page.
It does not mean, however, that nothing has changed. There was a time when only 0.6% of the total tweets were indexed. Google has definitely increased the volume to 3.4%, but perhaps it is taking longer than initially expected.
There are two possible explanations of this delay:
1. Google is still in a testing phase. Google is indexing new tweets and adjusting accordingly before it indexes all of them.
2. The other guess is that indexing all tweets is simply too big a task. Even the Big G has its limitations.
Nevertheless, it is being done and will take some more time before we start seeing more tweets in the search engines.
As of now, there is another important thing to note.
If you look closely at the tweets that are already indexed and searchable in the Google's results page, you will notice that the majority of those tweets come from celebrities and other influential people.
It is suspected that Google is taking large followings into account and, currently, only indexing tweets with huge followings. This does indicate that the entire process is still in a testing phase and will be expanded accordingly.
However, one thing's for sure that it will take some more time before we start seeing all the tweets in Google.